What is the Bretton Woods 2.0 project?
The Bretton Woods Institutions were created in 1944 in the hopes that stronger international economic coordination would prevent another world war. Today, more than 75 years later, these institutions need to be revitalized and reimagined for a transformed global economy.
In an era of fierce geopolitical rivalries and unprecedented crises at a global scale, there is a profound need for reforms to the world's monetary and financial system. But how exactly? What would a Bretton Woods system look like if it first emerged today?
Featured data visualization
Some of today's challenges would be familiar to the founders of the Bretton Woods System: think of the use of trade and tariffs to further geopolitical objects or the debate about international taxation; Some challenges were anticipated back in 1944, including the rise of new economic powers. And some challenges are wholly new; just consider the impact of climate change on the global economy and the proliferation of digital currency.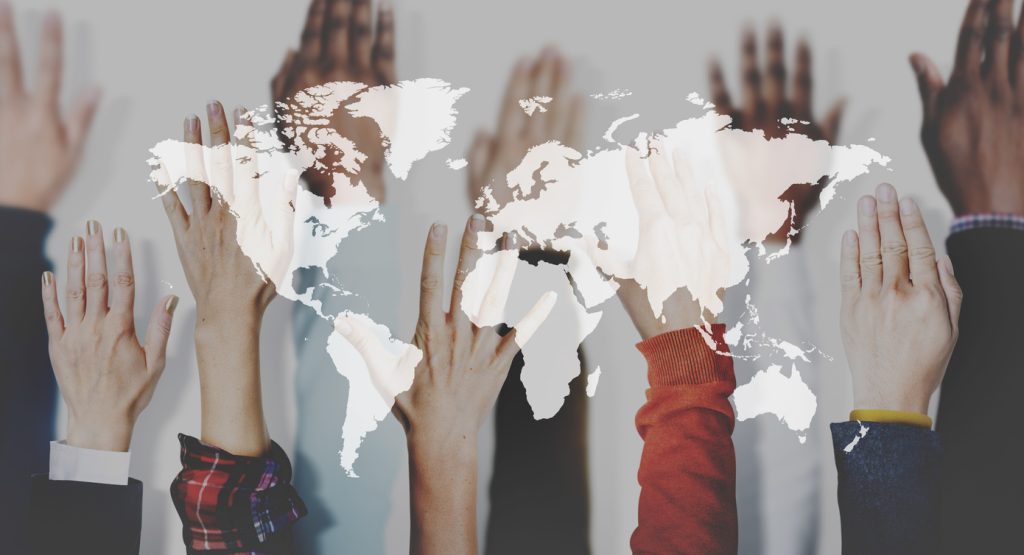 Governance and parallel institutions: Over the past 75 years the structure of the global economy has gone through major transformations including the rise of new economic powers, the emergence of more than forty regional multilateral development banks and financial institutions, and the rise of state-led international development finance. We will examine potential governance reforms in the Bretton Woods Institutions for them to remain relevant, effective, and efficient in the face of changing realities of the global economy in the 21st century.

Macro-critical global trends: Macro-critical global trends are challenging the capacity and ability of Bretton Woods Institutions to deliver on their mandates. Increasing frequency of extreme weather events, mushrooming sovereign debt, aging population, deteriorating supply chains, and growing food and energy insecurities are some of these trends that are undermining the stability and inclusive growth prospects in the global economy. We will analyze these trends as they relate to global economic governance while also keeping in mind that financial sanctions, industrial policies, and other forms of economic statecraft are becoming more common in today's global affairs.

Future of money and Fintech: Rapid technological change and continuous emergence of new players and new public and private digital currencies have transformed the global landscape of financial industry. We acknowledge that Bretton Woods Institutions have important roles to play in this front and need to transition from simply reacting to evolving technologies and digital currencies to having a pro-active role in legal, regulatory, as well as technical discussions around these issues.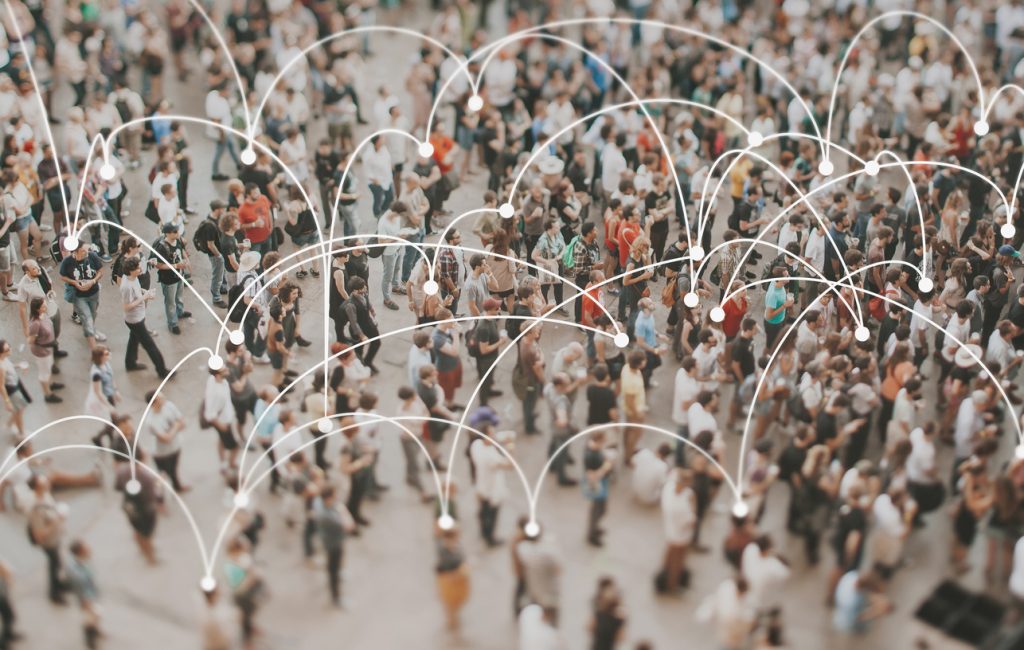 Non-state and quasi-state actors: Growing number of multinational corporations, especially the big tech, have market caps, revenues, and even earning that are greater than the GDP of majority of countries and are shaping the future of global economy and financial markets. At the same time, more than 130 Sovereign Wealth Funds, controlling $9.6 trillion of assets, and pension and retirement funds with $56 trillion of assets, are the emerging heavyweights in global financial industry. The Bretton Woods 2.0 project will analyze the role of these non-state and quasi-state actors in global economy landscape and what this means for global economic governance and Bretton Woods Institutions.
Featured work and analysis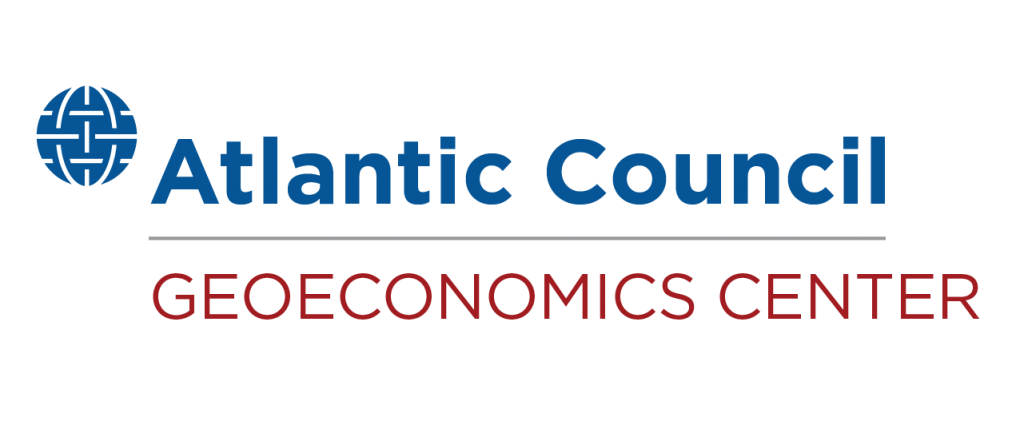 At the intersection of economics, finance, and foreign policy, the GeoEconomics Center is a translation hub with the goal of helping shape a better global economic future.