Missed the event? Read the recap
Please join the Scowcroft Center for Strategy and Security and its Forward Defense practice for our latest Commanders Series event on "A Conversation with Secretary Christine Wormuth on the Army's Role in the National Defense Strategy."
Generously supported by Saab, this event will take place on Tuesday, May 31, 2022, from 1:30 p.m. to 2:25 p.m. ET via Zoom. Register by clicking the button above.
As we await the release of the US National Defense Strategy (NDS)—which will provide a road map for the Department of Defense's priorities—we will discuss how the Army is adapting to meet new strategic objectives. The recently released NDS Fact Sheet, a precursor to the strategy itself, stresses integrated deterrence, campaigning, and building enduring advantages, requiring the Army and its sister services to work together, coordinate with allies and partners, and defend across all domains and theaters of warfare.
Deterring China and then Russia remains a top priority. The US Army serves as a linchpin to joint operations in the Indo-Pacific, ready to support and enable the Joint Force in a future conflict scenario. Meanwhile, Russia's war in Ukraine demonstrates the importance of ground support to NATO allies and other countries. This event will consider how the Army can support US and allied security imperatives in line with the forthcoming NDS.
On May 31, the US Secretary of the Army, Hon. Christine Wormuth, will join us in conversation with the Wall Street Journal's Vivian Salama to discuss the Army's role in deterring and defending against threats to the United States and its allies and partners.
We hope you can join us for this important and timely discussion. To receive the virtual Zoom link, please complete the registration form below.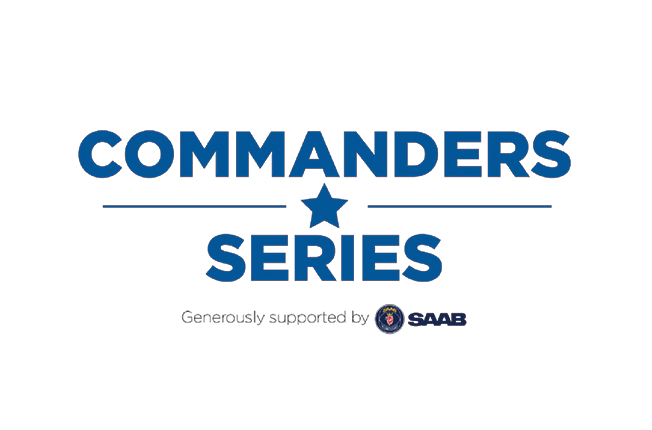 The Commanders Series, generously supported by Saab, is the Atlantic Council's flagship speakers' forum for senior military and defense leaders.
Welcome remarks by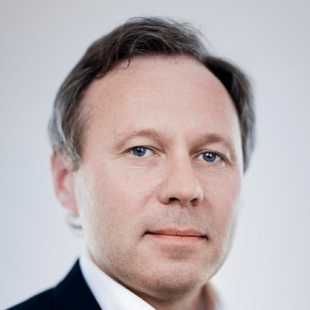 Michael Andersson
Board Director, Atlantic Council;
Head of Strategic Partnerships and International Affairs, Saab
Introductory remarks by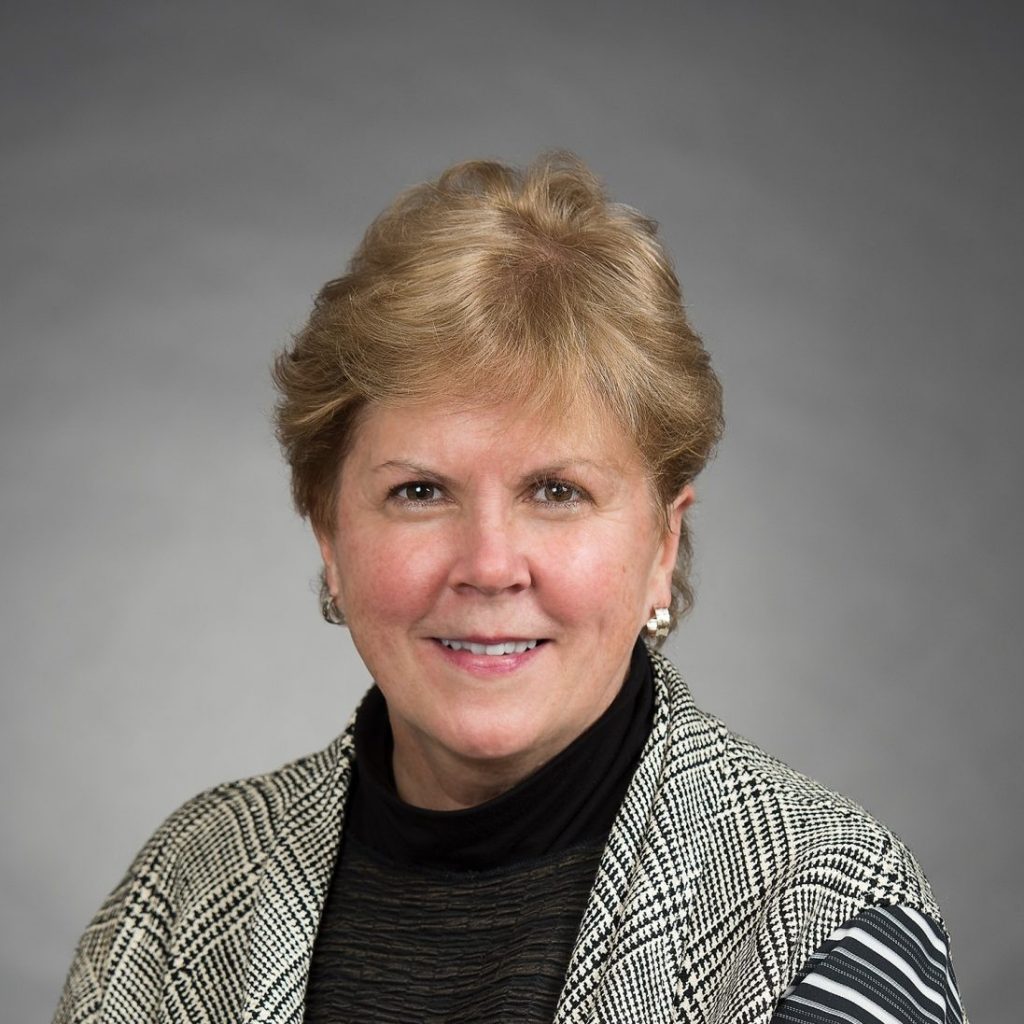 Jane Holl Lute
Advisory Council Member, Scowcroft Center for Strategy and Security and Board Director, Atlantic Council;
President and Chief Executive Officer, SICPA North America
A keynote discussion featuring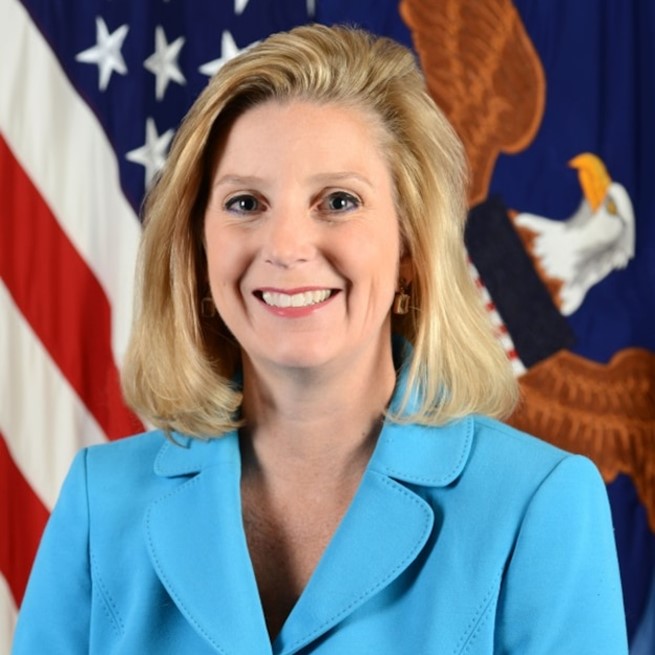 Moderated by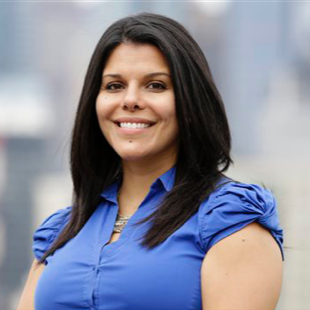 Vivian Salama
National Security Reporter, The Wall Street Journal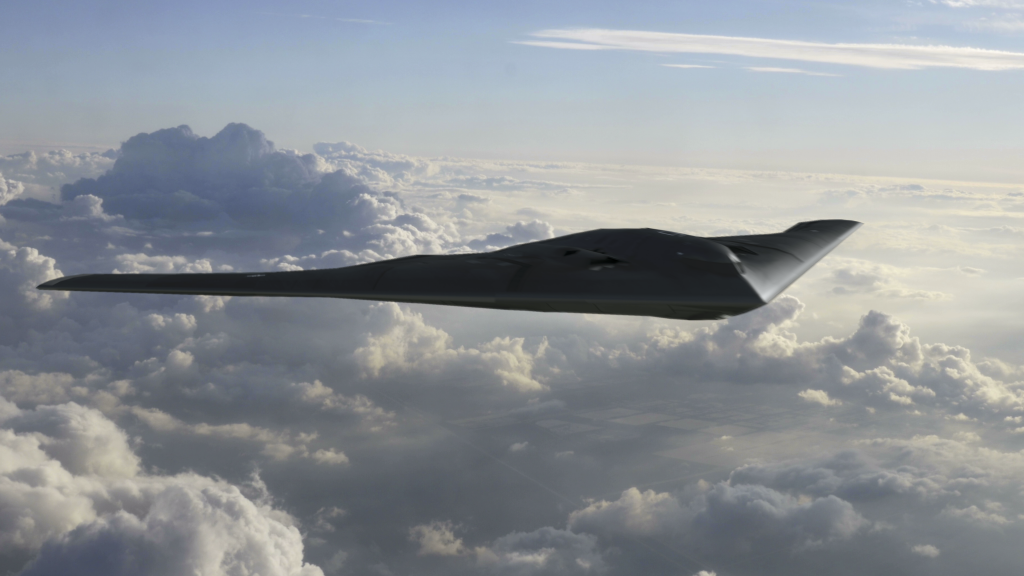 Forward Defense, housed within the Scowcroft Center for Strategy and Security, generates ideas and connects stakeholders in the defense ecosystem to promote an enduring military advantage for the United States, its allies, and partners. Our work identifies the defense strategies, capabilities, and resources the United States needs to deter and, if necessary, prevail in future conflict.