Over the past two years, former national security advisor Stephen J. Hadley has spearheaded a project to make accessible a collection of nearly thirty previously classified transition memoranda prepared by the George W. Bush administration for the nation's transition to the Obama administration.
For the first time, these documents–along with a range of supporting commentaries and candid analyses from senior Bush administration National Security Council officials–are available to the public in a newly released book entitled Hand-Off: The Foreign Policy George W. Bush Passed to Barack Obama.
Please join the Atlantic Council's Scowcroft Center for Strategy and Security on Wednesday, March 8, at 4:00 p.m. ET for a conversation with Stephen Hadley reflecting on the Bush administration's foreign policy legacy. As modern American presidents grapple with an array of shared challenges from Chinese and Russian revanchism, to terrorism, proliferation, and non-traditional security threats, Hand-Off's insights are vital to navigating today's national security landscape.
A 5:00 p.m. reception and book signing with Hadley will follow the discussion. Copies of the book will be available for purchase onsite.
This public event is open to press and will take place in-person at the Atlantic Council, over Zoom, and via livestream.
Featuring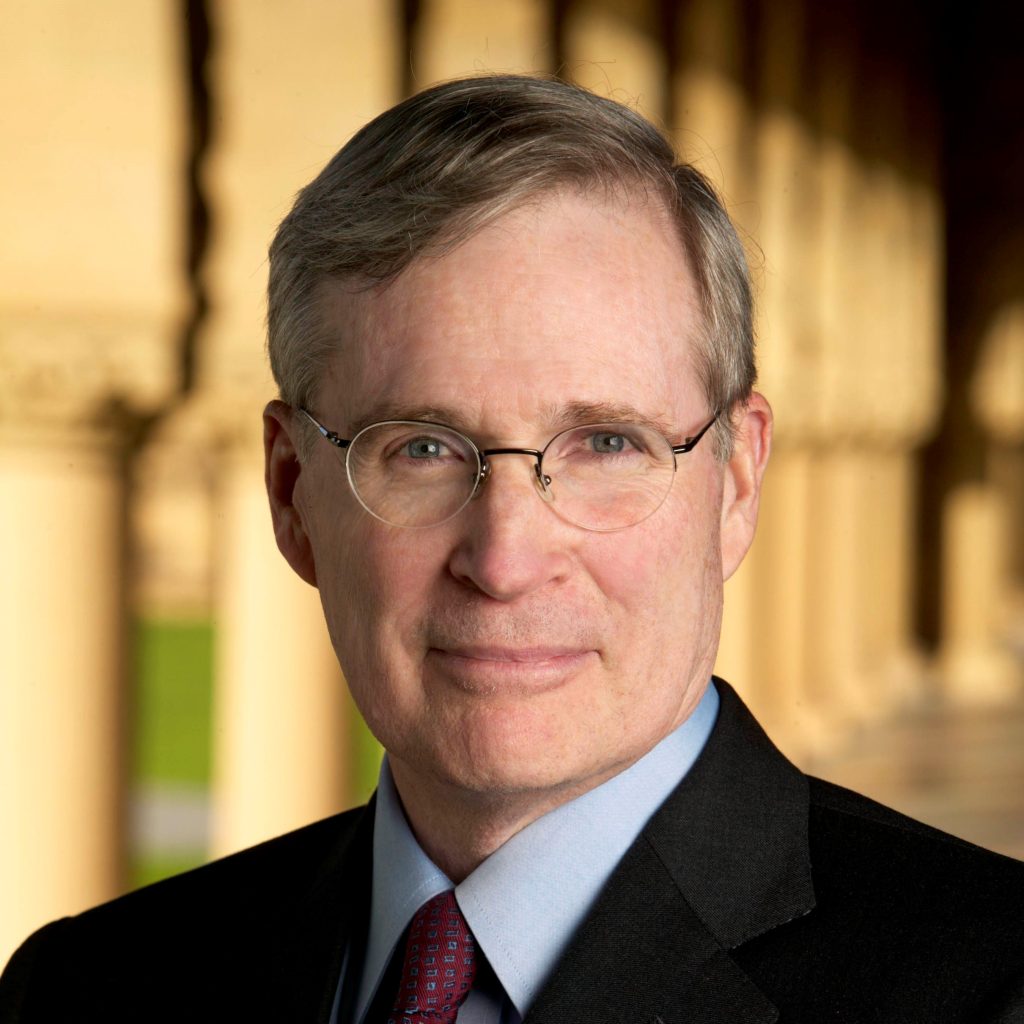 Stephen J. Hadley
Principal, Rice, Hadley, Gates & Manuel LLC; Former national security advisor to President George W. Bush
Moderated by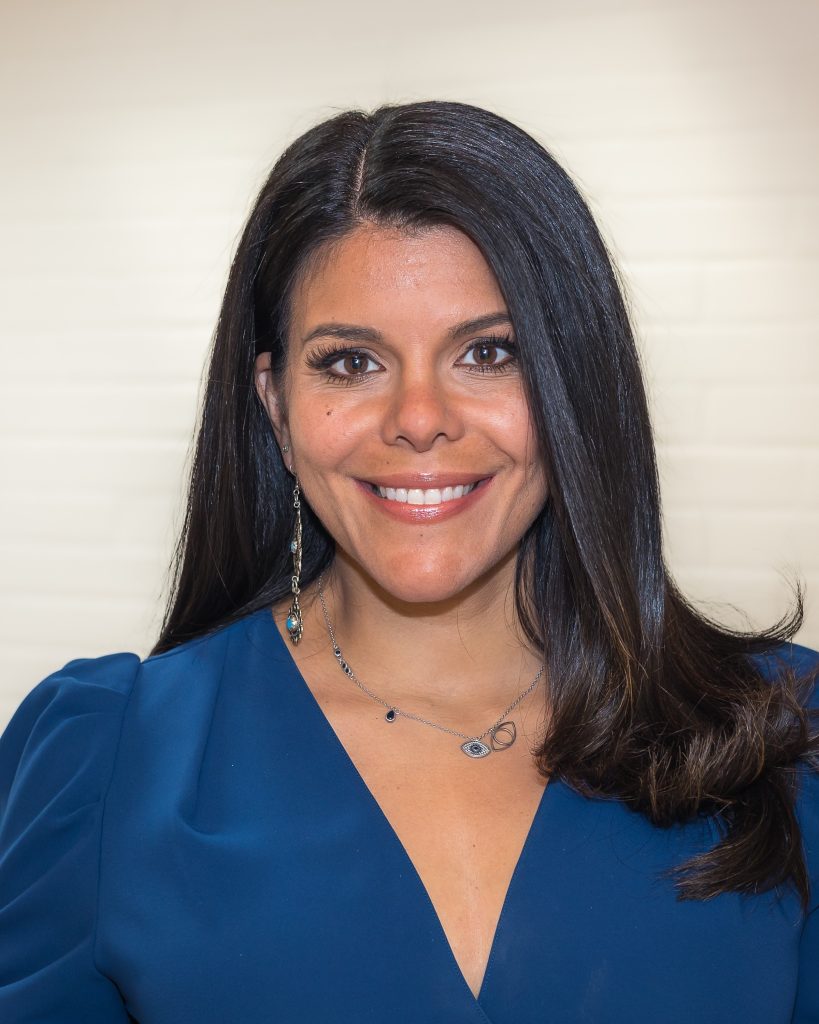 Vivian Salama
National Security Reporter
Wall Street Journal
Introductory remarks by

Frederick Kempe
President and CEO, Atlantic Council