As the global community continues to grapple with the coronavirus (COVID-19), the Atlantic Council is open for business. Our business, meetings, and events, however, are occurring virtually. For more information, please read an update from our President and CEO.
The Sudanese Armed Forces have continued to play an active role in Sudan's governance through the country's civilian-led transition. However, under the terms of the transitional constitution, the military's traditional role in the country's political, economic, and even security affairs is intended to be radically transformed. The signing last year of the Juba Accords, expansion of the ruling Sovereignty Council, and efforts towards greater economic transparency all suggest progress has been made. And yet, with the departure of the UNAMID mission in Darfur, ongoing instability in the country's conflict-affected areas, and a potential serious outbreak of violence with neighboring Ethiopia, Sudan's military faces real security challenges in the midst of fundamental reforms.
Please join the Africa Center on Wednesday, March 17 from 9:30 a.m. to 10:30 a.m. (EDT) for a live conversation with H.E. Yassin Ibrahim, minister of defense of the Republic of the Sudan, to discuss the challenges and opportunities of Sudan's civilian transition and the military's role.
Featuring
H.E. Yassin Ibrahim
Minister of Defense
Republic of the Sudan
In conversation with
Cameron Hudson
Senior Fellow, Africa Center
Atlantic Council
And remarks from
Amb. Rama Yade
Senior Fellow, Africa Center
Atlantic Council
---
This event will not feature an in-person audience. You will be able to join via desktop or mobile app, through your web browser, or by phone. To join the question and answer period, you must join by app or web.

Register below for details on joining the virtual audience.
---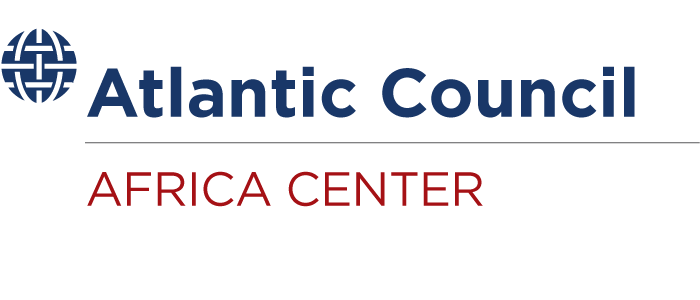 The Africa Center works to promote dynamic geopolitical partnerships with African states and to redirect US and European policy priorities toward strengthening security and bolstering economic growth and prosperity on the continent.