The United Arab Emirates' foreign trade hit 2.2 trillion dirhams ($599 billion) in 2022, up 17 percent year-on-year. As the UAE continues to expand its non-oil foreign trade sector by investing in transport and logistics infrastructure and expanding economic partnerships to diversify away from hydrocarbons, challenges remain ahead for the UAE's economy and trade sector, provided the growing instability in the global economy.
Minister of State for Foreign Trade H.E. Thani bin Ahmed Al Zeyoudi offered perspectives into the government's plan in approaching the challenges facing the UAE's economy and discussed the potential areas of growth within the trade sector.
This event was part of the Atlantic Council's IMF-World Bank Spring Meetings event series that convenes Finance Ministers and Central Bank Governors from around the world to discuss the challenges and opportunities facing the global economy in 2023. Learn more about our programming during the week here and our Bretton Woods 2.0 Project.
Speaker

H.E. Thani bin Ahmed Al Zeyoudi
Minister of State for Foreign Trade
United Arab Emirates
Recommended content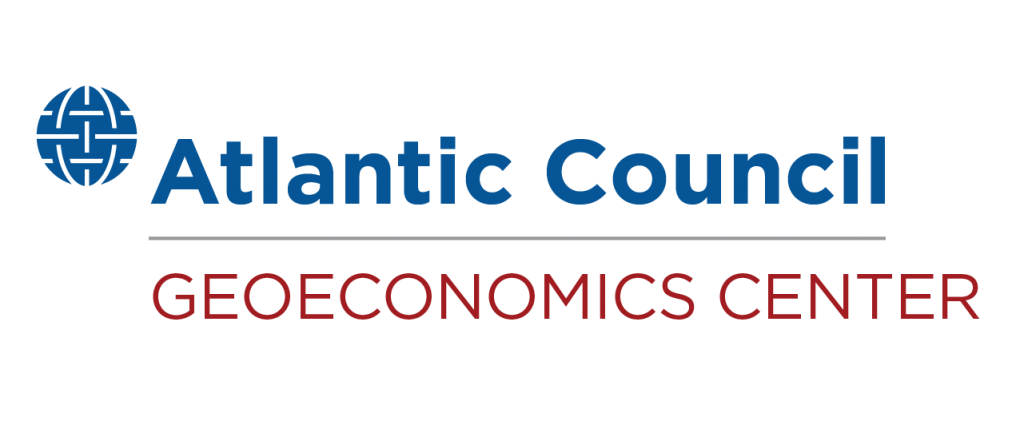 At the intersection of economics, finance, and foreign policy, the GeoEconomics Center is a translation hub with the goal of helping shape a better global economic future.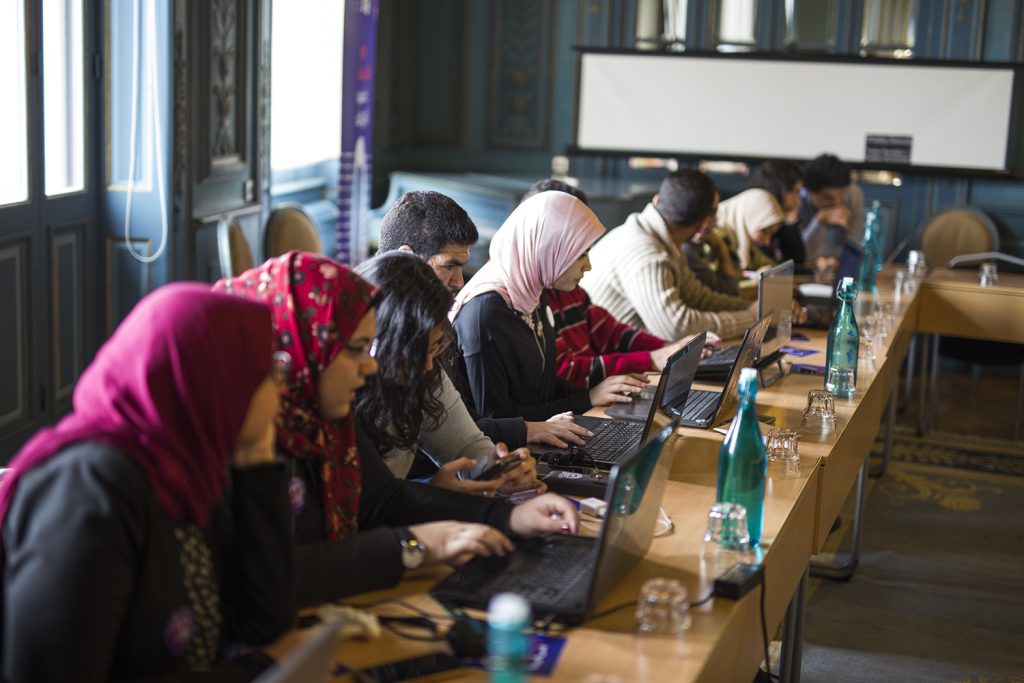 empowerME at the Atlantic Council's Rafik Hariri Center for the Middle East is shaping solutions to empower entrepreneurs, women, and the private sector and building influential coalitions to drive regional economic integration, prosperity, and job creation.