Please join the Scowcroft Center's Transatlantic Security Initiative and the Europe Center for a conversation with the Minister of Foreign Affairs of the Republic of Estonia Margus Tsahkna. This event will take place on Wednesday, October 18, at 2:00 p.m. ET at the Atlantic Council and virtually.
Russia's brutal war of aggression in Ukraine has shattered the veil of security in Europe and is a direct challenge to the transatlantic security architecture. Moscow's implicit support for Hamas's recent terrorist attack against Israel and for China's increasing aggression in the Indo-Pacific region show an alignment of autocratic actions meant to undermine the rules-based international system. Now more than ever, it is critical that NATO allies stand together with like-minded partners globally to be sure that aggression is not rewarded, and malicious actors are held accountable.
The Republic of Estonia has been a leading supporter of Ukraine and a vital contributor to defense and deterrence of the Alliance's eastern flank. Defending against Russia's continued aggression will, however, require the collective resolve of Estonia and its transatlantic allies—and a sustained effort to bolster NATO's defenses and secure its frontlines.
Against this backdrop, Foreign Minister Tsahkna joins the Atlantic Council to share Estonia's perspective of the evolving impacts of Russian aggression and other global challenges. He will share his ideas on actions Estonia and its NATO Allies can take to help Ukraine, and democratic values globally, prevail.
This conversation will take place in-person and virtually and will be broadcast on YouTube, X, formerly known as Twitter, Facebook, and LinkedIn. To receive the event information, please register above.
This event is part of the Transatlantic Security Initiative's 2024 NATO Washington Summit Campaign. For more information and updates on future events and publications, follow @ACScowcroft.
Featuring

H.E. Margus Tsahkna
Minister of Foreign Affairs of the Republic of Estonia
In conversation with
Introductory remarks by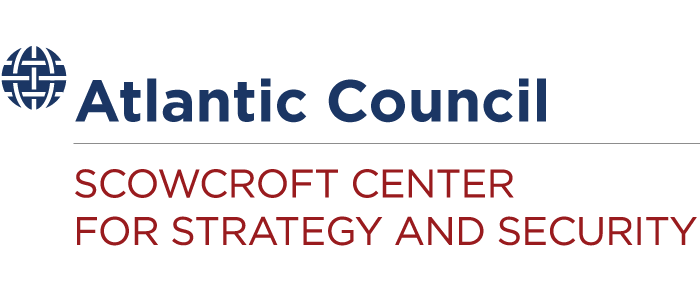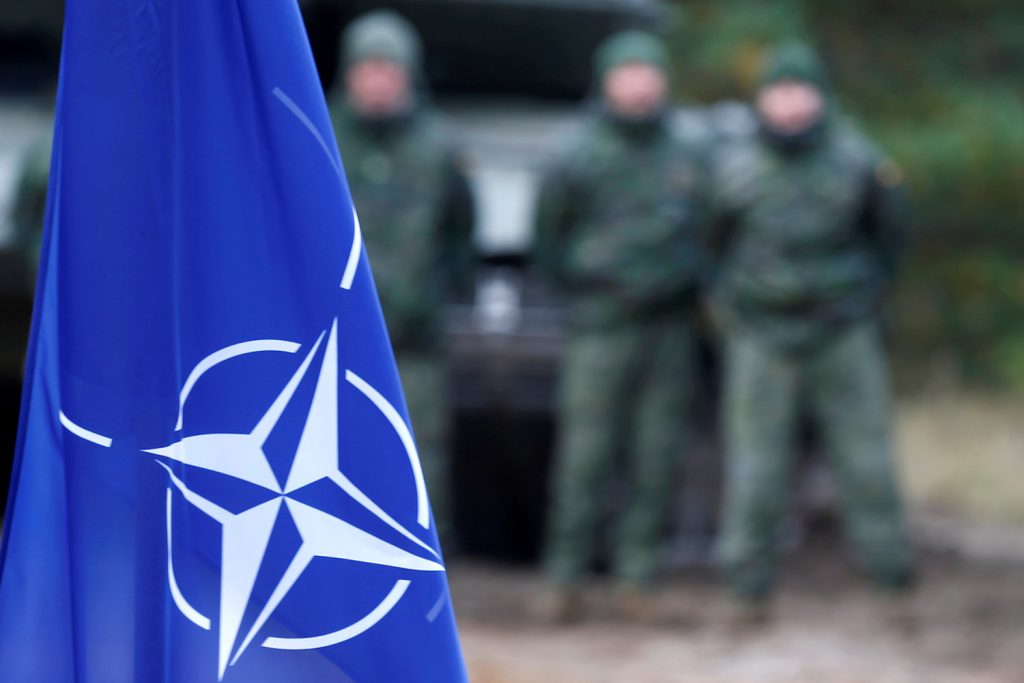 The Transatlantic Security Initiative, in the Scowcroft Center for Strategy and Security, shapes and influences the debate on the greatest security challenges facing the North Atlantic Alliance and its key partners.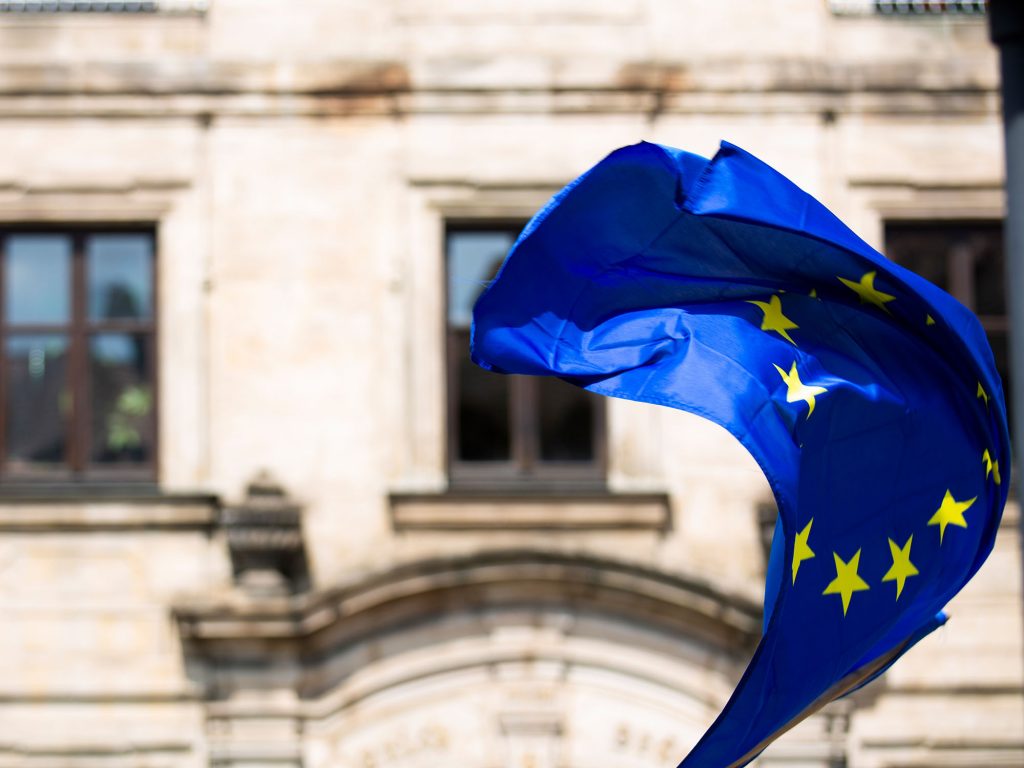 The Europe Center promotes leadership, strategies and analysis to ensure a strong, ambitious and forward-looking transatlantic relationship.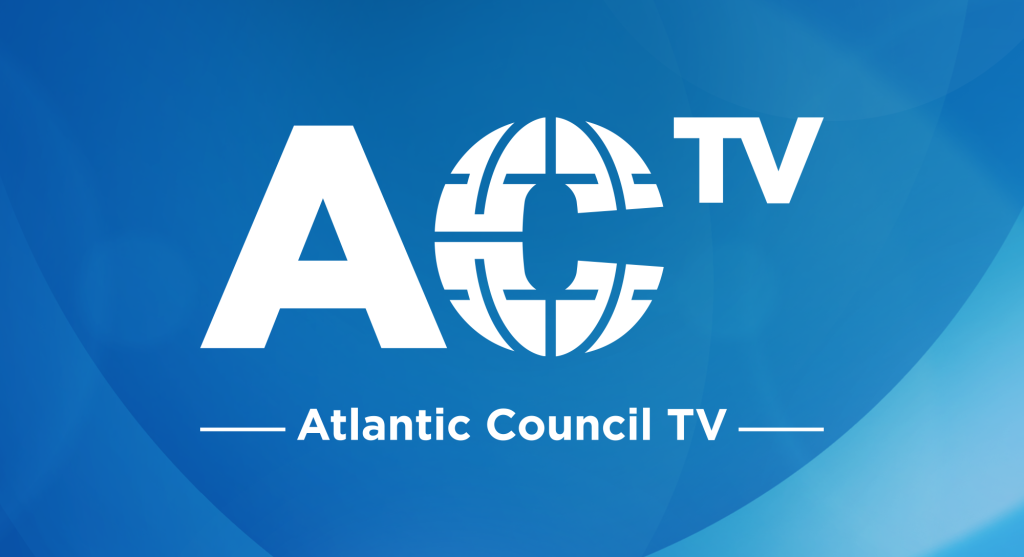 Follow the conversations shaping our world.
Available on all major platforms.