Chinese leader Xi Jinping's visit to Moscow and meeting with his "dear friend" Russian President Vladimir Putin took place in a very different context from their February 2022 rendezvous in Beijing, when the leaders issued a communique about their "no limits" partnership just prior to Russia's full-scale invasion of Ukraine. Events since have not gone the way either expected. During the past year, Putin has learned there are indeed limits to the partnership, but Xi has remained steadfast in refusing to condemn Putin's invasion, parroting Kremlin messaging and ramping up trade with Russia in the face of Western sanctions.
Xi's visit was a chance for Putin to demonstrate that his current isolation is not total. Xi, undeterred by Putin's recent ICC indictment for war crimes, built on the momentum created by Beijing's mooted 12-point statement of principles on the war and recent brokering of an initial Saudi-Iranian rapprochement to establish China as a peacemaker. But Xi's "peace plan" could allow Putin to seek a ceasefire in place that increases pressure on Ukraine to accept territorial compromise and Washington, meanwhile, warns that China may provide arms to Russia.
What does Xi's visit herald for the partnership between Russia and China? Does it signal the deepening of an autocratic entente? What effect, if any, will it have on the battlefield in Ukraine? The Atlantic Council's Global China Hub and Eurasia Center host a virtual roundtable to discuss.
A conversation with
Jill Dougherty
Global Fellow, Kennan Institute
The Wilson Center
John E. Herbst
Senior Director, Eurasia Center
Atlantic Council
Michael Schuman
Nonresident Senior Fellow, Global China Hub
Atlantic Council
David O. Shullman
Senior Director, Global China Hub
Atlantic Council
Moderated by
Bethany Allen-Ebrahimian
China Reporter
Axios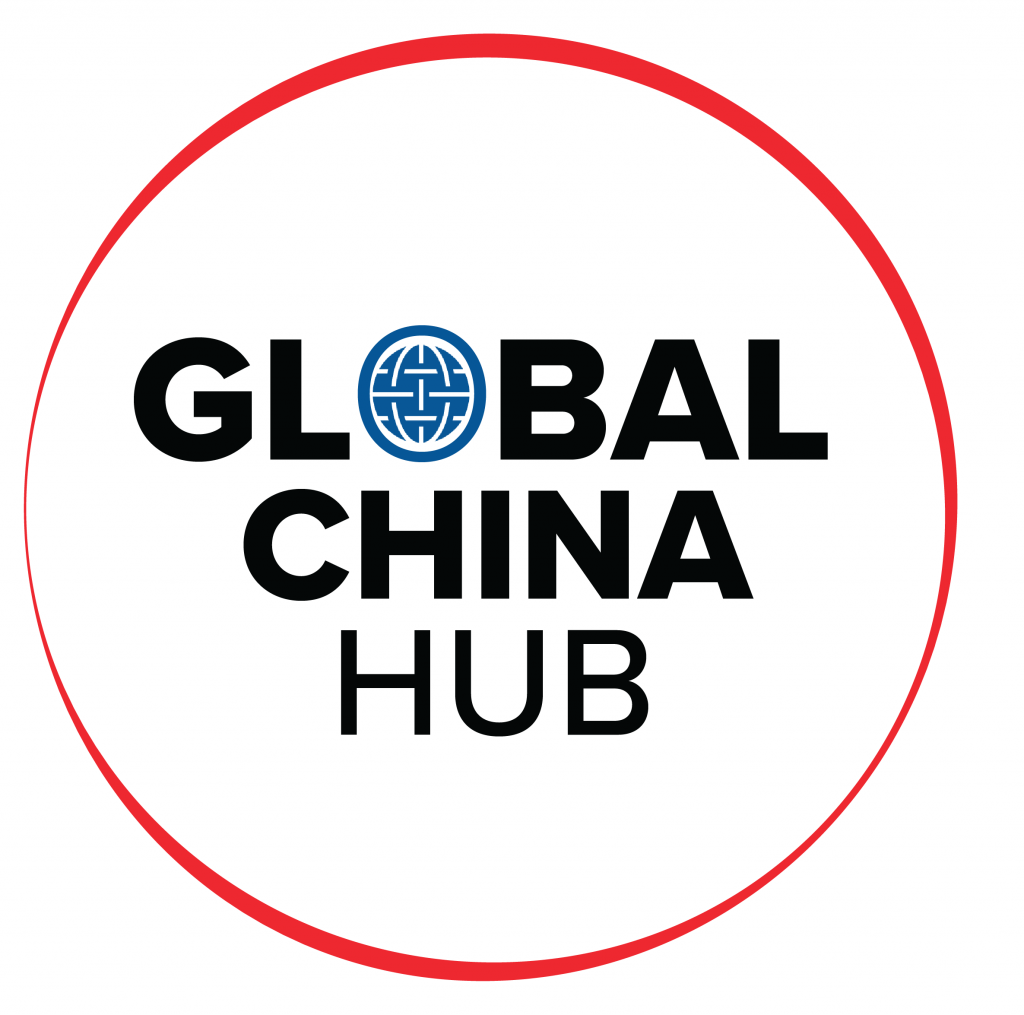 The Global China Hub researches and devises allied solutions to the global challenges posed by China's rise, leveraging and amplifying the Atlantic Council's work on China across its 15 other programs and centers.


The Eurasia Center's mission is to enhance transatlantic cooperation in promoting stability, democratic values and prosperity in Eurasia, from Eastern Europe and Turkey in the West to the Caucasus, Russia and Central Asia in the East.