Please join the Atlantic Council's nuclear waste policy roundtable (the third in our series on this topic), which will take place on Tuesday, June 27th, from 1:00 PM – 2:30 PM ET. The roundtable will take place at the Atlantic Council headquarters.
This iteration of the nuclear waste policy roundtable series will focus on understanding the different conversations around nuclear waste policy, best practices for public engagement, and the role of the NGO community.
If you would like to receive a Zoom link to join virtually or have any questions about this event, please don't hesitate to contact Jennifer Gordon at jgordon@atlanticcouncil.org.
Panel discussion
Followed by a moderated discussion
John Kotek (virtual)
Senior Vice President of Policy and Public Affairs
Nuclear Energy Institute
Amy Roma (virtual)
Partner and Global Energy Practice Leader
Hogan Lovells
Colter Schroer
Policy Analyst
Good Energy Collective
MODERATED BY
Jennifer Gordon
Director, Nuclear Energy Policy Initiative,
Atlantic Council Global Energy Center
Learn more about the Global Energy Center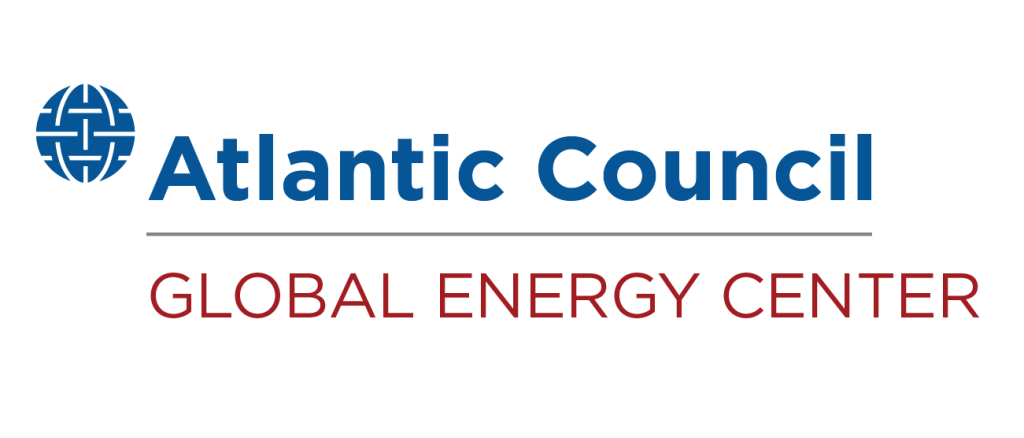 The Global Energy Center develops and promotes pragmatic and nonpartisan policy solutions designed to advance global energy security, enhance economic opportunity, and accelerate pathways to net-zero emissions.