Please join the Atlantic Council Global Energy Center on Friday, September 8 at 8:00 a.m. (ET) for a series of discussions on US-emerging market clean energy partnerships to be held at the Atlantic Council headquarters in Washington, DC.
Recognizing the importance of working with emerging & developing economies in combating climate change, US companies have the opportunity to forge mutualistic partnerships in emerging markets to accelerate the deployment of clean technologies. These discussions aim to identify how the United States can collaborate with international partners in ten key emerging markets (Argentina, Brazil, Colombia, India, Indonesia, Mexico, Nigeria, the Philippines, South Africa, Vietnam), through trade and technological partnerships, to bolster and advance the deployment of technologies critical to meeting the dual imperatives of attaining a net-zero energy system while fostering economic growth.
Participants will engage in a public panel of experts and private sector representatives to discuss how the US clean technology sector can embrace the opportunity with emerging markets.
Please join two private roundtable discussions, following a public panel, to unpack on how the United States can support the development and deployment of four critical technologies – carbon capture, utilization, and storage (CCUS); smart grid systems; solar photovoltaic; and offshore wind – in the ten key partner countries to assist in meeting their climate and decarbonization objectives.
For more information on in-person or virtual attendance, please contact Chase Thalheimer at cthalheimer@atlanticcouncil.org. We look forward to your attendance.
Public panel discussion
Welcoming and opening remarks
Reed Blakemore, Director of Research and Programs, Global Energy Center, Atlantic Council
Richard Duke, Deputy Special Envoy for Climate, US Department of State
Panelists
Kelly Speakes-Backman, Executive Vice President, Public Affairs, Invenergy
Gavin Towler, Corporate Vice President and Chief Scientist, Sustainable Technologies, Honeywell
Tina Zuzek-Arden, Managing Director & Partner, Global Leader, Energy & Climate in Public Sector, Boston Consulting Group, Washington, DC
Moderated by
Reed Blakemore, Director of Research and Programs, Global Energy Center, Atlantic Council
Keep up with the latest from the Global Energy Center!
Sign up below for program highlights, event invites, and analysis on the most pressing energy issues.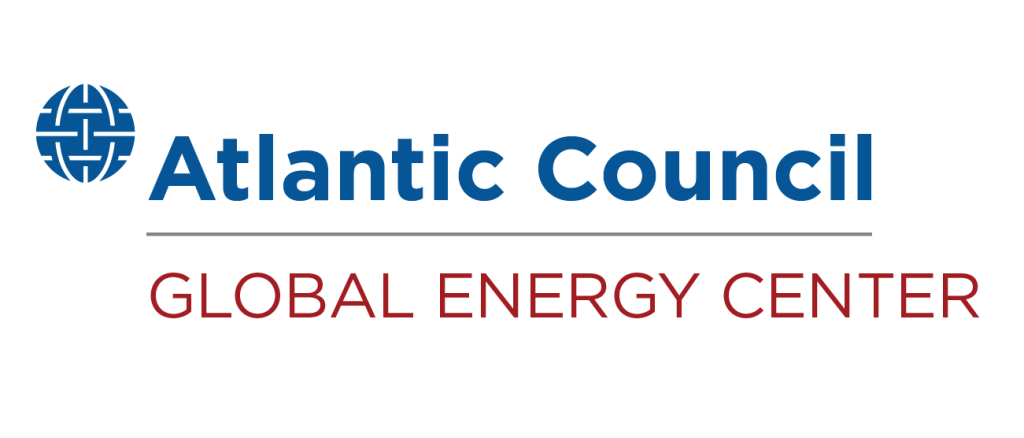 The Global Energy Center develops and promotes pragmatic and nonpartisan policy solutions designed to advance global energy security, enhance economic opportunity, and accelerate pathways to net-zero emissions.