As the global community continues to grapple with the coronavirus (COVID-19), the Atlantic Council is open for business. Our business, meetings, and events, however, are occurring virtually. For more information, please read an update from our President and CEO.
View the full transcript from this event here.
Atlantic Council Front Page is our premier live ideas platform for global leaders to discuss the defining challenges of our time.
Atlantic Council Front Page is a new virtual event series featuring top newsmakers across multiple digital platforms. Harnessing the convening power and expertise of the Council's thirteen programs and centers, #ACFrontPage leverages the Council's capabilities in social media, press, and digital outreach to spotlight the world's most prominent leaders and the most compelling ideas across sectors and engage new audiences eager for nonpartisan and constructive solutions to current global challenges. This widely promoted program features the Council's most important guests and content serving as the highlight of our programming each week.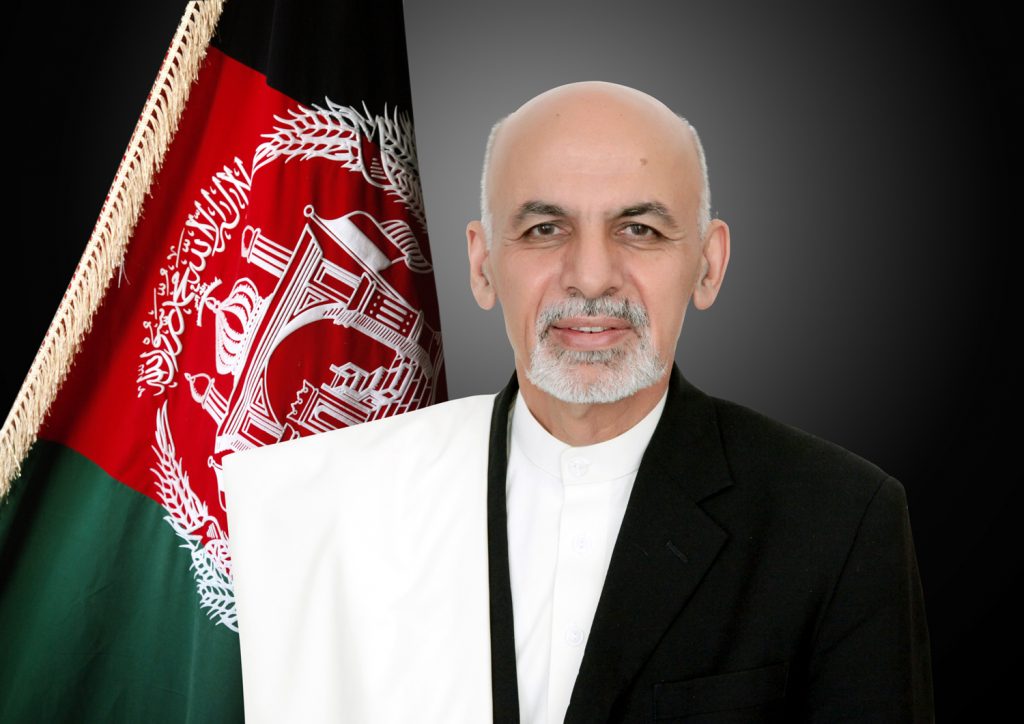 Afghanistan is entering a new phase with unprecedented opportunities for peace and stability. How can the United States and international allies ensure that a political settlement with the Taliban will lead to a durable peace? What will it take to ensure long-term security while slowly tapering down development and security assistance? What does the unfolding COVID-19 pandemic mean for sustaining human security and the consolidation of Afghanistan's democratic institutions?
Join the Atlantic Council's South Asia Center and the United States Institute of Peace on June 11, 10:00 a.m. – 11:00 a.m. (DC) / 6:30 p.m. – 7:30 p.m. (Kabul) for a conversation with H.E. President Mohammad Ashraf Ghani on Afghanistan's vision for peace and how to sustain progress towards stability and prosperity.
Keynote speaker
H.E. Mohammad Ashraf Ghani
President
Islamic Republic of Afghanistan
Featuring
Frederick Kempe
President & CEO
Atlantic Council
Stephen Heintz
President and CEO
Rockefeller Brothers Fund
Stephen J. Hadley (moderating)
Executive Vice Chair
Atlantic Council
Chair, Board of Directors
United States Institute of Peace
Nancy Lindborg
President & CEO
United States Institute of Peace
Please note that #ACFrontPage is an online event. Instructions for access will be emailed to you upon registration. To ask a question during the Q&A session, please use #ACFrontPage on Twitter.
Related content


The South Asia Center (SAC) is the hub for the Atlantic Council's analysis of the political, social, geographical, and cultural diversity of the region. ​
At the intersection of South Asia and its geopolitics, SAC cultivates dialogue to shape policy and forge ties between the region and the global community.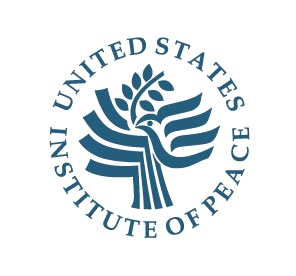 The United States Institute of Peace is a national, nonpartisan, independent institute, founded by Congress and dedicated to the proposition that a world without violent conflict is possible, practical, and essential for U.S. and global security.