Soft power is the new hard power. It is in Africa that this transformation to soft power can take place and become strategically valuable. Africa is experiencing an exceptional cultural revolution through fashion, film, visual arts, cultural sites, media, design, video games, entertainment, music, literature, and even the launch by the NBA of an African Basketball League whose last investor was President Obama.
On October 15th, 2021, the Africa Center at the Atlantic Council, made possible by the sponsorship of ADS Group, OCP Africa and Prosper Africa, welcomes you to the Africa Creative Industries Summit. In partnership with the Smithsonian Museum of African Art and Trace TV, the Summit provides a unique and timely convening of leaders and stakeholders in dialogue to discuss the many opportunities, pathways and challenges in the creative industries. The relationship the U.S. has with African culture and creative industries is full of potential and promise. In a time of global recovery and transition, the creative and cultural industries can foster collective security and prosperity.
Join us as we engage in critical conversations anchored in a series of high-level dialogues featuring Burkinabé President H.E. Roch Christian Kabore, H.E. President Nana Akufo-Addo of the Republic of Ghana; President H.E. Felix Tshisekedi of the Democratic Republic of the Congo; Minister of Culture and Creative Industries H.E. Abraão Aníbal Fernandes Barbosa Vicente of Cabo Verde; President Akinwumi Adesina of the African Development Bank; Dana Banks, Special Assistant to the President and Senior Director for Africa, US National Security Council; Prime Minister Mia Amor Mottley, of Barbados; President Dr. Benedict Oramah of Afreximbank; football icon Didier Drogba; Coumba Gawlo, singer and UN Goodwill Ambassador; Ngaire Blankenberg, director of the Smithsonian's National Museum of African Art; Akunna Cook, US Deputy Assistant Secretary of State for African Affairs; Samba Bathily, President of ADS Group; Rep. Sara Jacobs, Vice Chair of the Subcommittee on International Development, International Organizations, and Global Corporate Social Impact House Committee on Foreign Affairs. Member of the Subcommittee on Africa, Global Health, and Global Human Rights; Leslie Marbury, Acting Chief Operating Officer, Prosper Africa; fashion designer Alphadi; writer Boubacar Boris Diop; Meriem Berrada, artistic director, Museum of African Contemporary Art Al Maaden; and special performances from African singers Nomcebo and American Artist and Partner of Social Nation Africa Teddy Riley.
The program will include a combination of moderated panels, remarks, digital media and performances that share expert insights, tackle problems, generate new ideas, and help to identify innovative recommendations. This high-profile event explores the most important elements of African culture and creative industries, along with the associated challenges.
Agenda
8:00 a.m. – 8:25 a.m. Opening session
8:25 a.m. – 9:10 a.m. Panel 1: Visual arts, design and fashion
Performance following
9:15 a.m. – 10:00 a.m. Panel 2: Music and performing arts
Remarks following
10:05 a.m. – 10:50 a.m. Panel 3: Literature, publishing and education
10:50 a.m. – 11:50 a.m. Panel 4: Film, television, radio, advertising and sports
Performance and remarks following
12:00 p.m. – 12:45 p.m. Panel 5: How to finance the African creative industries
12:45 p.m. – 1:00 p.m. Concluding remarks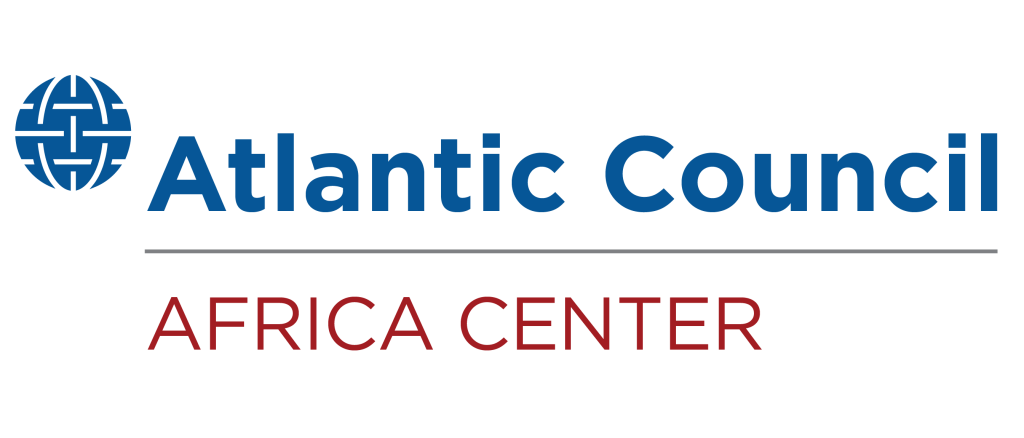 The Africa Center works to promote dynamic geopolitical partnerships with African states and to redirect US and European policy priorities toward strengthening security and bolstering economic growth and prosperity on the continent.