Español
English
Two months ago, Sergio Massa, then the Speaker of the House of Representatives, was sworn in as Argentina's new Minister of Economy, a new Ministry which also includes the duties of the agriculture and production policies. He took on the role when Argentina, like other countries around the world, still feels the economic impact of the pandemic and the war in Europe.
Upon taking office, Minister Massa pledged to maintain Argentina's international commitments and focus on four aims: fiscal order, trade surplus, reserve strengthening and development with inclusion. With continued world economic challenges, what are Minister Massa's plans to boost Argentina's economy?
Join the Atlantic Council's Adrienne Arsht Latin America Center and the GeoEconomics Center in person at the Atlantic Council studios or virtually on Friday, October 14 from 12:00 – 12:30 p.m. ET for a public, hybrid event on the outlook for Argentina's economy and the regional implications.
In-person guests are invited to a 30-minute reception following the public speaking portion of the event.
Speakers
Sergio Massa
Minister of Economy
Republic of Argentina
Moderator
Jason Marczak
Senior Director
Adrienne Arsht Latin America Center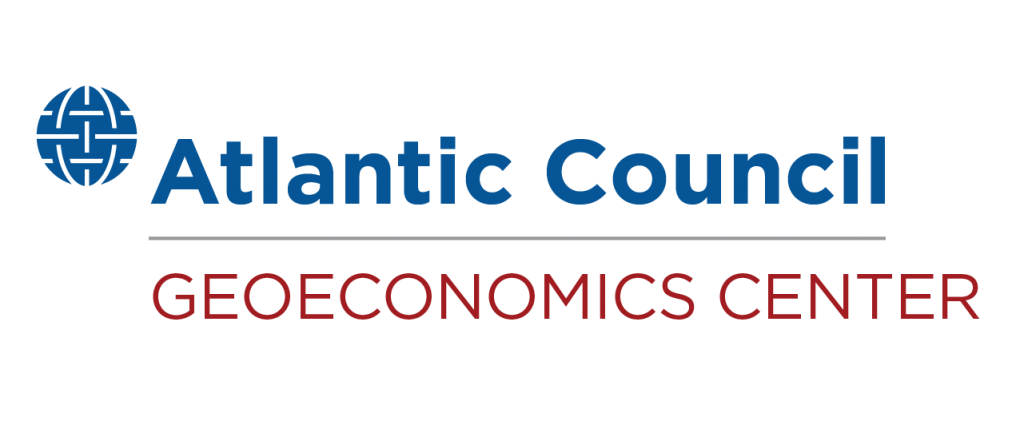 At the intersection of economics, finance, and foreign policy, the GeoEconomics Center is a translation hub with the goal of helping shape a better global economic future.


The Adrienne Arsht Latin America Center broadens understanding of regional transformations and delivers constructive, results-oriented solutions to inform how the public and private sectors can advance hemispheric prosperity.