Ukraine's economy has had a turbulent year, with meaningful steps on the path to progress shadowed by shocking turns. In June, Ukraine finally concluded a much-needed International Monetary Fund deal and reached an agreement with the European Union the following month on new financial assistance. Combined with a mostly apt handling of the novel coronavirus pandemic, these are positive developments to global observers—but long-awaited economic reforms have been reversed while new reform efforts have stalled. Throughout the Ukrainian government, reformers have been fired while anti-corruption watchdogs face serious harassment, intimidation, and violence. New Prime Minister Denys Shmyhal drew praise for a recent decision to end the domestic monopoly supply of gas, but warning lights are going off for the country's overall economic situation. Can Ukraine afford prolonged reform stagnation? What is the real economic forecast for Ukraine in this turbulent year of 2020?
Timothy Ash, senior analyst with Bluebay Asset Management; Alexander Danyliuk, former minister of finance of Ukraine and former secretary of the National Defense and Security Council of Ukraine, Tymofiy Mylovanov, former minister of economic development, trade, and agriculture of Ukraine; and Olena Bilan, chief economist at Dragon Capital, join to discuss Ukraine's economic turbulence and prospect for progress. Dr. Anders Åslund, senior fellow at the Atlantic Council's Eurasia Center, moderates.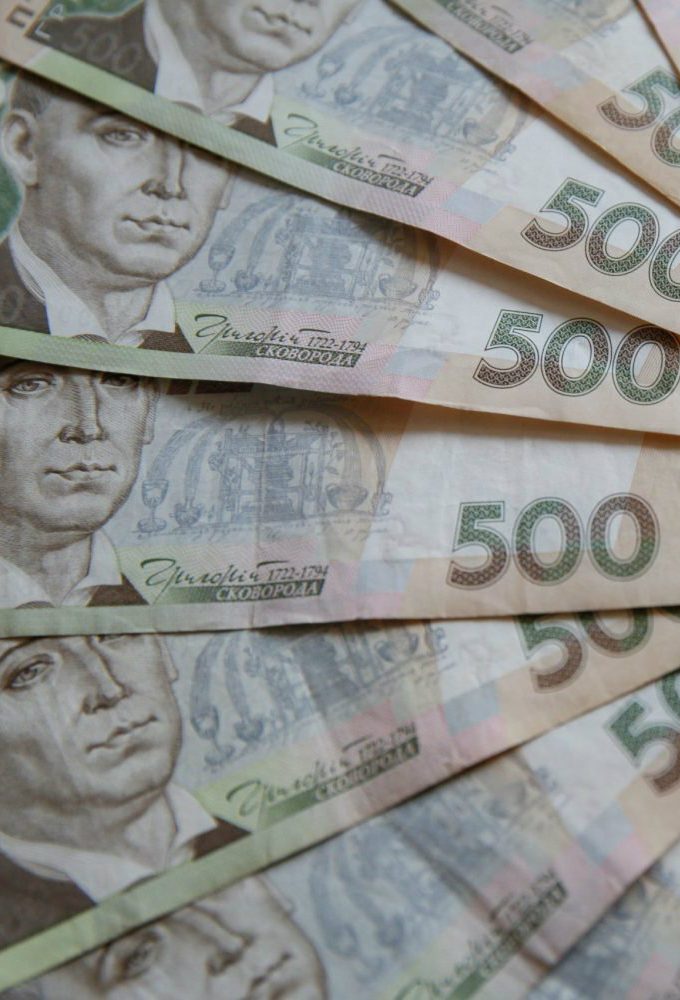 REFORM MINDED
Ukraine's Economy
Since the 2014 Maidan Revolution, Ukraine has undertaken significant economic reform and moved decisively toward a Europe-focused foreign policy. However, it largely failed to address state control and corruption in its economy. With the stability of global markets in doubt, Ukraine's future economic reform is at risk.

Thu, Sep 3, 2020
A gas market revolution has just taken place in Ukraine. This significant development has occurred without much fanfare, but it comes following five long years of intense political battles.
Read More

Fri, Jul 10, 2020
In June, Ukraine secured a vital new IMF program. Continued National Bank of Ukraine independence was a key condition. However, within weeks, NBU chief Yakiv Smolii resigned citing political pressure.
UkraineAlert by Anders Åslund

Tue, Aug 4, 2020
Putin has place eastern Ukraine's Donbas region at the heart of his "Russian World" mythology, but in reality the region has a cosmopolitan heritage that could help to inspire a new era of European investment.
UkraineAlert by Oleksii Reznikov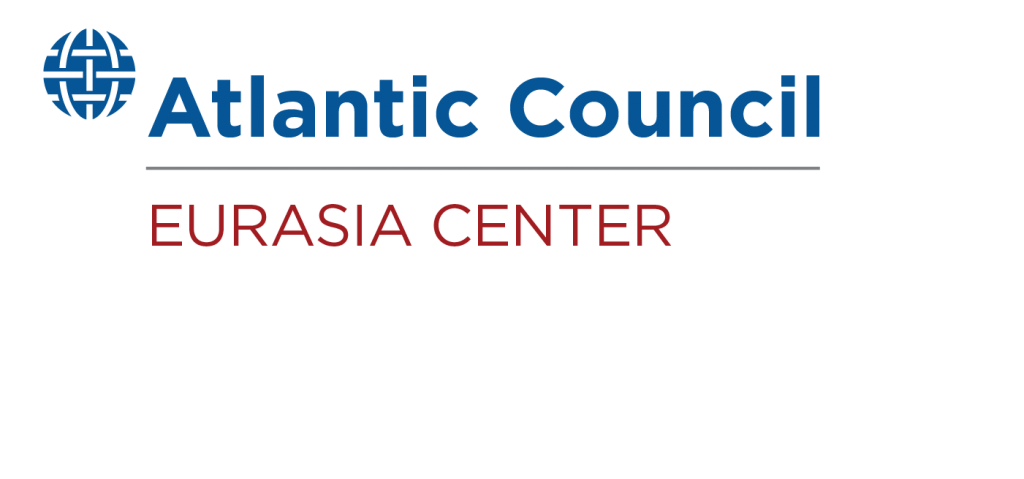 The Eurasia Center's mission is to enhance transatlantic cooperation in promoting stability, democratic values and prosperity in Eurasia, from Eastern Europe and Turkey in the West to the Caucasus, Russia and Central Asia in the East.