Please join the Atlantic Council's Europe Center for a public, hybrid discussion on Building a Stable Western Balkans: Regional Challenges and Opportunities. This event will take place on Thursday, November 16 at 10:00 a.m. ET virtually and in-person at the Atlantic Council Headquarters. Following the public event, there will be a small coffee reception for in-person participants.
Despite the new momentum surrounding EU enlargement to the Western Balkans, the region has faced renewed threats to its stability.
Challenges including the rise of nationalism due to unresolved conflicts, economic difficulties, ethnic tensions, and political instability have been exacerbated by the war in Ukraine and attempts by outside actors to increase their malign influence in the region with the hope of inhibiting European integration.
In spite of these challenges, there are also opportunities for building a more stable and secure Western Balkans. The region is required to implement deep reforms to join the European Union, and there is a desire for cooperation among the Western Balkan Six.
This event will bring together experts from the Balkans in Europe Policy Advising Group (BiEPAG) to discuss the regional challenges and opportunities in the Western Balkans, with a focus on political developments in Bosnia and Herzegovina, the Belgrade-Pristina Dialogue, and the opportunities that exist to promote stability and security in the region and keep the Western Balkans aligned on a European path.
The discussion will take place in-person and virtually on Zoom and will be broadcast on YouTube, Twitter, and Facebook. To receive event information, please register using the form to the right. After registering, you will receive a confirmation email with information on how to join the event.
Featuring

Florian Bieber
Director, Centre for Southeast European Studies
University of Graz

Donika Emini
Director
CiviKos Platform

Damir Kapidzic
Associate Professor
University of Sarajevo

Marko Kmezic
Senior Researcher, Centre for Southeast European Studies
University of Graz
In conversation with
Recommended content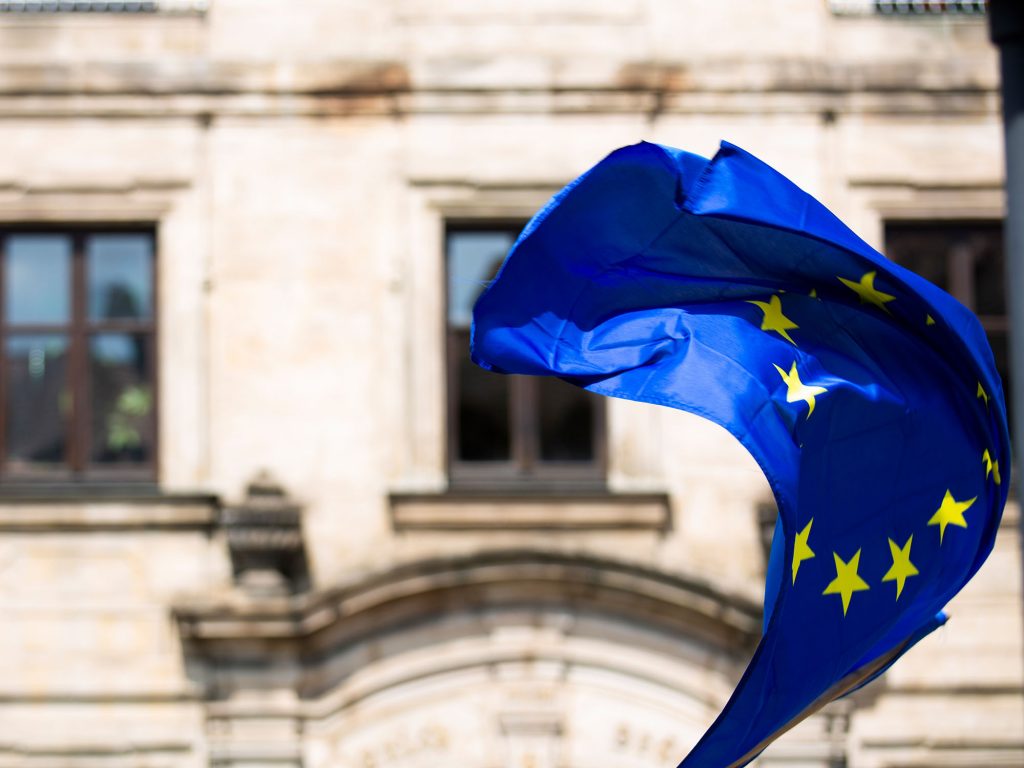 Europe Center
The Europe Center promotes leadership, strategies and analysis to ensure a strong, ambitious and forward-looking transatlantic relationship.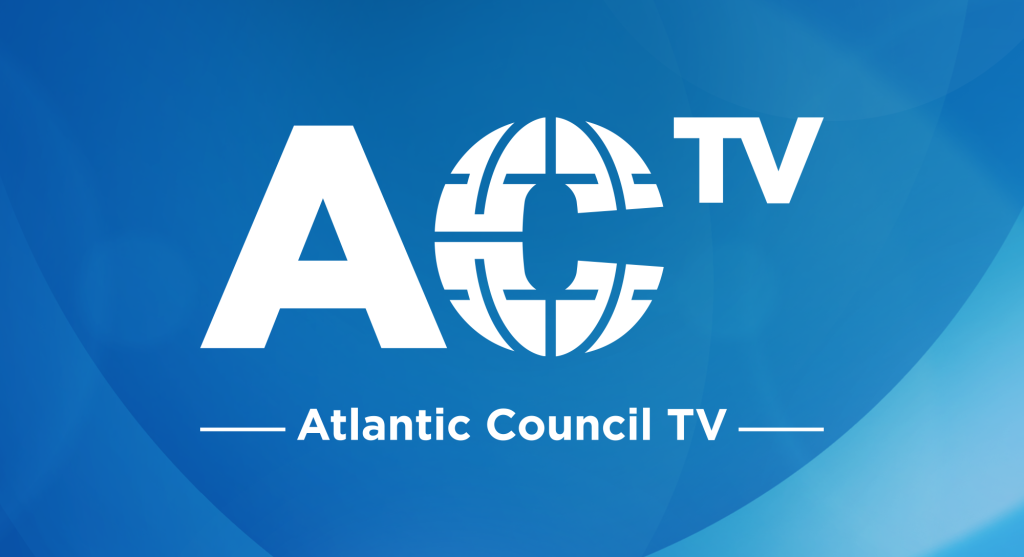 Follow the conversations shaping our world.
Available on all major platforms.