Please join the Atlantic Council Global Energy Center on Wednesday, May 24 at 9:30 a.m. EDT / 15:30 CET for a discussion on permitting reform in the United States and European Union and the lessons each jurisdiction can offer the other.
Permitting is essential to manage the environmental and social impacts of project development, but reform is necessary to avoid the long delays that have slowed the pace of the energy transition. In the United States, the transmission line permitting process can take 5 to 10 years or longer, with 10,262 generation projects awaiting interconnection approval at the end of 2022 according to Lawrence Berkeley National Laboratory.
In the European Union, similar delays have hindered clean energy deployment. Following Russia's full-scale invasion of Ukraine, the European Commission unveiled emergency permitting measures to rapidly build new renewable energy infrastructure to address the energy crisis. Meanwhile in the United States, the House passed permitting legislation, the Senate is considering whether to develop its own legislation, and several federal agencies are undergoing a review of their procedures. A critical examination of the EU and US cases could help yield strategies for effective reform in the permitting of renewable energy and transmission infrastructure. Speeding up the permitting process is a key part of the transition to renewable energy but must be done correctly to mitigate social or environmental harm.
This conversation will take place on Zoom and will be broadcast on YouTube, Twitter, and Facebook.
Opening remarks
Ken Berlin
Senior Fellow, Global Energy Center
Atlantic Council
Keynote remarks
Rep. Sean Casten
Member of Congress (IL-6)
US House of Representatives
Łukasz Koliński
Head of Unit, Renewables and Energy System Integration
EU Commission
Presentation
Parker Moore
Principal
Beveridge & Diamond
Panel Discussion
Rob Gramlich
Founder and President
Grid Strategies LLC
Christina Hayes
Executive Director
Americans for a Clean Energy Grid
Parker Moore
Principal
Beveridge & Diamond
Yana Popkostova
Founder & Managing Director
European Centre for Energy and Geopolitical Analysis
Moderated by
Bill Parsons
Vice President for Federal and State Affairs
American Clean Power Association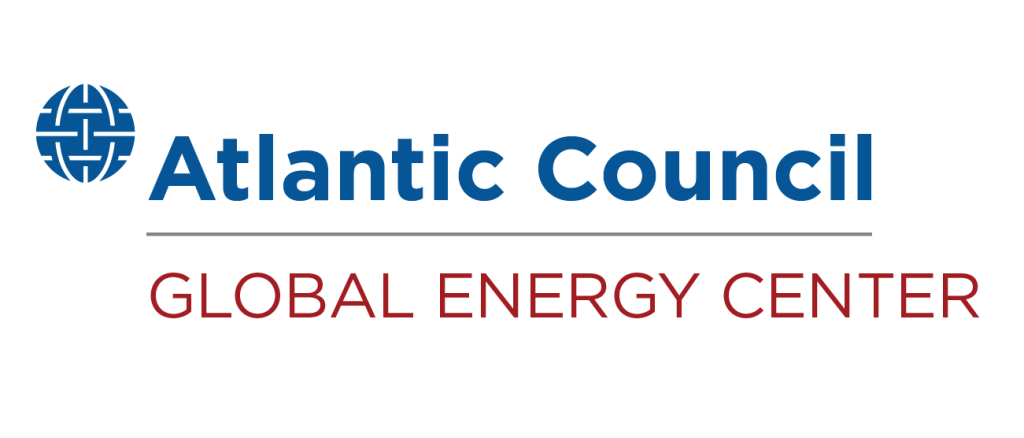 The Global Energy Center promotes energy security by working alongside government, industry, civil society, and public stakeholders to devise pragmatic solutions to the geopolitical, sustainability, and economic challenges of the changing global energy landscape.