There is an intense and high-stakes competition being waged by the United States and its near-peer adversaries across the spectrum of emerging technologies, including AI. As the significance of AI to every facet of US national security increases and the competition with China and Russia intensifies, the need for a whole-of-government approach to leveraging AI and its enabling capabilities is crucial. What are policy options the US can pursue and what are the implications for security strategy? How can the US continue its leadership of the rules-based international system, at a critical time for science and technological development? Can the US compete with China and other adversaries, while also governing the budding AI space?
Join us on December 10, from 3:30 – 5 p.m., at the Atlantic Council Headquarters, as the Scowcroft Center seeks to answer these pressing questions and provide an integrated strategy to respond to key global technological developments. The event will serve as a launch for a new Atlantic Council Strategy Paper, A Candle in the Dark: US National Security Strategy for Artificial Intelligence, co-authored by Tate Nurkin and Stephen Rodriguez, Atlantic Council Fellows.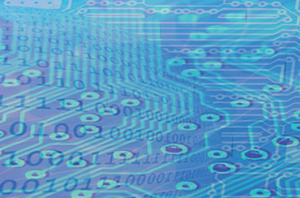 Register
Please complete the information below. Items marked with an * are required.