The Atlantic Council's Global China Hub is pleased to host the launch of a new report, "Global Development Initiative and Global Security Initiative: China's blueprint for the new world order", authored by nonresident senior fellows Michael Schuman and Jonathan Fulton, as well as nonresident fellow Tuvia Gering. This virtual public event will take place on Wednesday, June 21, at 9:00am ET on Zoom.
In March 2023, China stunned the world by achieving an unexpected diplomatic breakthrough – the brokering of an agreement between Saudi Arabia and Iran to restore diplomatic relations. The deal was hailed by Beijing as a successful application of the Global Security Initiative (GSI). First proposed by Xi Jinping in April 2022 and further articulated in a February 2023 concept paper, the GSI is a manifesto for an alternative system to the current "rules-based" international order led by the US and its partners.
The GSI has a twin, the Global Development Initiative (GDI), which was first outlined at the UN in 2021. But just as the GSI aims to guide discourse on global governance, the GDI's goal is to usurp the international dialogue on the global development agenda. Together, these initiatives are Xi's first attempt to present a more comprehensive vision of a new world order and formulate the ideological backbone for a global governance system that elevates Chinese influence at the expense of American power. How, then, should US policymakers and European and Indo-Pacific partners better understand these crucial features of Chinese foreign and security policy to meet this rising competition?
Keynote remarks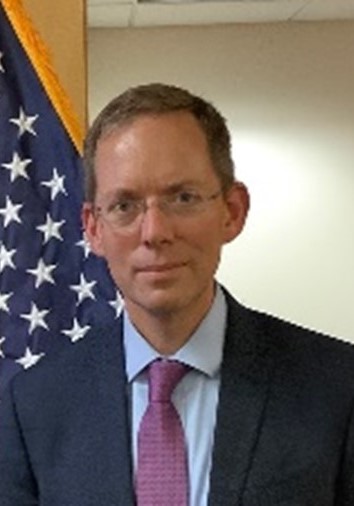 Rick Waters
China Coordinator and Deputy Assistant Secretary of State for China and Taiwan
Bureau of East Asian and Pacific Affairs, US Department of State
A conversation with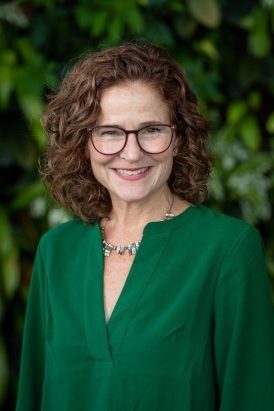 Mary Gallagher
Professor of Chinese Politics
University of Michigan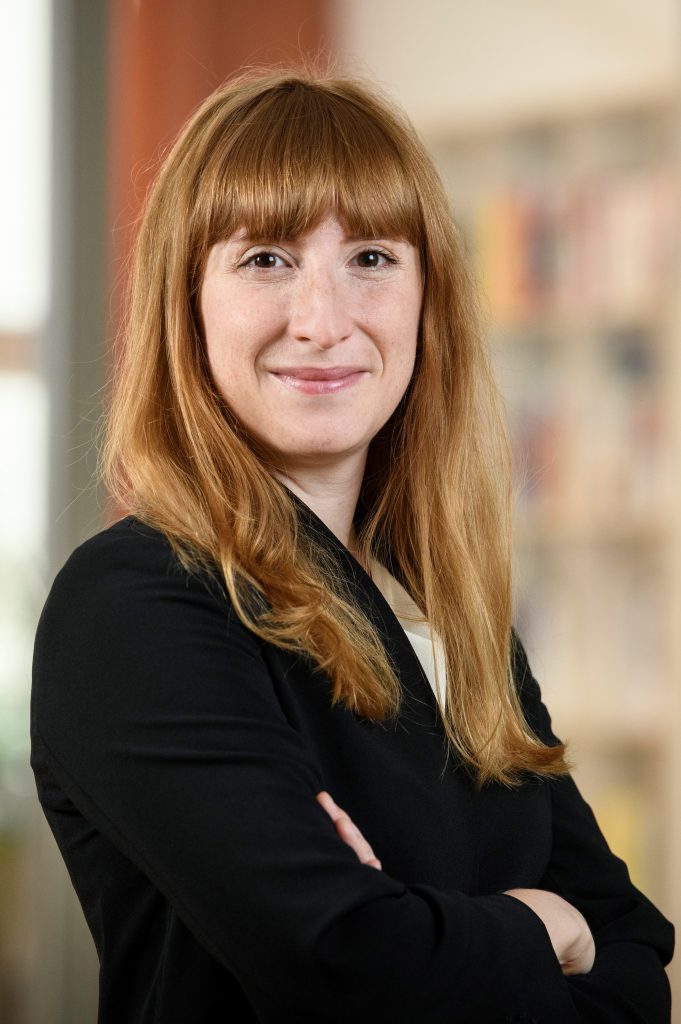 Francesca Ghiretti
Analyst
Mercator Institute of China Studies (MERICS)
Moderated by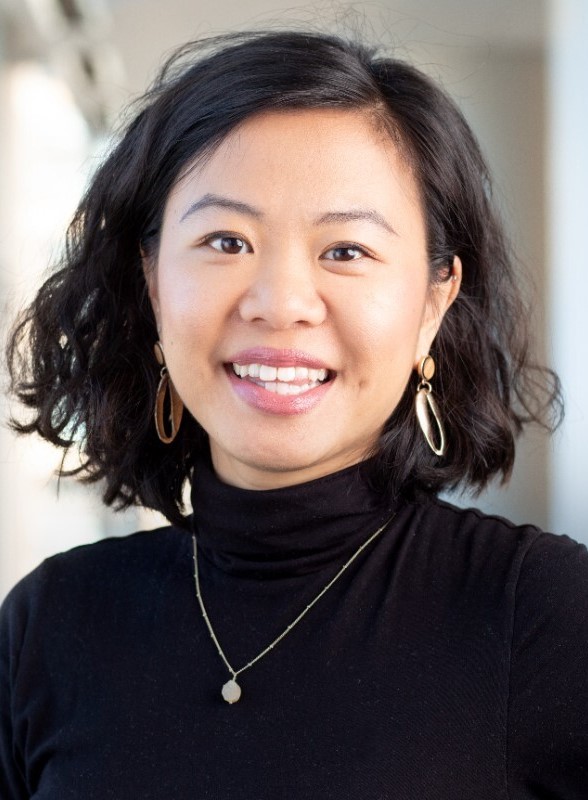 Emily Feng
International Correspondent
NPR
Opening remarks
Read the report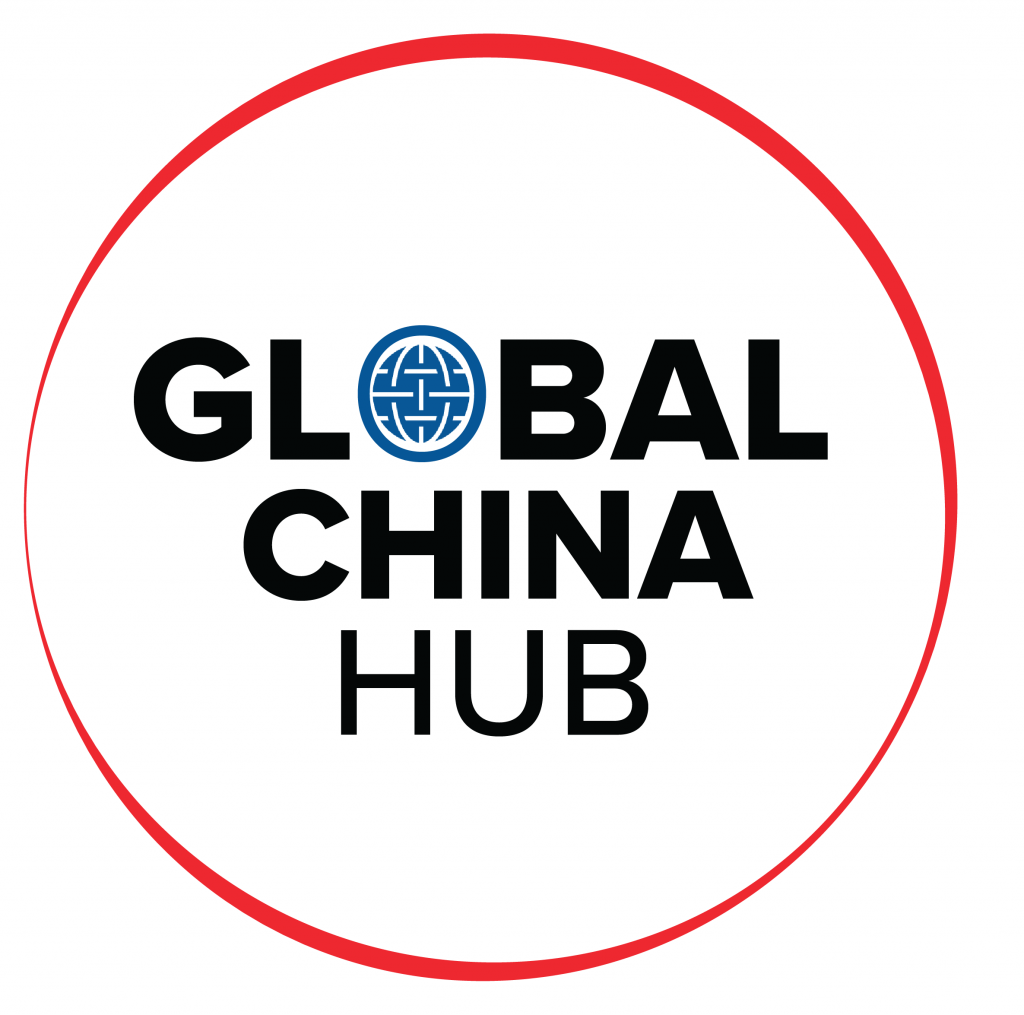 The Global China Hub researches and devises allied solutions to the global challenges posed by China's rise, leveraging and amplifying the Atlantic Council's work on China across its 15 other programs and centers.