Please join the Strategic Litigation Project for a public event on "China's Surveillance Colony in Xinjiang" This virtual event will take place on Tuesday, October 26, 2021, from 12:00 p.m. to 1:00 p.m. ET, and it will feature a conversation with author and assistant professor Darren Byler on China's high-tech surveillance practices in the Xinjiang region.
The world is waking up to the shocking realization that the People's Republic of China maintains a vast network of camps devoted to the involuntary reeducation of more than a million and a half Uyghurs, Kazakhs, and Hui. Most of them are ethnic minority groups living along China's northwest region of Xinjiang. It is the largest internment of an ethnic minority since World War II.
In In the Camps, Darren Byler, one of the world's leading experts on Uyghur society and Chinese surveillance, draws on a decade of research on the region, examining thousands of government documents and conducting many hours of interviews with both detainees and camp workers to produce the most complete and detailed account so far of this brutal system (purchase the book).
The Atlantic Council's Strategic Litigation Project invites you to join a conversation with Darren Byler on China's high-tech surveillance strategy in the Xinjiang region and the implications of their surveillance program for ethnic minorities.
Rayhan Asat, Nonresident Senior Fellow with the Strategic Litigation Project, will moderate the conversation.

We hope you can join us for what promises to be a fascinating discussion. To receive the Zoom link, please register by completing the registration form below.
Moderated by
Featuring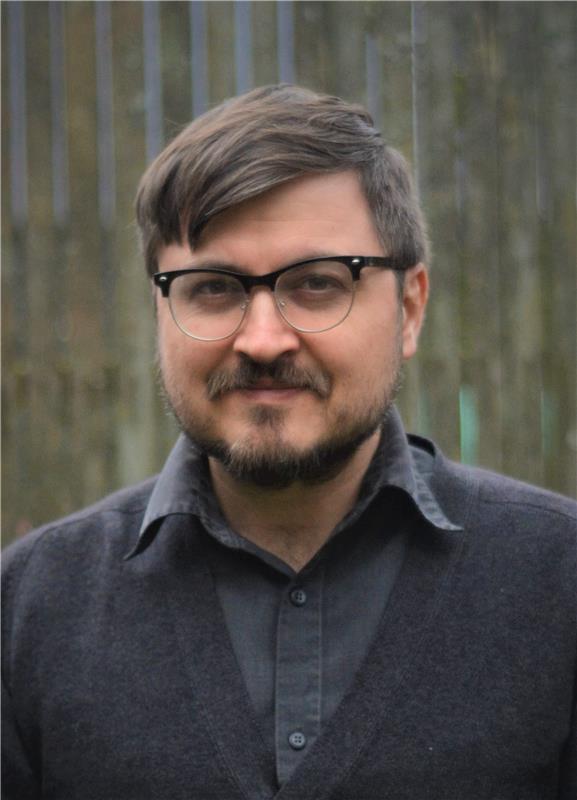 Assistant Professor and Author
Simon Fraser University
Darren Byler is Assistant Professor of International Studies at Simon Fraser University in Vancouver, British Columbia, and the author of the forthcoming book Terror Capitalism: Uyghur Dispossession and Masculinity in a Chinese City. He writes a regular column for SupChina and his work has appeared in The Guardian, Foreign Policy, Noema Magazine, Prospect Magazine, Guernica, ChinaFile, as well as many academic journals. He received his PhD in anthropology at the University of Washington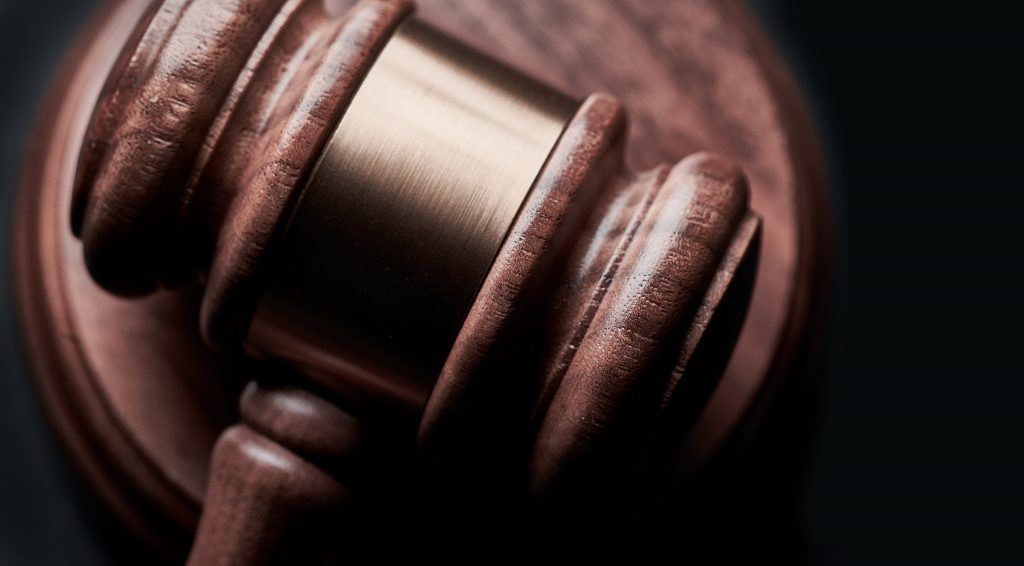 The Atlantic Council's strategic litigation project will seek to inject fresh thinking into how governments and practitioners can apply legal tools to advance human rights and democracy around the world.