Please join the Atlantic Council's Global China Hub on Thursday, August 4, from 11:00 to 11:45 a.m. ET for a virtual discussion of the new book, Coalitions of the Weak: Elite Politics in China from Mao's Stratagem to the Rise of Xi by Victor Shih.
For the first time since Mao, a Chinese leader may serve a life-time tenure. Xi Jinping may well replicate Mao's successful strategy to maintain power. If so, what are the institutional and policy implications for China? Coalitions of the Weak investigates how leaders of one-party autocracies seek to dominate the elite and achieve true dictatorship, governing without fear of internal challenge or resistance to major policy changes.
Featuring

Victor Shih
Associate Professor;
Ho Miu Lam Chair in China and Pacific Relations
University of California San Diego
In conversation with

Shirley Martey Hargis
Nonresident Fellow,
Global China Hub and Digital Forensic Research Lab
Atlantic Council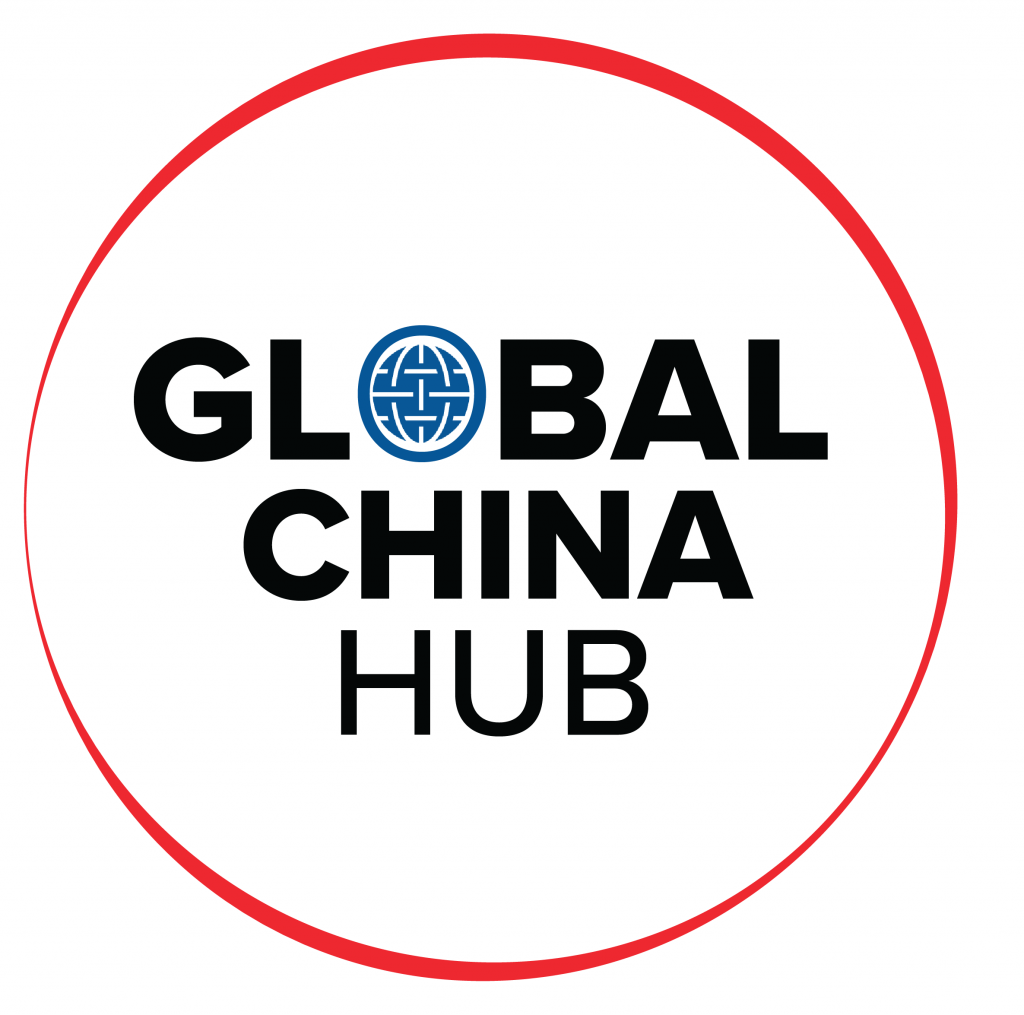 The Global China Hub researches and devises allied solutions to the global challenges posed by China's rise, leveraging and amplifying the Atlantic Council's work on China across its 15 other programs and centers.