Please join the Scowcroft Center for Strategy and Security, in partnership with the Eleanor Crook Foundation and in coordination with General James L. Jones, on Wednesday, October 18, 2023, at 10 a.m. ET for a conversation on the food, nutrition, and national security nexus.
As the war in Ukraine has shown, food security is vital for global security. War, conflict, demographic shifts, climate change, rising food prices, global economic inequality, and other challenges continue to destabilize global food systems, supplies, and distribution. Among the implications, the global community is losing hard won gains in the fight against severe hunger and malnutrition in vulnerable regions. As human and hard security grow increasingly intertwined, the world has a need and opportunity to fight food insecurity and its most dire consequences through more impactful interventions and by building more resilient food and health systems that can withstand shocks and emerging security threats.
Now more than ever, combating global hunger and malnutrition demands cross-cutting solutions. By convening experts from food, humanitarian, and national security sectors, this discussion seeks to elevate global food insecurity as a key international security challenge, and advance US leadership, alongside allies and partners, toward a more stable future.
The event will take place in-person at the Atlantic Council offices and will be livestreamed on Atlantic Council social media and via Zoom.
Agenda
Opening remarks

Matthew Kroenig
Vice President and Senior Director, Scowcroft Center for Strategy and Security, Atlantic Council
Speakers


General James L. Jones
President, Chairman, and Founder, Jones Group International; Chair, Scowcroft Center Advisory Council, Atlantic Council; Former US National Security Advisor

Farrah Barrios
Director for Global Food Security and Development Planning; National Security Council, The White House

General William E. "Kip" Ward
Former Commander of United States Africa Command

William Moore
Chief Executive Officer, Eleanor Crook Foundation; Former Chief Storyteller, United Nations Millennium Campaign

Johanna Mendelson Forman
Distinguished Fellow, Managing Across Boundaries Initiative, Stimson Center; Adjunct Professor, School of International Service, American University
Moderator

Nicole Goldin
Nonresident Senior Fellow, GeoEconomics Center, Atlantic Council; Global Head of Inclusive Economic Growth, Abt Associates
SPONSORED BY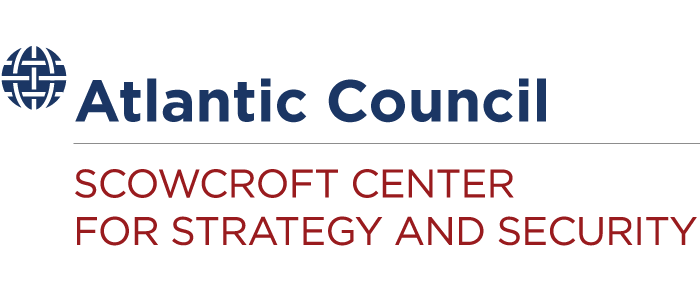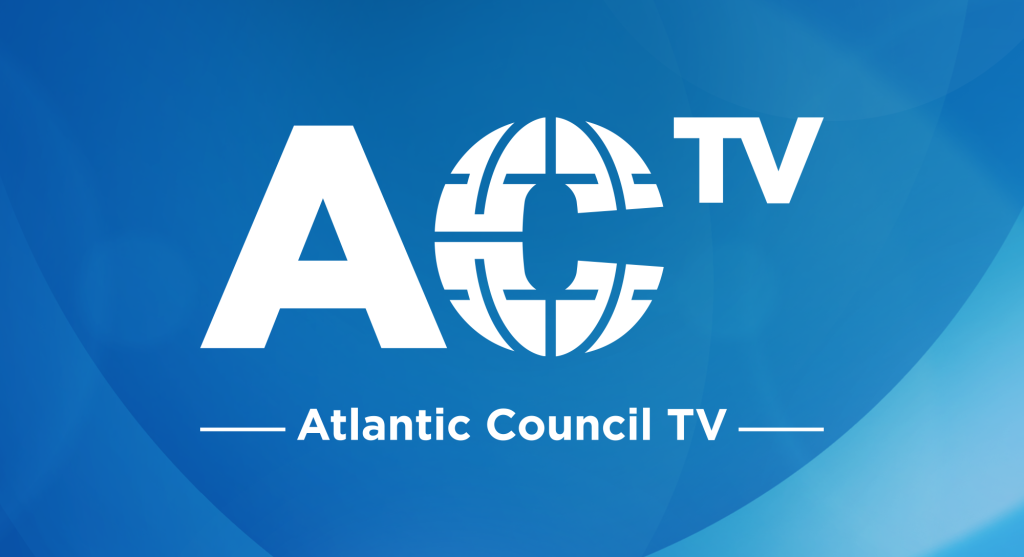 Follow the conversations shaping our world.
Available on all major platforms.