We regret to inform you that this event has been cancelled. You are invited to register for another of our exciting 360/StratCom events! Thank you for your interest and we apologize for the inconvenience.
The Atlantic Council's Europe Center is pleased to invite you to a virtual event "Combatting kleptocracy for democracy: A transatlantic approach to anti-corruption legislation," on Wednesday, December 8, from 12:00 p.m. EST to 1:00 p.m. EST as part of the Atlantic Council's 360/StratCom 2021.
The perils of kleptocracy and corruption have grown increasingly apparent as leaders on both sides of the Atlantic have denounced kleptocracy's and corruption's adverse effects on the health of our democracies.
As the Biden administration convenes leaders during the Summit for Democracy to reaffirm the commitment to democratic values and fight against the adverse effects of kleptocracy, it will be crucial to work with like-minded countries to effectively combat kleptocracy and the perverse effects of dark money in shaping the global system.
This discussion will take place on Zoom and will be broadcast on YouTube, Twitter, and Facebook. To receive the event information, please register using the button above. After registering, you will receive a confirmation email with information on how to watch the event.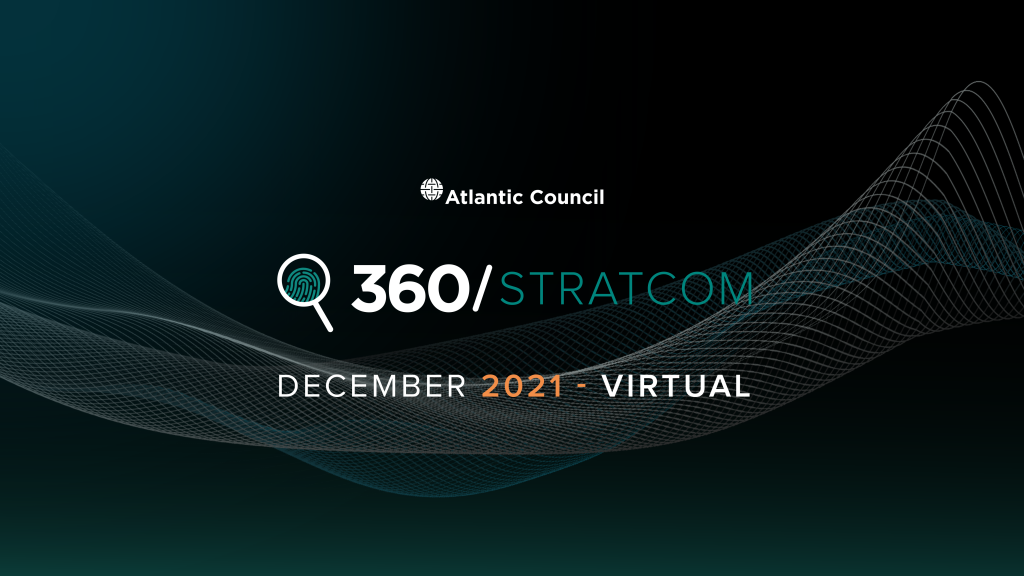 360/StratCom is DFRLab's annual, premier government-to-government forum focused on working with allies and partners to align free and open societies in an era of contested information.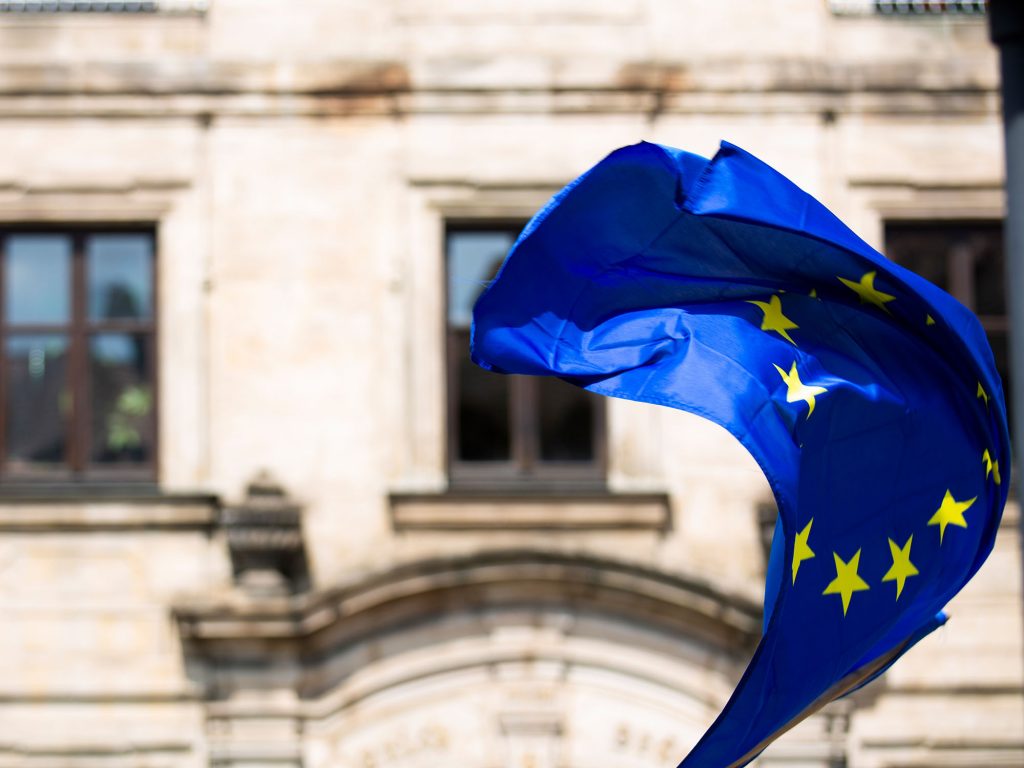 Providing expertise and building communities to promote transatlantic leadership and a strong Europe in turbulent times.
The Europe Center promotes the transatlantic leadership and strategies required to ensure a strong Europe.