Please join the Atlantic Council's Rafik Hariri Center for the Middle East for a conversation with Congressman Adam Kinzinger on America's role in the world, and what we can expect from a Trump presidency in terms of foreign policy, national security, and developments in the Middle East and around the world.
A conversation with:
The Hon. Adam Kinzinger
Representative (R-IL)
US Congress
Introduced and moderated by
Amb. Frederic C. Hof
Director, Rafik Hariri Center for the Middle East
Atlantic Council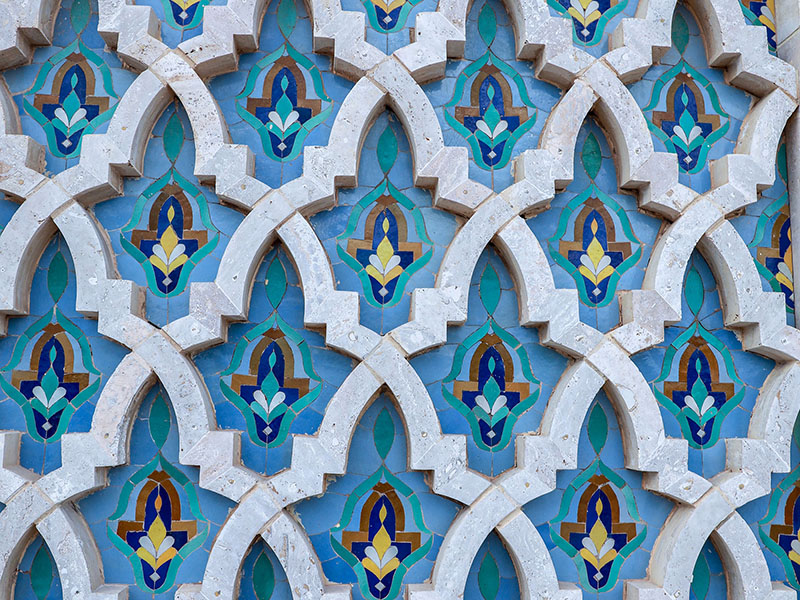 On Twitter? Follow @ACMideast and use #ACMEST
Atlantic Council
1030 15th Street NW, 12th Floor (West Tower Elevator)
Washington, DC
This event is open to press and on the record.
A light breakfast will be served.
VISITING THE COUNCIL: Metro and parking info