As the global community continues to grapple with the coronavirus (COVID-19), the Atlantic Council is open for business. Our business, meetings, and events, however, are occurring virtually. For more information, please read an update from our President and CEO.
On Wednesday, April 7th at 1:00 p.m. please join the Atlantic Council's GeoEconomics Center for a private, off the record, virtual roundtable on "The IMF Economic Outlook" with Senior Fellows Alexis Crow and Hung Tran, and Josh Lipsky, Director of the Atlantic Council's GeoEconomics Center.
IMF Chief Economist Gita Gopinath will present the IMF's 2021 world economic outlook on Tuesday, April 6th at 8:30 a.m, during the IMF/World Bank Spring Meetings. The report provides a comprehensive analysis of global economic developments and projects global and country by country growth for 2021 and 2022. Our experts, including two former IMF officials, will lead the breakdown of the report and unpack the risks the global economy still faces as it begins to recover from the pandemic-induced recession. They will also analyze the IMF's new Global Financial Stability Report and Fiscal Monitor, which examines stress on financial markets and the current global spending and debt picture.
Speakers
Alexis Crow
Lead, Geopolitical Investing Practice
PwC US
Nonresident Senior Fellow
Atlantic Council
Josh Lipsky
Director, GeoEconomics Center
The Atlantic Council
Hung Tran
Nonresident Senior Fellow
Atlantic Council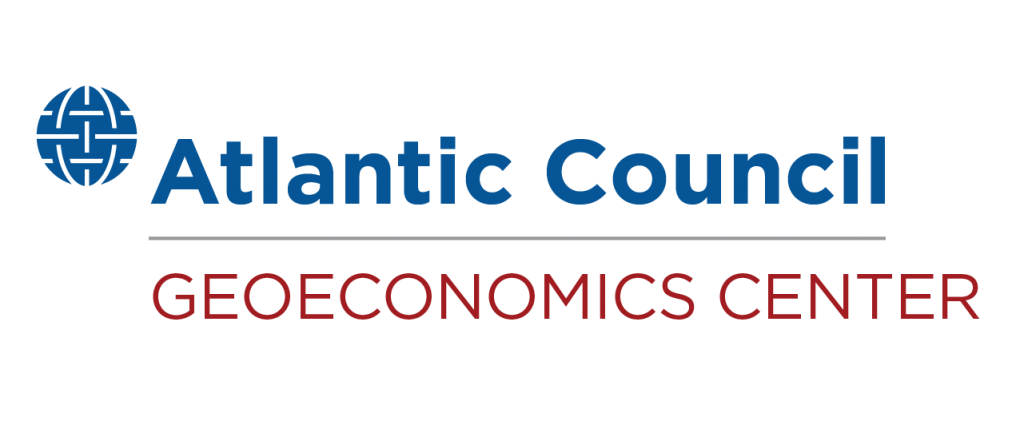 At the intersection of economics, finance, and foreign policy, the GeoEconomics Center is a translation hub with the goal of helping shape a better global economic future.