Please join the Atlantic Council's Scowcroft Center for Strategy and Security for a public conversation on "Digital design in defense," featuring the president of Raytheon Missiles and Defense Wesley D. Kremer. This latest event in Forward Defense's Captains of Industry Series will take place on Thursday, October 28, 2021 from 11:30 a.m. to 12:30 p.m. ET, and will be held online via Zoom. To receive the Zoom link, please click the REGISTER button above.
In 2011, Silicon Valley icon Marc Andreessen famously declared, "Software is eating the world," a cheeky caption with which he marked "a dramatic and broad technological and economic shift in which software companies are poised to take over large swathes of the economy." A decade later, defense is not a sector of the economy dominated by software companies, but software does now drive innovation and productivity in defense systems. Software not only controls the performance of those systems, it is transforming the design, development, and production of them as well. If software is now eating the defense world too, what are the implications for defense contractors when it comes to acquisition management and the need to deliver innovative capabilities in shorter timelines to pace advanced threats?
To answer these and other questions about the cutting edge of defense innovation, we will be joined by the president of Raytheon Missiles and Defense, one of the leading suppliers of precision guided munitions, missile defense systems, radars, and other key military capabilities to the US military. Wesley Kremer has decades of executive experience in the aerospace and defense industries, and now leads thirty thousand Raytheon employees with responsibility for a broad portfolio of defense technologies. Prior to joining Raytheon, Kremer served as a weapons systems officer in the US Air Force and flew more than 90 combat sorties in Iraq and Bosnia.
Featuring

President, Raytheon Missiles & Defense
Moderated by

Senior Fellow, Scowcroft Center for Strategy and Security, The Atlantic Council
The Captains of Industry Series is a platform for senior defense executives to address the public interests their companies serve and the public policies that shape their markets. By engaging the perspective of business leaders about issues at the interface of defense ministries and industries, the series aims to cultivate a constituency for practical solutions to these challenges. Past events include a discussion on redefining leadership with SAIC CEO Nazzic Keene and an exploration of the unremarked story of the aerospace industry's role in the Apollo program.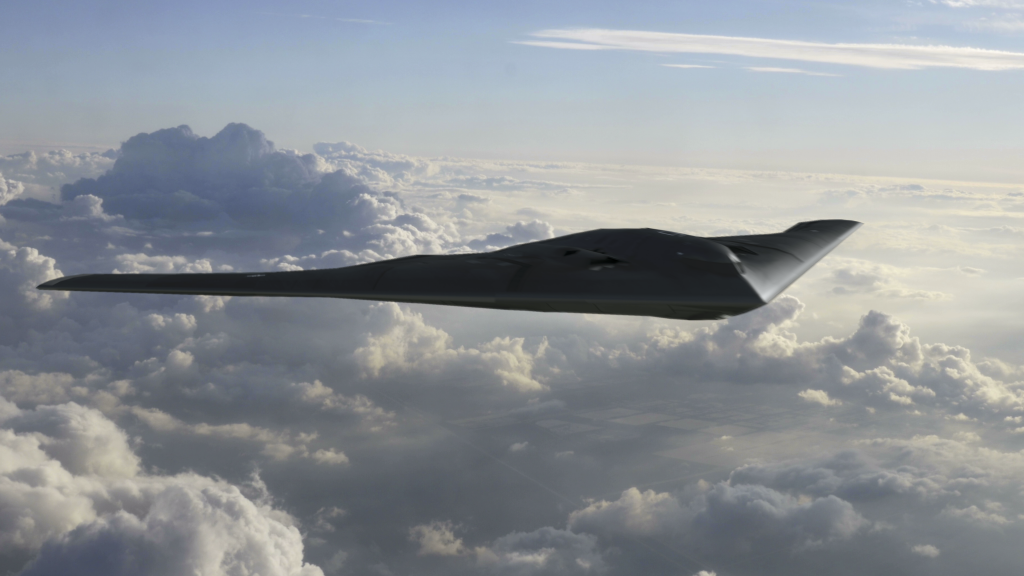 Forward Defense, housed within the Scowcroft Center for Strategy and Security, shapes the debate around the greatest military challenges facing the United States and its allies, and creates forward-looking assessments of the trends, technologies, and concepts that will define the future of warfare.
Register
Please complete the information below. Items marked with an * are required.