About the series
The Captains of Industry Series is a platform for senior defense executives to address the public interests their companies serve and the public policies that shape their markets. By engaging the perspective of business leaders about issues at the interface of defense ministries and industries, the series aims to cultivate a constituency for practical solutions to these challenges. Past events include a discussion on redefining leadership with SAIC CEO Nazzic Keene and an exploration of the unremarked story of the aerospace industry's role in the Apollo program.
Upcoming & recent events
Series facilitator

Nonresident Senior Fellow
Subscribe for more events
Sign up for updates from Forward Defense to hear the latest on the trends, technologies, and military challenges shaping tomorrow.
More on defense industry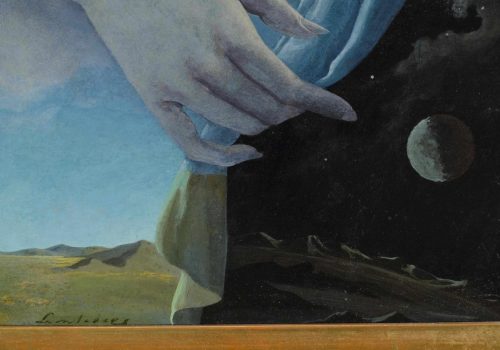 Sun, Apr 11, 2021
Outer space is rapidly transforming as new actors test new limits. This Atlantic Council Strategy Paper calls for the United States and its allies and partners to secure space over the next three decades or risk wasting the promise of this emerging domain.
Atlantic Council Strategy Paper Series by Clementine G. Starling, Mark J. Massa, Lt Col Christopher P. Mulder, and Julia T. Siegel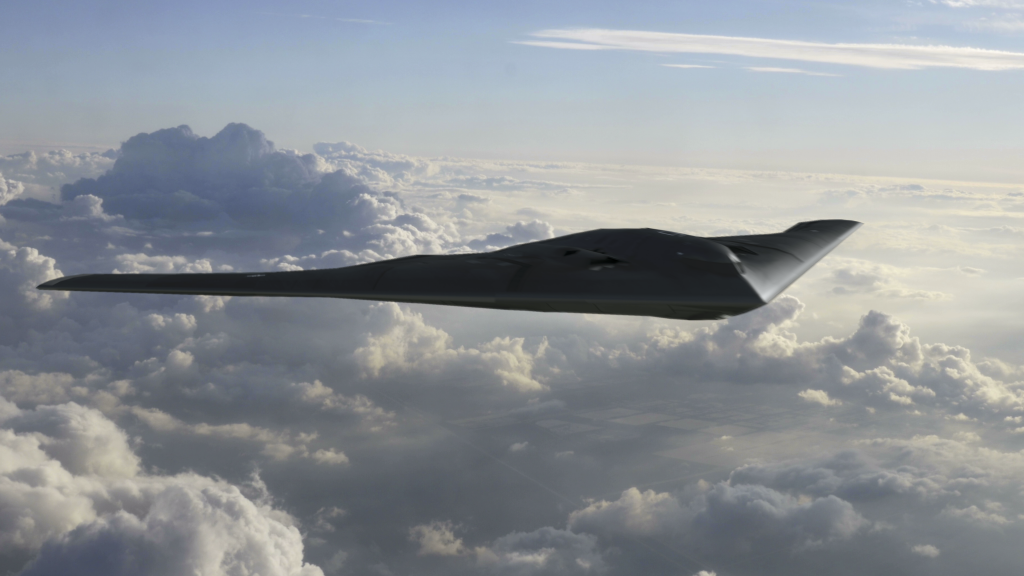 Forward Defense shapes the debate around the greatest military challenges facing the United States and its allies, and creates forward-looking assessments of the trends, technologies, and concepts that will define the future of warfare.