On November 7, Daniel Ortega will be on the ballot – effectively unopposed – for a fifth term in office following the arrest of over 150 political prisoners, including seven presidential contenders. As Nicaragua faces an unprecedented escalation in repression against political dissidents and grapples with a reckless response to the COVID-19 pandemic, the upcoming electoral process and its aftermath will have profound reverberations for the Nicaraguan people as well as the region's long-term democratic stability.
What are additional actions that could be taken from the broader region and the United States to raise awareness and apply pressure around Ortega's continued crackdown? What could be a path forward for the restoration of democratic institutions in Nicaragua?
Join the Atlantic Council's Adrienne Arsht Latin America Center and the Wilson Center's Latin American Program on Thursday, November 4, from 1:00 p.m. to 2:00 p.m. (ET), as we delve into the implications – for Nicaragua, Central America, and the United States – of the upcoming electoral process and the increasing risks around the Ortega administration in 2022 and beyond.
Speakers
Carlos Fernando Chamorro
Founder and Director
Confidencial
Laura Chinchilla
Former President of Costa Rica (2010-2014); Member, Adrienne Arsht Latin America Center Advisory Council
Atlantic Council
Isabel de Saint Maló
Former Vice President of Panama (2014-2019)
Patrick Ventrell
Director, Office of Central America Affairs, Bureau of Western Hemisphere
US Department of State
Moderators
Jason Marczak
Director, Adrienne Arsht Latin America Center
Atlantic Council
Cynthia Arnson
Director, Latin American Program
Woodrow Wilson Center for International Scholars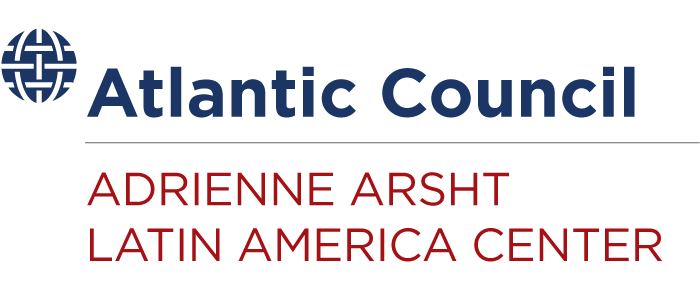 The Adrienne Arsht Latin America Center broadens understanding of regional transformations and delivers constructive, results-oriented solutions to inform how the public and private sectors can advance hemispheric prosperity.