Please join the Atlantic Council Global Energy Center and Clean Air Task Force on Tuesday, December 6, from 8:00 am – 9:00 am ET for a discussion on how to accelerate Europe's decarbonization objectives via carbon capture and storage (CCS). During this discussion, leading experts and policymakers will highlight key CCS opportunities and challenges for Europe as it seeks to reduce emissions.
Achieving Europe's climate goals while balancing affordability and supply security needs will be challenging. CCS offers the potential to mitigate emissions from a proven baseload power source that can be produced using European resources. Given the limitations of Europe's renewable resources, and widespread continental opposition to zero-carbon nuclear power, CCS could play an important, perhaps decisive role in meeting climate targets.
Building on the momentum showed at COP27, this discussion will convene key stakeholders, from policymakers to the NGO community, and discuss potential next steps for European CCS strategy.
This discussion will take place over Zoom and will be broadcast live over YouTube, Twitter, and Facebook. To receive the event information, please register. After registering, you will receive a confirmation email with information on how to watch the event. If you wish to join the question-and-answer period, you must join through Zoom.
A conversation with
Justus Andreas
Team Leader of Industrial Decarbonization
Bellona
Malte Bornkamm
Head of Division
Federal Ministry for Economic Affairs and Climate Action
Tatiana Marquez Uriarte
Member of Cabinet of the Commissioner for Energy
European Commission
Eadbhard Pernot
Policy Manager, Carbon Capture
Clean Air Task Force
Moderated by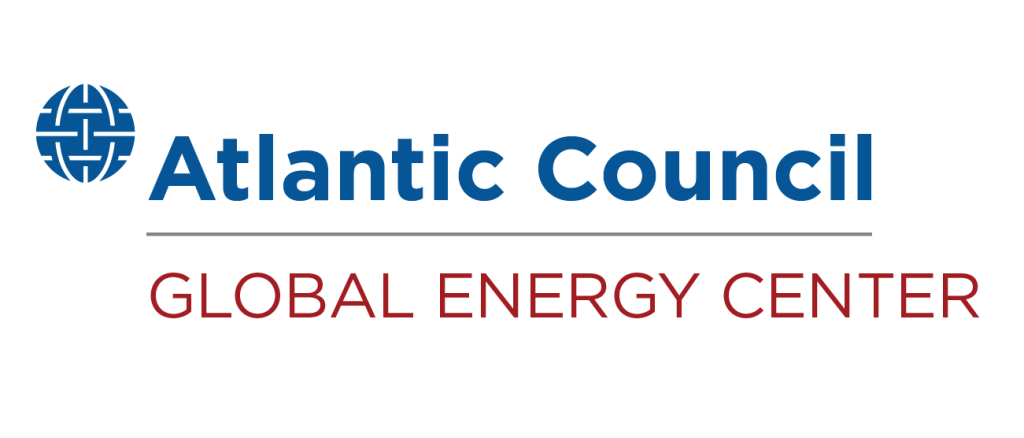 The Global Energy Center promotes energy security by working alongside government, industry, civil society, and public stakeholders to devise pragmatic solutions to the geopolitical, sustainability, and economic challenges of the changing global energy landscape.