As the global community continues to grapple with the coronavirus (COVID-19), the Atlantic Council is open for business. Our business, meetings, and events, however, are occurring virtually. For more information, please read an update from our President and CEO.
English

On August 13, the Venezuelan opposition and Maduro will meet in Mexico to kick off Norwegian-mediated negotiations. With political discussions soon to be underway, it's simultaneously important to consider pathways for expanded and more effective humanitarian assistance. One historical experience that offers insight into what does not work and what could work: Iraq's 1996 oil-for-food program with the United Nations.
What are the lessons learned from Iraq's humanitarian program that are applicable to Venezuela? How can the role of the US and the international community in the Iraq experience be applied to present-day Venezuela? What other avenues exist to address Venezuela's ongoing humanitarian crisis?
The Atlantic Council's Adrienne Arsht Latin America Center and the Iraq Initiative hosted on Wednesday, August 11, from 2:00 p.m. – 3:00 p.m. (EDT) a public, virtual discussion – complementing ongoing analysis by our Venezuela Working Group – on how Iraq's UN-backed humanitarian program could help to inform a potential humanitarian framework for Venezuela.
This event was a part of the work of the Atlantic Council's Venezuela Working Group and held in English and Spanish with simultaneous translation.
En Español
Explorando los mecanismos humanitarios para Venezuela: Aprendiendo del fracaso del programa de la ONU en Irak
Expertos del Atlantic Council analizan diferentes mecanismos humanitarios para Venezuela y discuten las lecciones aprendidas del fracaso del programa de las Naciones Unidas en Irak.
Speakers/Ponentes
Ambassador Christopher Hill
Former US Ambassador to Iraq;
George W. Ball Adjunct Professor,
School of International and Public Affairs
Columbia University
Abbas Kadhim
Director, Iraq Initiative
Atlantic Council
Hagar Hajjar Chemali
Nonresident Senior Fellow, GeoEconomics Center
Atlantic Council;
Former Director of Communications and Spokesperson
US Mission to the United Nations
Francisco Monaldi
Director and Fellow, Latin America Initiative, Baker Institute for Public Policy
Rice University
Patricia Ventura
Director, Regional Public Affairs and Government Relations
IPD Latin America
Tamara Herrera
Managing Director and Chief Economist,
Síntesis Financiera
Moderators/Moderadores
Jason Marczak
Director, Adrienne Arsht Latin America Center
Atlantic Council
Diego Area
Associate Director, Adrienne Arsht Latin America Center
Atlantic Council


The Adrienne Arsht Latin America Center broadens understanding of regional transformations and delivers constructive, results-oriented solutions to inform how the public and private sectors can advance hemispheric prosperity.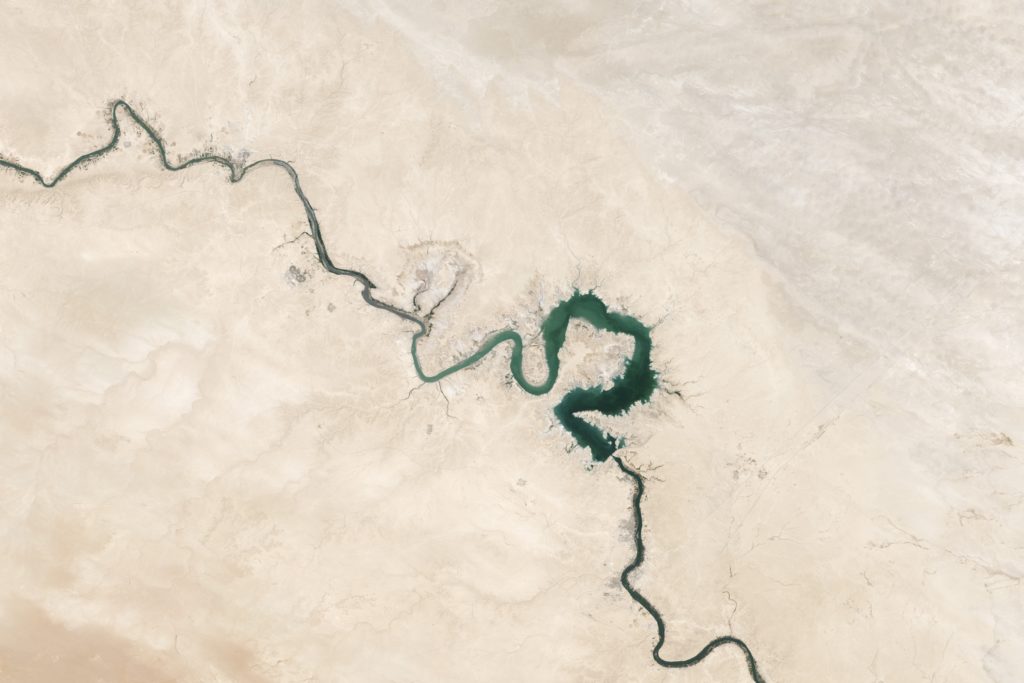 The Iraq Initiative provides transatlantic and regional policy makers with unique perspectives and analysis on the ongoing challenges and opportunities facing Iraq as the country tries to build an inclusive political system, attract economic investment, and encourage a vibrant civil society.