Please join the New American Engagement Initiative on Wednesday, January 19, 2022 at noon EDT for a virtual discussion featuring former president of the World Bank and author of "America in the World," Ambassador Robert Zoellick. The conversation will focus on the role of economic statecraft in US foreign policy.
Economic policy is often overlooked, but trade and economic ties represent a significant portion of US power and hold great potential for expanding US global engagement and enhancing US leadership. How can the United States better leverage its economic might to those ends? Could a better-integrated North America have a competitive edge in the world?
The Future Foreign Policy series features new perspectives to expand the US toolkit to address traditional threats, confront emerging challenges, and enable greater and more robust global engagement with allies and partners. To this end, our invitees bring much-needed diversity into the national security dialogue. The speakers include not only those from traditionally underrepresented groups in Washington foreign policy circles, but also those who represent a range of viewpoints.
Featuring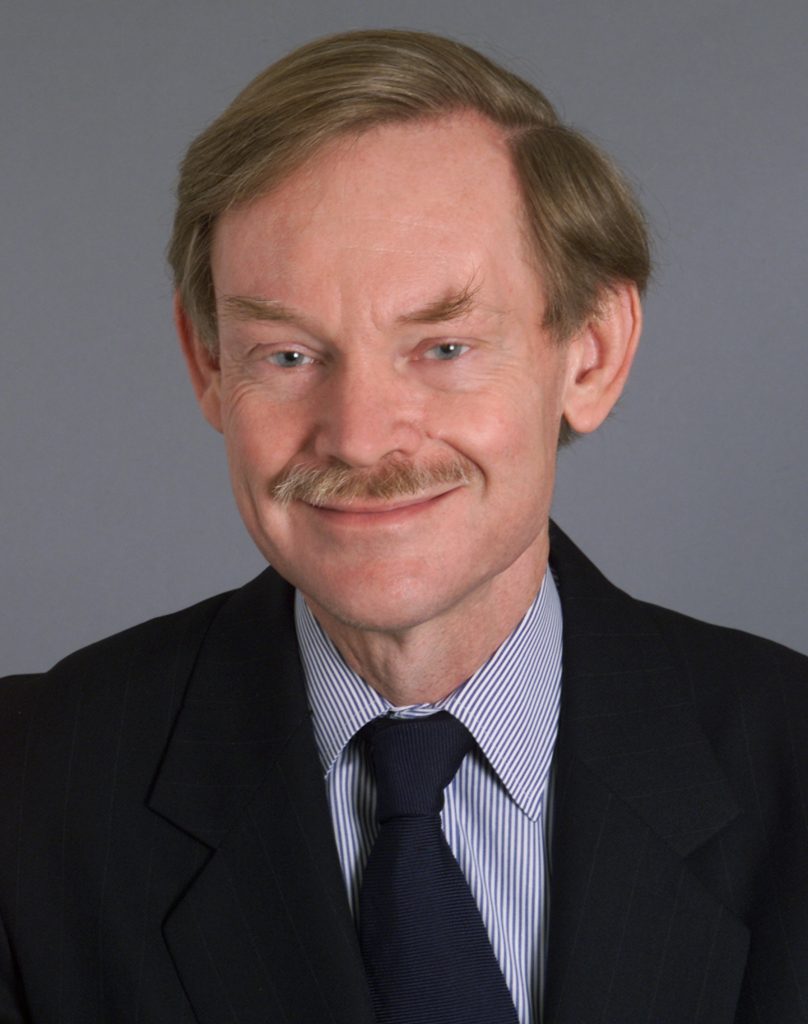 Ambassador Robert Zoellick
11th President of the World Bank
Moderated by

Susan Glasser
Staff Writer, The New Yorker
Introduction
Q&A and closing remarks
Engage with us: the New American Engagement Initiative welcomes feedback. Its success or failure hinges on the willingness of leading experts to scrutinize prior assumptions, consider alternative explanations, and be open to new approaches that collectively rethink, reshape, and reinvigorate US global engagement. Explore our program by navigating through our content, past and future events and experts pages.
Follow our work on Twitter with @ACScowcroft and connect with us using #NAEI and #FutureForeignPolicy.
Register
Please complete the information below. Items marked with an * are required.