Please join the Atlantic Council's New American Engagement Initiative on Thursday, June 23, at 3:30 EST for an online event on the global food security crisis and its linkages to the war in Ukraine.
Fertilizer shortages, sanctions, and disruptions of supply chains are combining to create severe food crises around the world. While Russia's war in Ukraine has been responsible for the immediate onset of these conditions, there is the risk that deep vulnerabilities in the global food system are being revealed. Are food shortages likely to persist and for how long? Are there changes in agriculture, logistics, or trade practices that could improve conditions? And what might be the geopolitical consequences of a protracted food security crisis?
The Future Foreign Policy series features new perspectives to expand the US toolkit to address traditional threats, confront emerging challenges, and enable greater and more robust global engagement with allies and partners. To this end, our invitees bring much-needed diversity into the national security dialogue. The speakers include not only those from traditionally underrepresented groups in Washington foreign policy circles, but also those who represent a range of viewpoints.
Panelists
Dina Esposito
Vice President of Technical Leadership
Mercy Corps
Arif Husain
Chief Economist and Director of Research, Assessment and Monitoring
United Nations World Food Programme
Joseph Glauber
Senior Research Fellow
International Food Policy Research Institute
Opening Remarks by
Moderator and Closing Remarks by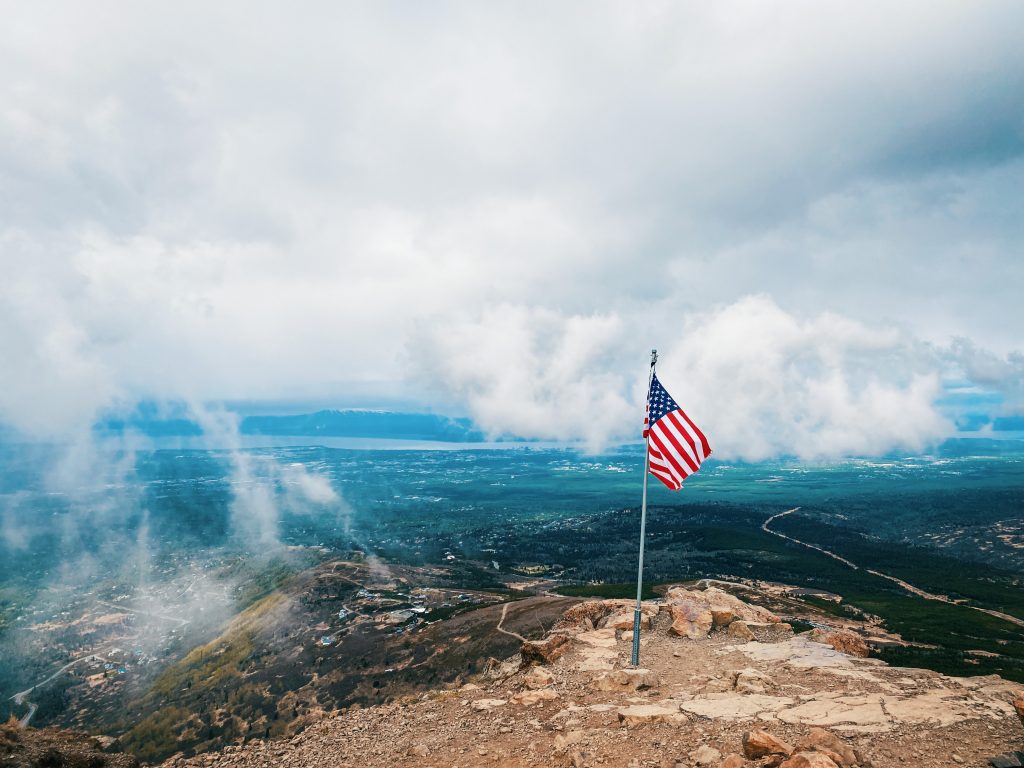 The New American Engagement Initiative, housed within the Scowcroft Center for Strategy and Security, challenges prevailing assumptions governing U.S. foreign policy, particularly those involving the military and the use of force, and offers real-world solutions to urgent problems that deploy the full range of American diplomatic, economic, and other capabilities.