As the global community continues to grapple with the coronavirus (COVID-19), the Atlantic Council is open for business. Our business, meetings, and events, however, are occurring virtually. For more information, please read an update from our President and CEO.
Please join the Scowcroft Center for Strategy and Security and its Forward Defense practice area for our latest Commanders Series event on "Fight and Flight in Modern Air Warfare" featuring Chief of Staff of the Air Force Gen Charles Q. Brown, Jr. This event will take place on Thursday, July 1, 2021, from 3:30 p.m. to 4:30 p.m. EDT via Zoom. To receive the Zoom link, please register by clicking the REGISTER button above.
Over the past several decades, Air Superiority, Global Strike, and Rapid Global Mobility have proven critical to US military success, providing critical vantage points over any battlefield and maneuverability across key theaters of warfare. Today, rivals China and Russia leverage cyberspace, space, advanced surface-to-air, and stealth capabilities, intent on denying and degrading US air operations, and thus the ability of the United States to project power in key theaters. Strategic competition has proven to be an infinite game, forcing the Air Force to make a paradigm shift in its global nuclear deterrence strategy. The sky is no longer the limit, as threats from traditional and new domains permeate into the air domain and press the Air Force to quickly field advanced multi-domain capabilities. As the security environment transforms in response to emerging defense technologies, the Air Force is growing a tech-savvy workforce, familiarizing itself with human-machine teaming, and deciding which fighter fleets will remain on its roster in the twenty-first century. To maintain advantage in the air through 2030, the Air Force must field next-generation fighter capabilities at the speed of relevance.
As the most senior uniformed leader of the US Air Force, Gen Charles Q. Brown, Jr. will join us in conversation with Vivian Salama, National Security Reporter at the Wall Street Journal, to discuss how the US Air Force must accelerate change or lose in twenty-first century warfare.
We hope you can join us for what promises to be an important and timely discussion. To receive the virtual Zoom link, please register by completing the registration form below.

Photo: US Air Force
Welcome remarks by
Introductory remarks by
A keynote discussion featuring
Moderated by
Missed the event? Read the recap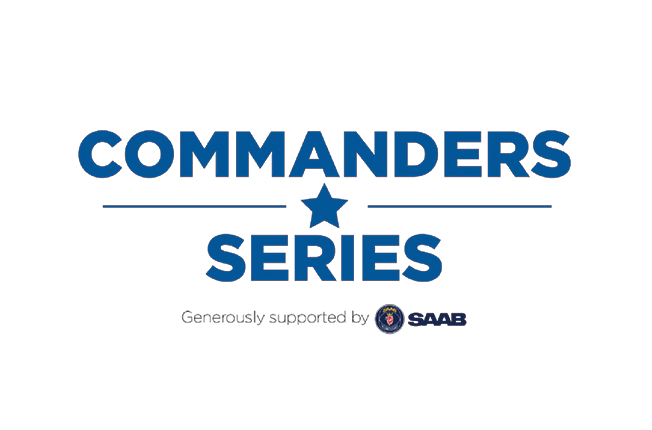 The Commanders Series, generously supported by Saab, is the Atlantic Council's flagship speakers' forum for senior military and defense leaders.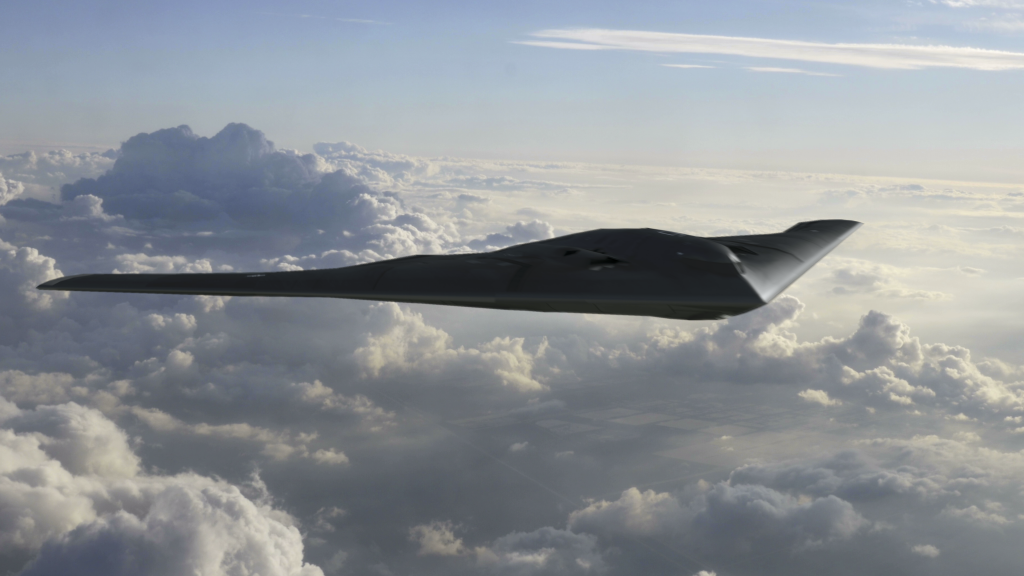 Forward Defense, housed within the Scowcroft Center for Strategy and Security, generates ideas and connects stakeholders in the defense ecosystem to promote an enduring military advantage for the United States, its allies, and partners. Our work identifies the defense strategies, capabilities, and resources the United States needs to deter and, if necessary, prevail in future conflict.