The Atlantic Council's Europe Center is delighted to invite you to a fireside chat with Dubravka Šuica, European Commission Vice-President for Democracy and Demography. This event will take place virtually on Friday, February 10 from 8:30 a.m. – 9:00 a.m. ET.
This conversation takes place in the lead up to the second Summit for Democracy happening in March, which will bring together a broad swath of pro-democracy allies and partners from around the world to demonstrate progress on strengthening democratic institutions, tackling corruption, and defending human rights. Vice-President Šuica recently launched the European Commission's Deliberative Democracy Cohort as one of the Summit's multistakeholder groups aiming to address the threats to internal democratic resilience.
The conversation will focus on the EU's new defense of democracy package and the European Commission's initiative on the protection of the EU's democratic space from malign outside interests, highlighting a key aspect of the Vice-President's expansive portfolio on leading the Commission's initiatives on deliberative democracy.
This discussion will take place on Zoom and will be broadcast on YouTube, Twitter, and Facebook. To receive the event information, please register using the button above. After registering, you will receive a confirmation email with information on how to watch the event.
Featuring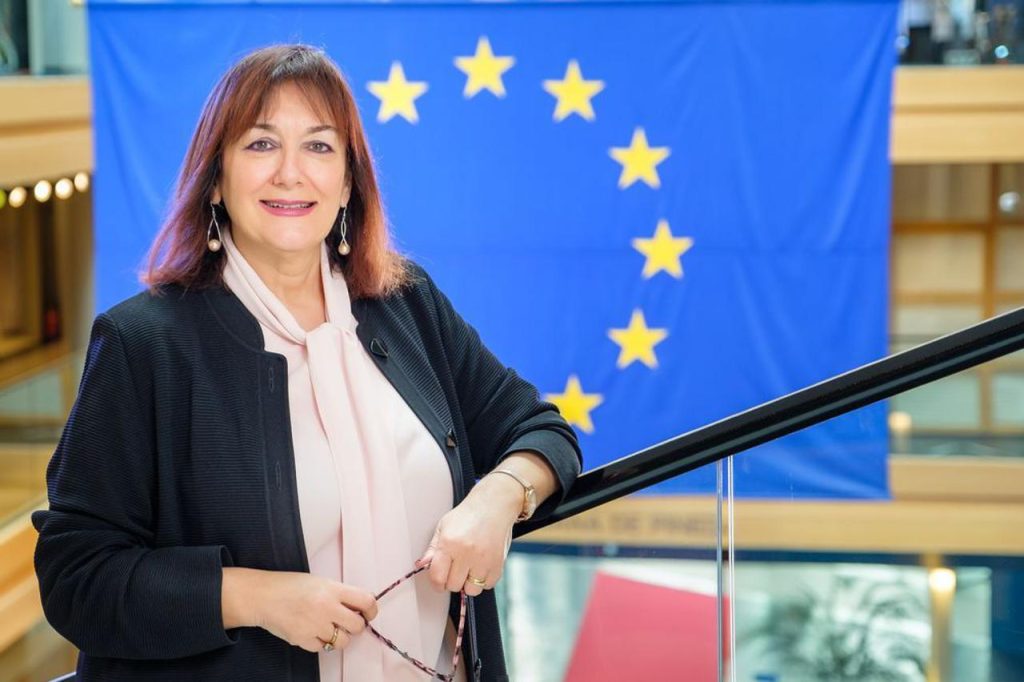 H.E. Dubravka Šuica
European Commission Vice-President for Democracy and Demography
In conversation with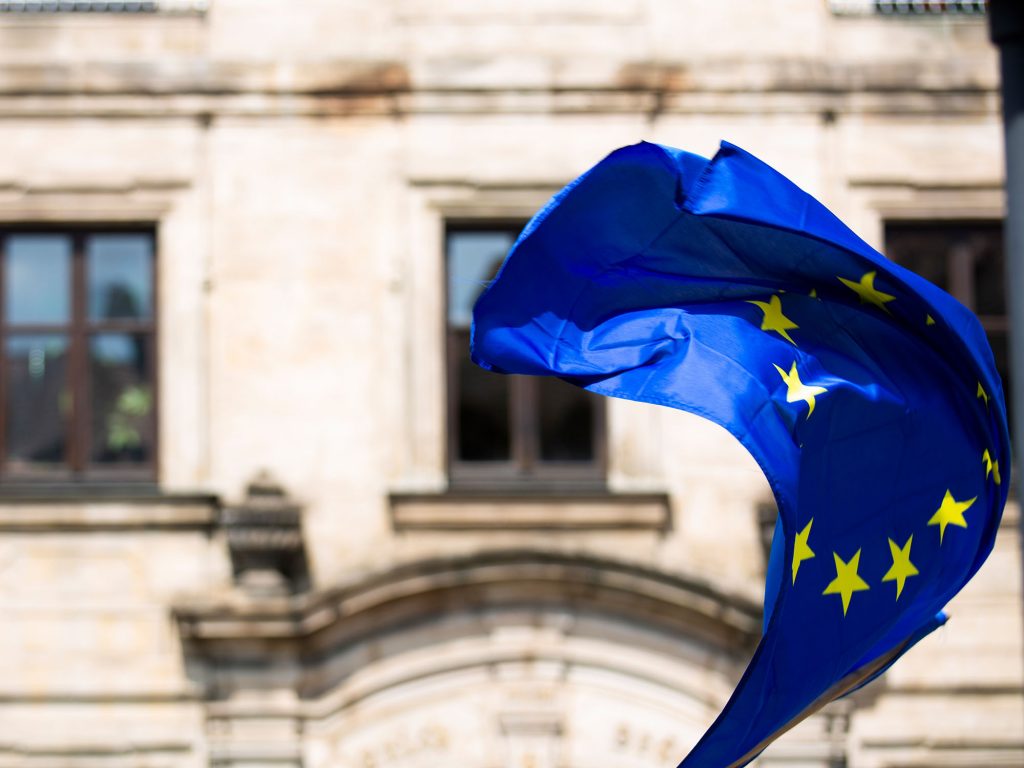 Providing expertise and building communities to promote transatlantic leadership and a strong Europe in turbulent times.
The Europe Center promotes the transatlantic leadership and strategies required to ensure a strong Europe.