Please join the Atlantic Council's Europe Center, on Monday, September 19 from 11:00 a.m. to 11:30 a.m. EDT / 17:00 hrs to 17:30 hrs CEST for a fireside conversation with H.E. Dritan Abazović, Prime Minister of Montenegro. The Prime Minister will discuss the fight against corruption and organized crime in Montenegro; Western Balkan regional integration; and the transatlantic response to the Russian war in Ukraine, including efforts to combat Russian influence in the Western Balkans.
This conversation will be an opportunity to discuss recent developments in the country's domestic politics including the ongoing cyberattacks, Russian malign influence in the Western Balkans, and how transatlantic partners can counter Russian interference region. What opportunities does regional integration offer Montenegro? What are the next steps on Montenegro's EU path? How is the country fighting corruption and organized crime?
Prime Minister Abazović will sit down to discuss these issues and more with Damon Wilson, President and CEO of the National Endowment for Democracy.
This discussion will take place on Zoom and will be broadcast on YouTube, Twitter, and Facebook. To receive the event information, please register using the button above. After registering, you will receive a confirmation email with information on how to watch the event.
Opening remarks
Featuring

H.E. Dritan Abazović
Prime Minister of Montenegro
In conversation with

Damon Wilson
President and CEO
National Endowment for Democracy (NED)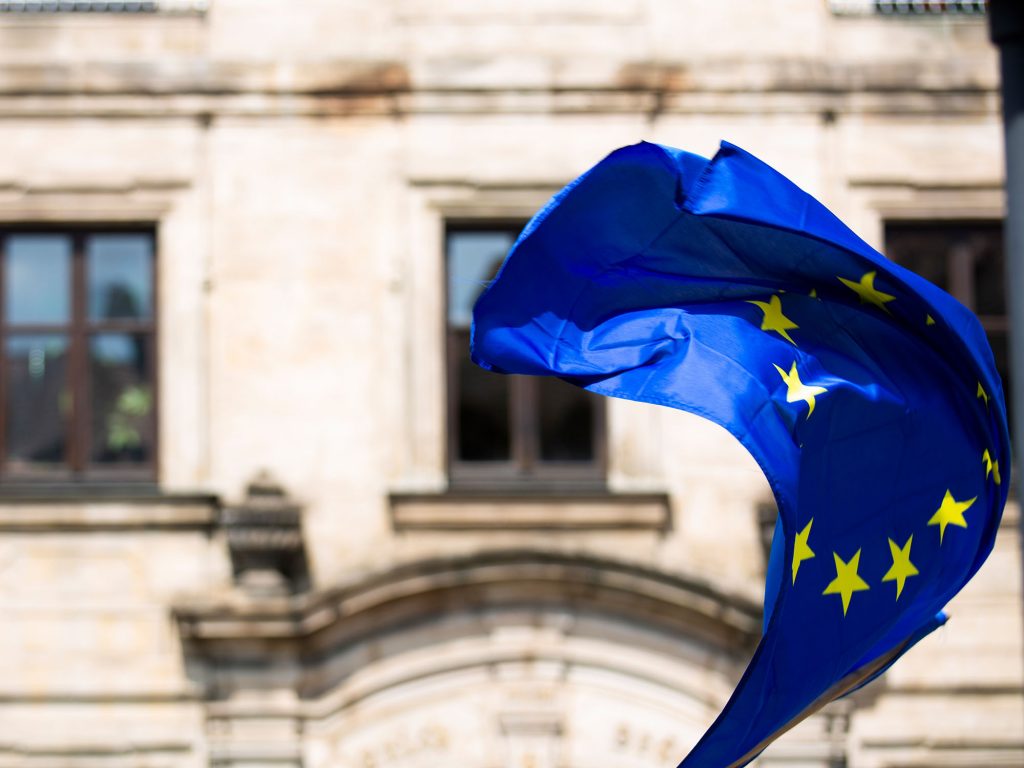 Providing expertise and building communities to promote transatlantic leadership and a strong Europe in turbulent times.
The Europe Center promotes the transatlantic leadership and strategies required to ensure a strong Europe.