Continuing its #AroundThe2022Summit series of events, the Atlantic Council is delighted to host H.E. President Wavel Ramkalawan of the Republic of Seychelles for a fireside conversation on political developments in the country on the margins of the US-Africa Leaders Summit on Wednesday, December 14th, 2022 at 245pm E.T.
Seychelles has the most prosperous economy in Africa. Its GDP per capita, at $13,306 in 2021, is the highest in Africa. Tourism driven by the natural beauty of the country and its 115 islands is the main source of income for the island's 90,000 inhabitants. Seychelles is highly dependent on tourism and fishing, making it vulnerable to changes in the international environment. Due to Covid-19, the number of tourists decreased from 428,000 in 2019 to 124,500 in 2020. To address its vulnerability, Seychelles needs to continue diversifying its economy to reduce its over-reliance on tourism.
Climate change also threatens the long-term sustainability of the country's economy. Known as a hotspot for global biodiversity, Seychelles, with an exclusive economic zone of 1.4 million square kilometers, is one of the countries with the most biologically diverse marine ecosystems on the planet. On the sidelines of COP27 in Egypt, Seychellois President Ramkalawan made strong announcements on ocean protection.
Finally, the Indian ocean remains a strategic hub of naval competition between global powers, particularly between China and India. How can Seychelles perform in the middle of these growing rivalries?
Join this conversation LIVE on December 14th at 245 pm E.T. to learn more about Seychelles's recent actions to fight climate change, protect the blue economy, and boost relations with the US.
H.E. Wavel Ramkalawan
President
Republic of Seychelles
In conversation with
Amb. Rama Yade
Senior Director, Africa Center
Atlantic Council
Julian Pecquet
Washington and UN Correspondent
The Africa Report/Jeune Afrique L'Intelligent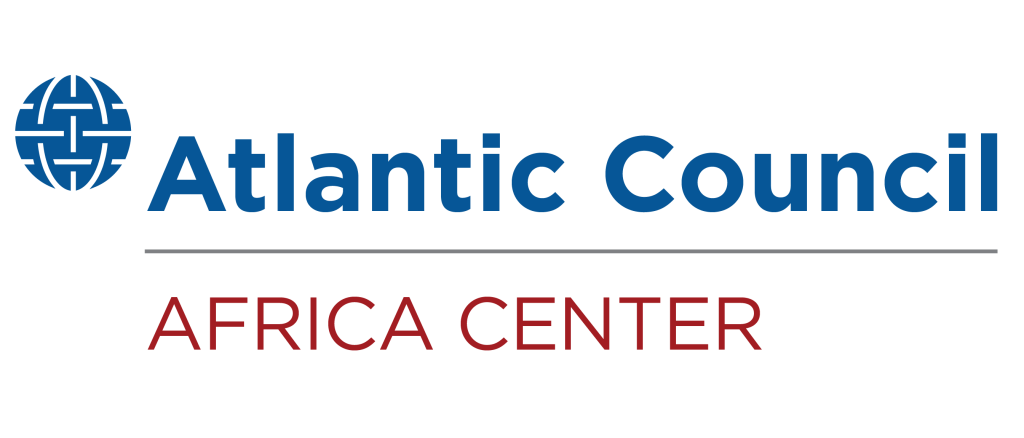 The Africa Center works to promote dynamic geopolitical partnerships with African states and to redirect US and European policy priorities toward strengthening security and bolstering economic growth and prosperity on the continent.