Hostile foreign governments routinely interfere in elections and engage in social media campaigns that increase grievances and exploit social cleavages. Challenges to national security will increase as technology becomes ever more foundational to daily life. In Washington, these challenges are often addressed in policy dialogues without technologists in the room.
This day-long conference seeks to address that gap: bringing technologists from Carnegie Mellon University and elsewhere to Washington to engage with policy experts to jointly develop solutions to some of these national security challenges.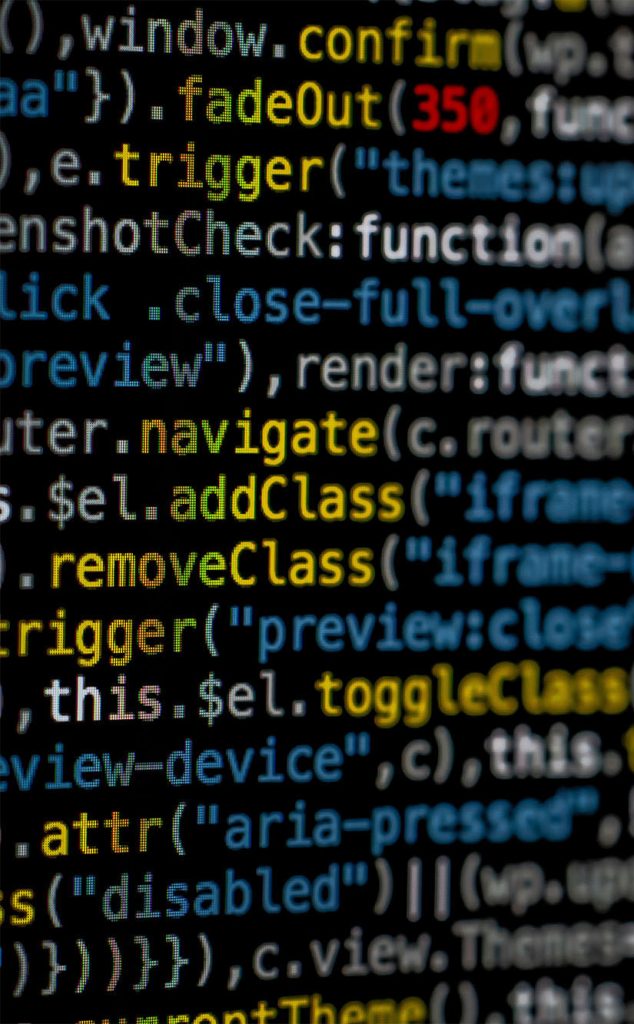 Tackling the challenge
Disinformation
Disinformation is false or misleading information spread with the intention to deceive. It's distinct from misinformation, which is the unintentional spread of false information. When left unchecked, disinformation has the potential to sow confusion in public dialogue, exacerbate political polarization, and promote distrust in our political systems and democratic institutions.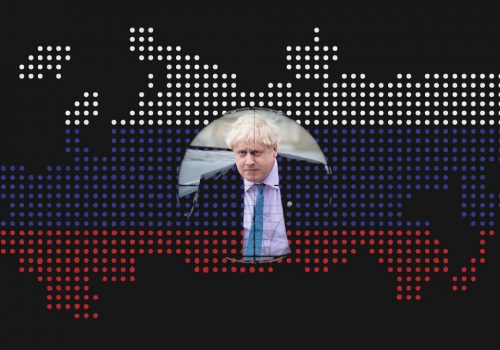 Sat, Jun 22, 2019
A Russian-based information operation used fake accounts, forged documents, and dozens of online platforms to spread stories.
Read More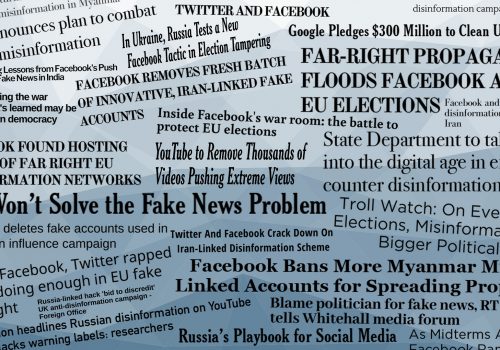 Thu, Jun 13, 2019
As the speed and efficiency of influence operations increase, democratic societies need to further invest in resilience and resistance to win the new information war. Democratic Defense Against Disinformation 2.0 is a report card on efforts and a roadmap for policymakers and social media companies.
Report by Daniel Fried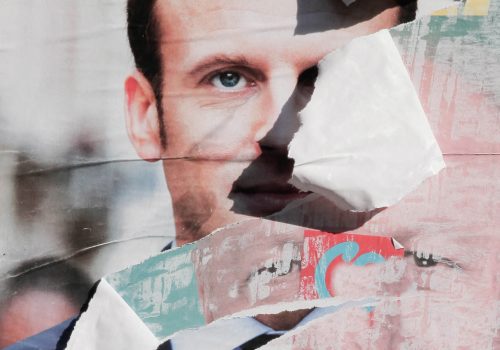 Thu, Jun 20, 2019
"The #Macron Leaks Operation," by Jean-Baptiste Jeangène Vilmer analyzes the coordinated attempt to undermine Emmanuel Macron's candidacy, with a disinformation campaign consisting of rumors, fake news, and even forged documents; a hack targeting the computers of his campaign staff; and, finally, a leak—15 gigabytes (GB) of stolen data.
Report by Jean-Baptiste Jeangène Vilmer
Co-hosted in partnership with