The Atlantic Council's Eurasia Center is pleased to host a discussion with the national leader of Belarus Sviatlana Tsikhanouskaya, accompanied by an exclusive film screening of the Belarusian documentary Long Way Home, directed by Serge Kharytonau. The film shows how after the disputed 2020 presidential elections in Belarus, a group of exiles led by the winning candidate, Tsikhanouskaya, use their network to help Ukrainians fight the war with Russia.
Sviatlana Tsikhanouskaya, the head of the United Transitional Cabinet, is recognized as the leader of the Belarusian democratic movement, working closely with the Coordination Council and civil society to achieve a democratic future for Belarus. The Belarusian democratic movement remains active and resolute in the face of continued repression from the Lukashenka regime.
How can the United States and its Western allies help support freedom and self-determination in Belarus? What effect has Russia's full-scale invasion of Ukraine had on Belarusian democratic opposition and civil society?
Please note: The film screening is exclusive for the audience watching the livestream. It will not be available on later video recordings.
Featuring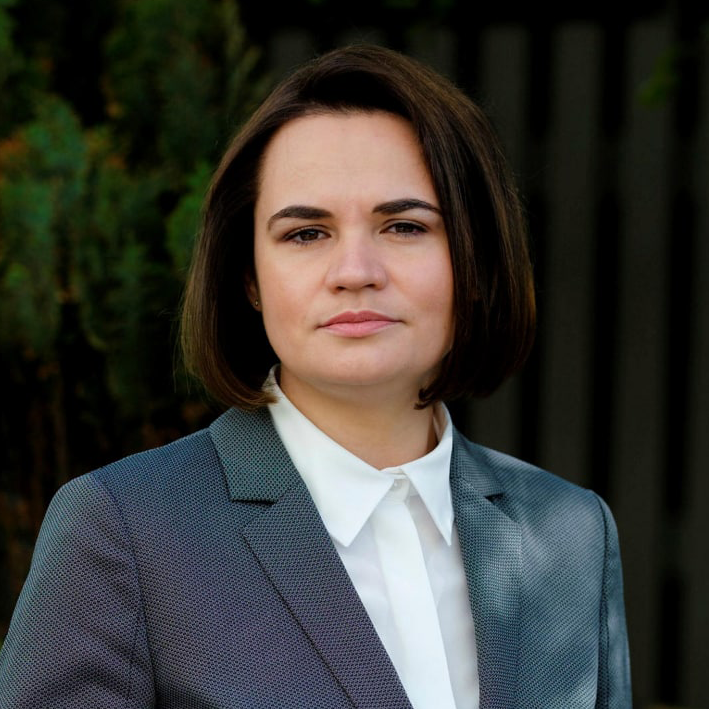 Sviatlana Tsikhanouskaya
National Leader of Belarus
Introductory remarks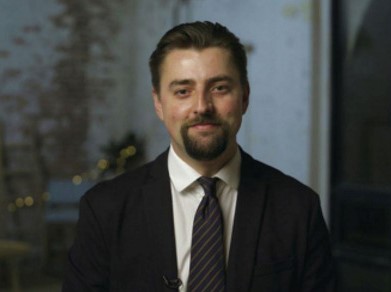 Serge Kharytonau
Director of Long Way Home
Moderator


The Eurasia Center's mission is to enhance transatlantic cooperation in promoting policies that strengthen stability, democratic values, and prosperity in Eurasia, from Eastern Europe in the West to the Caucasus, Russia, and Central Asia in the East.
Follow us on social media
and support our work