As the global community continues to grapple with the coronavirus (COVID-19), the Atlantic Council is open for business. Our business, meetings, and events, however, are occurring virtually. For more information, please read an update from our President and CEO.
Please join the New American Engagement Initiative on Tuesday, July 20, from 12:00 p.m. to 1:00 p.m. EDT for an event featuring Ben Rhodes, former Deputy National Security Advisor to President Barack Obama, on lessons for US foreign policy.
The key theme in Rhodes's recent book, After the Fall: Being American in the World We've Made, is of the United States being a positive force for democracy and human rights, but without the excesses and hubris of the post-9/11 era. This Future Foreign Policy event will explore the most important lessons that we should take away from the last 20 years in terms of what is working and what is not working in US foreign policy. What key assumptions are most in need of closer scrutiny and revision? How can the United States engage positively with allies and partners, while also avoiding a new cold war with China?
The Future Foreign Policy series features new perspectives to expand the US toolkit to address traditional threats, confront emerging challenges, and enable greater and more robust global engagement with allies and partners. To this end, our invitees bring much-needed diversity into the national security dialogue. The speakers include not only those from traditionally underrepresented groups in Washington foreign policy circles, but also those who represent a range of viewpoints.
Featuring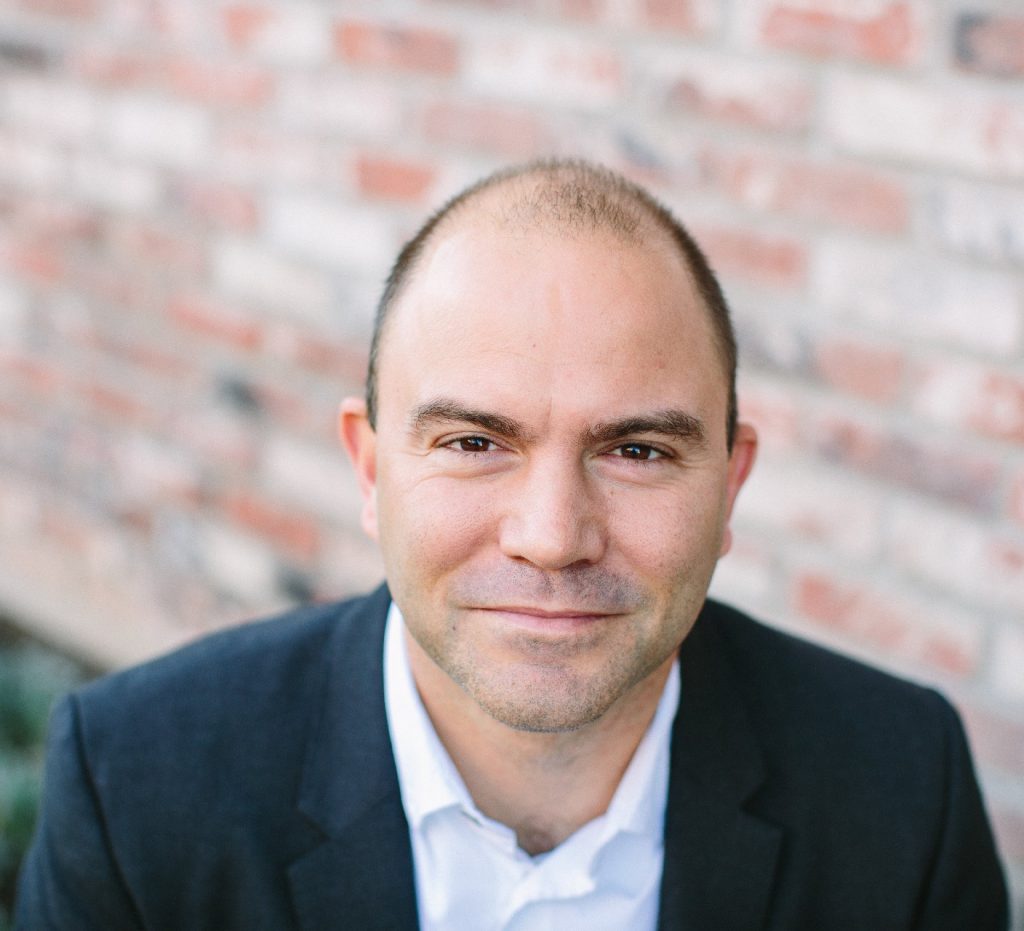 Ben Rhodes
Author, Political Commentator, and National Security Analyst
In discussion with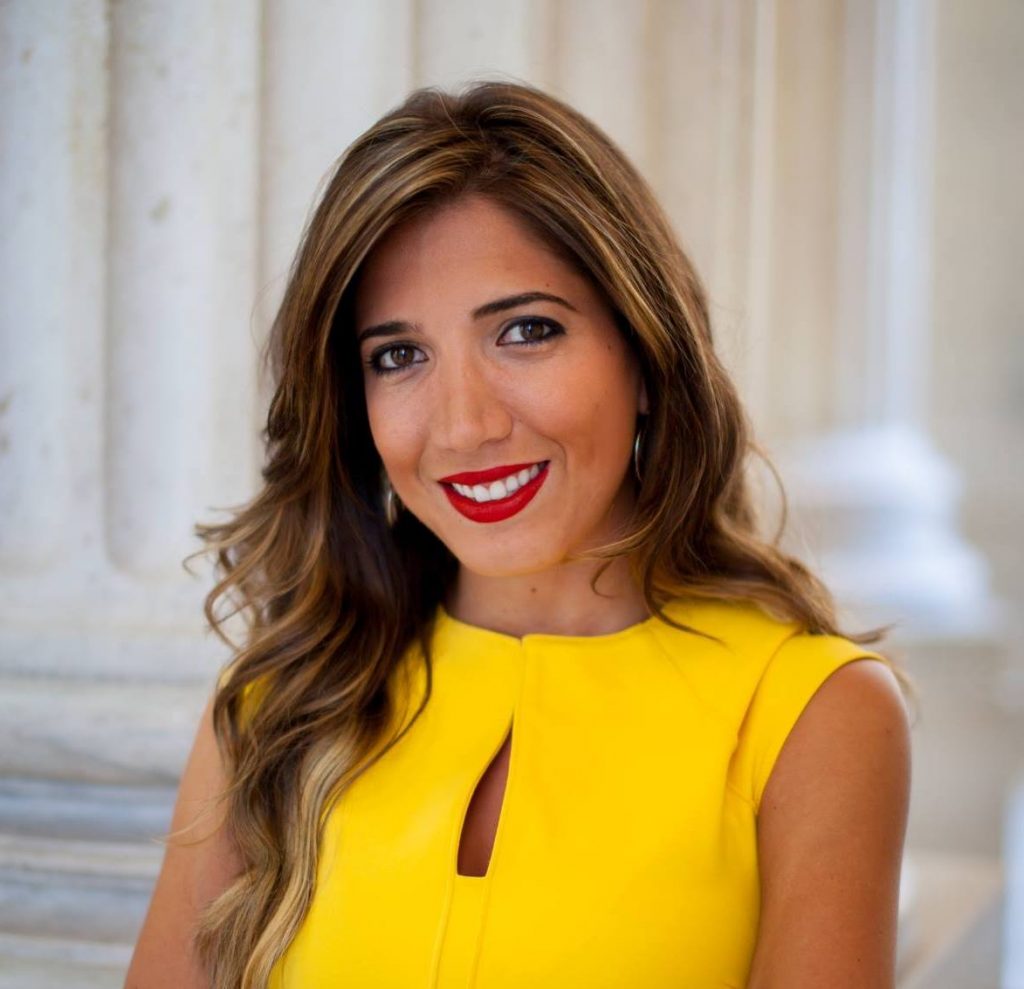 Suzanne Kianpour
Foreign Affairs and Political Reporter, BBC
Opening remarks by
Q&A moderated by
Closing remarks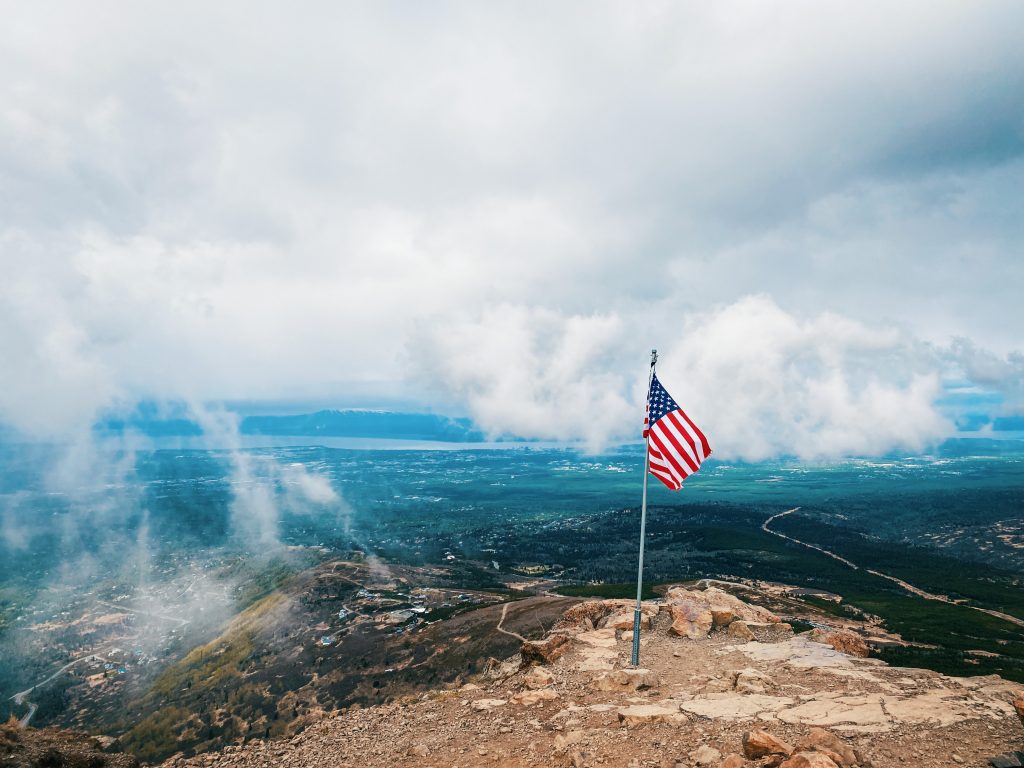 The New American Engagement Initiative, housed within the Scowcroft Center for Strategy and Security, challenges prevailing assumptions governing U.S. foreign policy, particularly those involving the military and the use of force, and offers real-world solutions to urgent problems that deploy the full range of American diplomatic, economic, and other capabilities.