The Atlantic Council's Europe Center is pleased to invite you to a virtual event "Election Roundup: Reactions from Europe and Beyond" on Thursday, September 30, 2021 from 8:30 a.m. to 9:15 a.m. ET / 14:30hrs to 15:15hrs CEST.
Germans flocked to the polls on Sunday, September 26 to pick new political leadership and, ultimately, a new chancellor for Germany at a crucial time for the West. These elections mark a special significance as Angela Merkel steps down as chancellor after sixteen years of leading the country. Any successor government will play a key role in shaping the future of not just Germany, but the European Union and the transatlantic relationship as well.
After a tight campaign and even closer election, all eyes on both sides of the Atlantic are focused on Germany and the coming coalition negotiations between Germany's leading political parties.
Join the Europe Center for another conversation in the #GermanyVotes: The Superwahljahr Series, analyzing the election outcome, evaluating the coalition possibilities, and discussing the differing perspectives of several European capitals on the future of Germany's political landscape.
This discussion will take place on Zoom and will be broadcast on YouTube, Twitter, and Facebook. To receive the event information, please register using the button above. After registering, you will receive a confirmation email with information on how to watch the event.
Featuring
Tyson Barker, Head, Technology and Global Affairs Program, German Council on Foreign Relations (DGAP)
Noah Barkin, Managing Editor, China Practice, Rhodium Group
Michał Baranowski, Director, Warsaw Office, The German Marshall Fund of the United States
Daniel Fried, Weiser Family Distinguished Fellow, Atlantic Council
Georgina Wright, Head of Europe Program, Institut Montaigne
In conversation with
Rachel Rizzo, Director of Programs, Truman National Security Project, and
Jörn Fleck, Deputy Director, Europe Center, Atlantic Council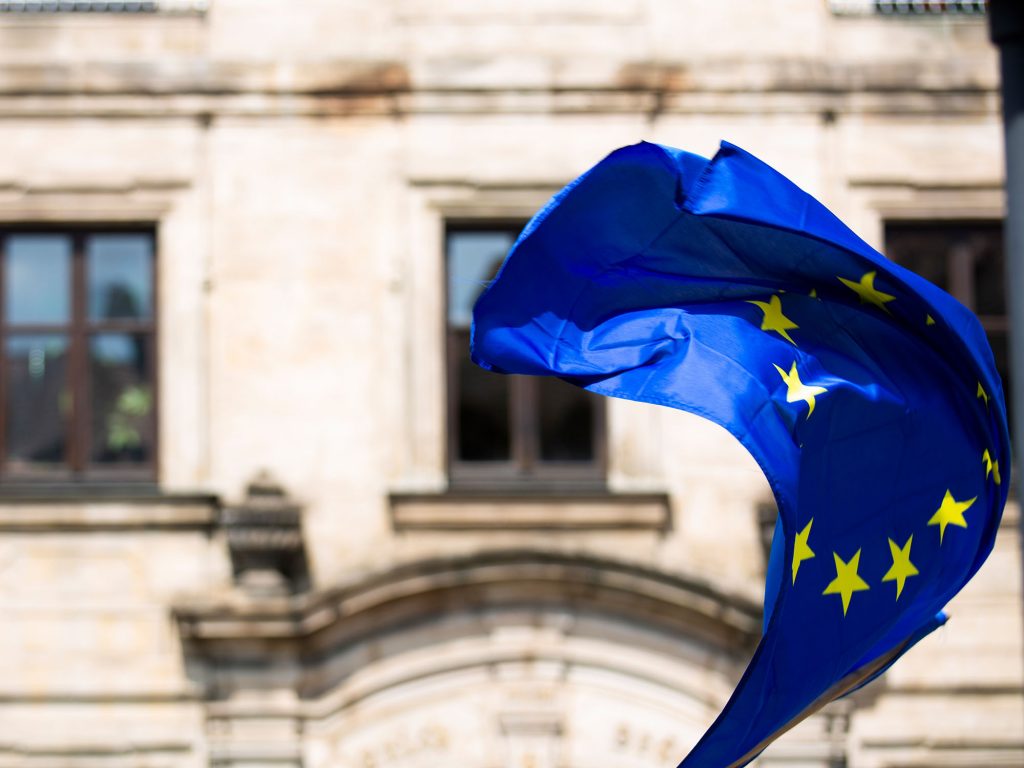 Providing expertise and building communities to promote transatlantic leadership and a strong Europe in turbulent times.
The Europe Center promotes the transatlantic leadership and strategies required to ensure a strong Europe.