As the global community continues to grapple with the coronavirus (COVID-19), the Atlantic Council is open for business. Our business, meetings, and events, however, are occurring virtually. For more information, please read an update from our President and CEO.
Please join the Europe Center for a virtual event "One month to go: The 2021 German Elections and their implications" on Wednesday, September 1, 2021 from 9:00 a.m. to 9:45 a.m. ET / 15:00 to 15:45 CEST.
This event kicks off the Europe Center's #GermanyVotes: The Superwahljahr Series, a collection of virtual and hybrid events focusing on Germany's upcoming federal elections. Germans head to the polls on September 26 to pick a new government at a crucial moment in German politics. The elections will mark more than the usual electoral turnover as Chancellor Angela Merkel steps down after sixteen years at the helm of Europe's largest political and economic power.
Our guests will discuss what changes a new government and leadership in Berlin will bring about for Germany, Europe, and the transatlantic alliance. Against the backdrop of a still-new US administration, global crises including the impact of the withdrawal from Afghanistan and the COVID-19 pandemic, and new challenges to the country's economic model, what new vision will a future German government and chancellor forge for Germany and its place in the world?
Join the series kick-off to hear our expert guests previewing the German elections, discussing the implications for Germany's role in Europe and the transatlantic alliance and analyzing the state of play in the final month of campaigning.
Featuring
Tyson Barker, Head, Technology and Global Affairs Program, German Council on Foreign Relations (DGAP)
Constanze Stelzenmüller, Senior Fellow, Center on the United States and Europe; Fritz Stern Chair on Germany and trans-Atlantic Relations, Brookings Institution
Moderator: Ines Pohl, Washington Bureau Chief, Deutsche Welle (DW)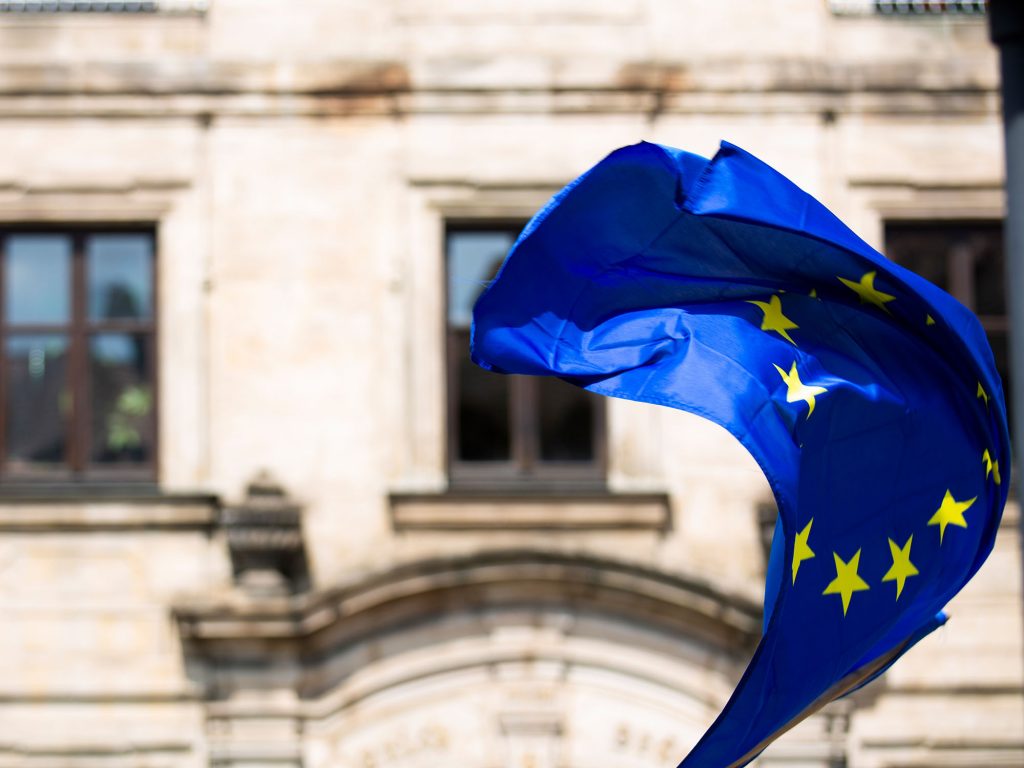 Providing expertise and building communities to promote transatlantic leadership and a strong Europe in turbulent times.
The Europe Center promotes the transatlantic leadership and strategies required to ensure a strong Europe.