Remarks by:
Marshall Billingslea
Assistant Secretary for Terrorist Financing
US Department of the Treasury
Hizballah is one of the most sophisticated terrorist organizations in the world and a primary destabilizing actor in the Middle East. Iran is Hizballah's primary patron, and historically has provided the terrorist group upwards of $700 million annually. This has advanced the twin Iranian agendas of paralyzing Lebanon's democracy and challenging the role of the Lebanese Armed Forces (LAF) in safeguarding the country's security. In addition to funding from Tehran, Hezbollah has built its own worldwide network of financiers, front companies, and operatives that facilitate the procurement of weapons, dual-use goods, and counterfeiting currency for its terrorist activities in the region and beyond. Moreover, some senior Hizballah members have facilitated and engaged directly in illicit activities, including narcotics trafficking and the sex trade.
But under the Trump Administration, the US Department of the Treasury has restored the maximum pressure campaign on Iran and has targeted Hizballah's global business network. Hizballah is currently experiencing significant financial difficulties as a result. Assistant Secretary of the US Treasury for Terrorist Financing Marshall Billingslea will discuss the latest efforts to counter Iranian illicit financial networks and Hizballah in the Levant, Gulf, and Latin America. His remarks will focus on the balance between supporting key partners while relentlessly rooting out Hizballah's abuse of the regional and international financial systems.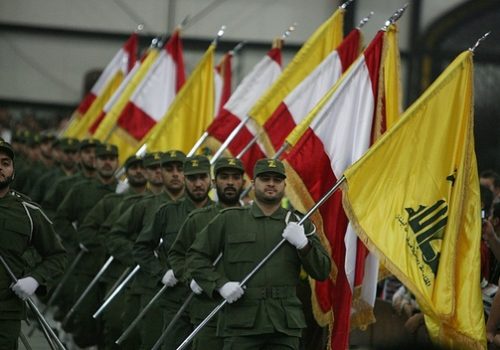 Tue, Jul 2, 2019
On January 28, 2015, a colleague and I were driving north in Lebanon's Bekaa Valley to report on the latest developments involving the Islamic State of Iraq and al-Shams (ISIS), which was then occupying a desolate mountain range straddling the Lebanon-Syria border. Shortly before midday, we received news that Hezbollah had just launched an ambush against an Israeli military convoy on Lebanon's southeast border.
IranSource by Nicholas Blanford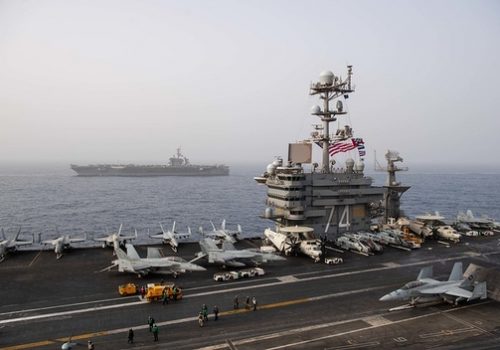 Wed, May 15, 2019
May 8 was the first anniversary of US President Donald Trump's exit from the Iran nuclear deal, also known as the Joint Comprehensive Plan of Action (JCPOA). The Islamic Republic marked the occasion by announcing that it would defy the JCPOA's limits on the amounts of enriched uranium and heavy water in its inventory.
IranSource by Nader Uskowi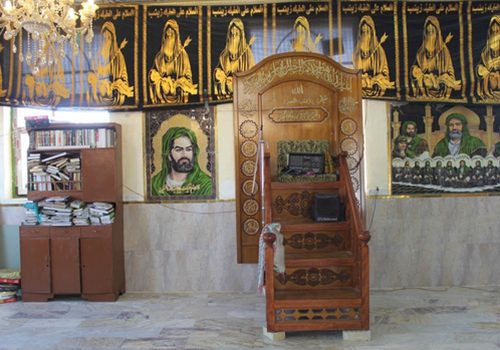 Mon, Aug 19, 2019
Construction of religious sites has a long history in both Iraq and Iran. The Imam Ali Brigades' religious narrative justifies its presence in Sinjar, but their contribution to the patchwork of paramilitaries in a disputed area is a cause for concern.
IranSource by Lizzie Porter