On September 13, 2019, the Atlantic Council's Middle East Programs and its Global Business Program's Economic Sanctions Initiative hosted Marshall Billingslea, Assistant Treasury Secretary for Terrorist Financing, for a conversation on Hezbollah and Iran's illicit financing. Topics of discussion included Hezbollah's global network of financiers and the Trump Administration's maximum pressure campaign against Iran. Missy Ryan, national security correspondent at The Washington Post, moderated a conversation with Mr. Billingslea on these and other topics following his remarks.
Related commentary & analysis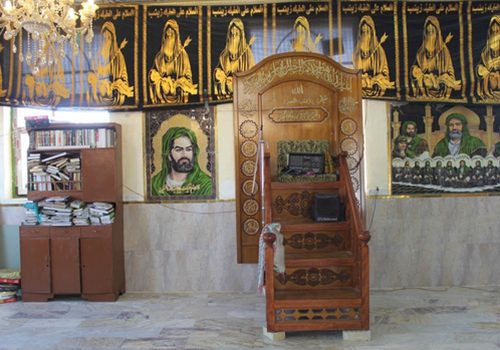 Mon, Aug 19, 2019
Construction of religious sites has a long history in both Iraq and Iran. The Imam Ali Brigades' religious narrative justifies its presence in Sinjar, but their contribution to the patchwork of paramilitaries in a disputed area is a cause for concern.
IranSource by Lizzie Porter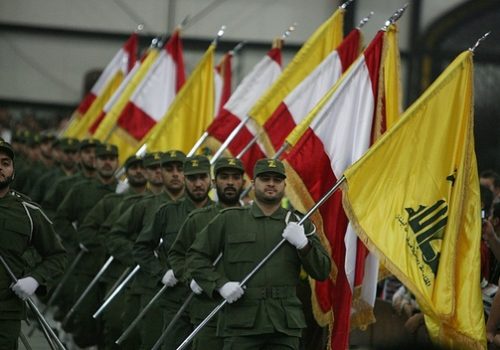 Tue, Jul 2, 2019
On January 28, 2015, a colleague and I were driving north in Lebanon's Bekaa Valley to report on the latest developments involving the Islamic State of Iraq and al-Shams (ISIS), which was then occupying a desolate mountain range straddling the Lebanon-Syria border. Shortly before midday, we received news that Hezbollah had just launched an ambush against an Israeli military convoy on Lebanon's southeast border.
IranSource by Nicholas Blanford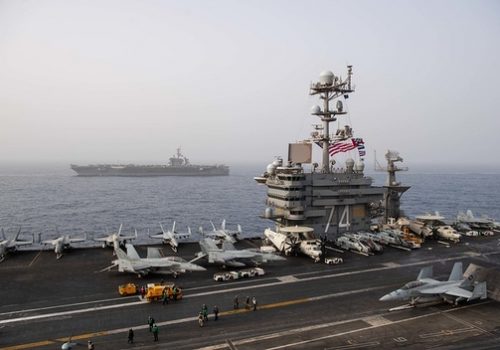 Wed, May 15, 2019
May 8 was the first anniversary of US President Donald Trump's exit from the Iran nuclear deal, also known as the Joint Comprehensive Plan of Action (JCPOA). The Islamic Republic marked the occasion by announcing that it would defy the JCPOA's limits on the amounts of enriched uranium and heavy water in its inventory.
IranSource by Nader Uskowi