Event description
On October 3 from 11:00 a.m. – 12:00 p.m. ET, please join the Atlantic Council's GeoTech Center for the official launch of our new report, The Data Divide: How emerging technology and its stakeholders can influence the fourth industrial revolution.
Despite the successful application of new data technologies and practices by firms around the world, the full potential of the data age is yet to be unlocked. The 'data divide', between those with the resources and capabilities to benefit from the data revolution, and those who do not, will severely hamper the potential of Big Data to create positive social change and public prosperity. This report provides a benchmark for defining this emerging phenomenon, outlines the steps in the data lifecycle and the role each step plays in producing and potentially solving the data divide, as well as identifies key stakeholders, their roles, and potential actions they can take to bridge the data divide.
Featuring
John Goodman
Chief Executive
Accenture Federal Services
Michael Scruggs
Applied Intelligence Lead
Accenture Federal Services
Joseph T. Bonivel Jr., PhD
Non-Resident Senior Fellow, GeoTech Center
Atlantic Council
Moderated by
Lloyd Whitman
Senior Director, GeoTech Center
Atlantic Council
Solomon Wise
Program Assistant, GeoTech Center
Atlantic Council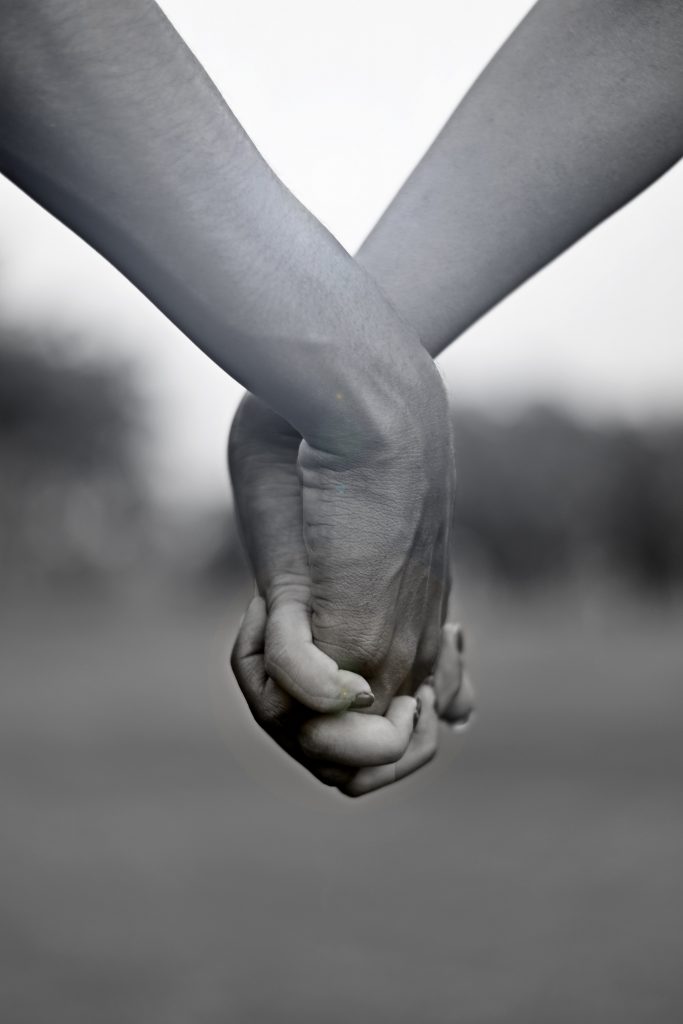 Register
Please complete the information below. Items marked with an * are required.