The US Department of Energy, Croatian Ministry of Economy and Sustainable Development, and the Atlantic Council Global Energy Center hosted the fourth meeting of the Partnership for Transatlantic Energy and Climate Cooperation (P-TECC) March 1-2, 2023, live from Zagreb, Croatia. P-TECC is a US Department of Energy-led multilateral initiative that focuses on the rapid decarbonization of Central and Eastern European economies, helping strengthen energy security in the region, create business connections with US companies, and foster cooperation. P-TECC comprises twenty-four countries in Central and Eastern Europe and is complementary to the Three Seas Initiative with its focus on energy infrastructure, interconnection, and security.
This year's meeting kicked off with a Business Forum on Wednesday, March 1, at which CEOs and other high-level public and private industry leaders discussed energy security, the energy transition, infrastructure projects, and investment opportunities. The Ministerial took place Thursday, March 2 and focused on fostering and enhancing solidarity among European countries amidst the current energy crisis, ensuring energy transition efforts move forward alongside energy security actions, and furthering coordination and cooperation on energy-related projects in Central and Eastern Europe.
Business Forum
CEOs and other high-level public and private industry leaders will discuss energy security, the energy transition, and infrastructure projects.
Social media
Photos
Partners

More from P-TECC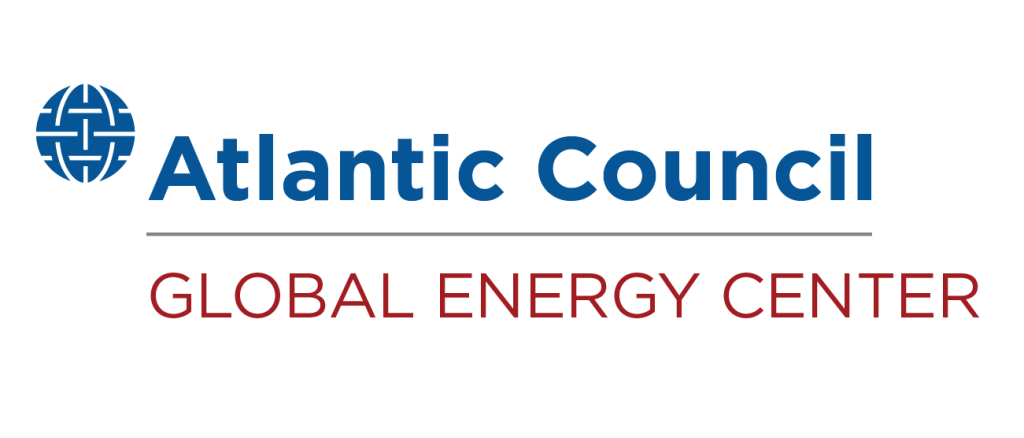 The Global Energy Center develops and promotes pragmatic and nonpartisan policy solutions designed to advance global energy security, enhance economic opportunity, and accelerate pathways to net-zero emissions.