Although climate change is a global problem, its effects are not equally distributed. The US is the most significant per capita contributor to greenhouse gas emissions. Only seven countries produce two-thirds of the total greenhouse gas emissions, none of which are in Africa. According to the World Bank, Sub-Saharan Africa needs $14 – $17bn annually to implement climate adaptation measures, and this falls on top of a $68-108 million annual infrastructure financing gap.
The Biden Administration has prioritized climate issues since taking office. The Administration has rejoined global climate efforts and pledged to mobilize $555 billion in climate finance. This is the most significant investment to counter global warming in US history, creating the opportunity for the US to reduce emissions by an estimated billion metric tons by 2030. The US Development Finance Corporation has committed to invest one-third of investments in climate by 2023 and reach a net-zero emissions investment portfolio by 2040. These US efforts reflect the commitment of broader global pledges of developed countries toward climate finance. COP26 witnessed the UK doubling its climate finance to $11.6 billion between 2020 and 2025, Canada doubling its climate finance to $5.3 billion between 2020 and 2025, Norway committing to tripling its adaptation finance, and Spain increasing its climate finance pledge by 50% to $1.55 billion a year from 2025.
African political leaders have called for a just transition recognizing African development needs. However, the global targets and the definitions that underpin the trillions of government and private sector dollars going into climate finance do not match the realities of the opportunities and needs in African markets. African investors and development finance institutions need to be made central in the conversation about how to shape the emerging global climate-conscious financial infrastructure.
The Africa Center at the Atlantic Council is launching an "Inclusive African Climate Working Group" with four goals:
Synthesize the work that is being done in African countries and by Africans to define a just transition and create an African green taxonomy;
Amplify and develop thought leadership around an African vision on climate change issues, with a particular focus on Washington and European capitals (capital centers);
Convene relevant high-level decision-makers in private roundtables to build relationships, trust and discuss the latest developments in climate finance; and
Offer realistic and actionable suggestions to development and international financial institutions on making climate finance work in African markets.
Opening remarks
H.E. Yemi Osinbajo
Vice President
Republic of Nigeria
Ambassador Rama Yade
Senior Director
Africa Center
Featuring
Akim Daouda
CEO
Sovereign Wealth, Gabon
Saliem Fakir
Executive Director
ARM Harith Infrastructure Fund Managers
Tariye Gbadegesin
CEO
ARM Harith Infrastructure Fund Managers
Alphonse Ibi Kouagou
Executive Director
World Bank Africa Group II
Moderator
Aubrey Hruby
Senior Fellow
Africa Center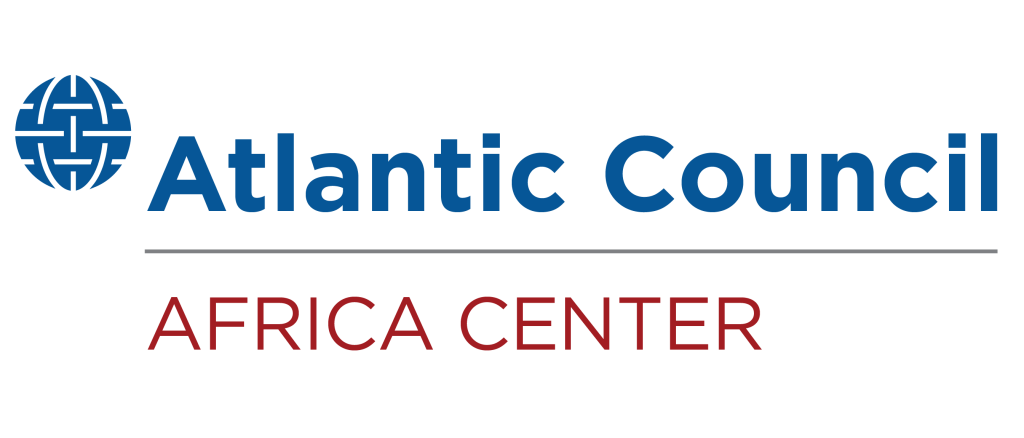 The Africa Center works to promote dynamic geopolitical partnerships with African states and to redirect US and European policy priorities toward strengthening security and bolstering economic growth and prosperity on the continent.