India has a long-standing political and military relationship with Russia that is a legacy of the Soviet era and the non-aligned movement.
In recent years, the bilateral relationship has become more complicated, however, due to Moscow's increasingly close ties with Beijing, the PRC's encroachment on India's borders, and Delhi's growing partnership with the Quad.
Moscow's invasion of Ukraine has introduced further complexity into ties between Delhi and Moscow, as India continues to purchase discounted Russian crude oil exports yet faces growing pressure from Western countries to limit crude import volumes and prices.
What are India's interests in importing Russia crude, and how can Western countries work with Delhi to limit Russian earnings from crude oil exports while continuing to build ties with the world's largest democracy?
Opening remarks
A conversation with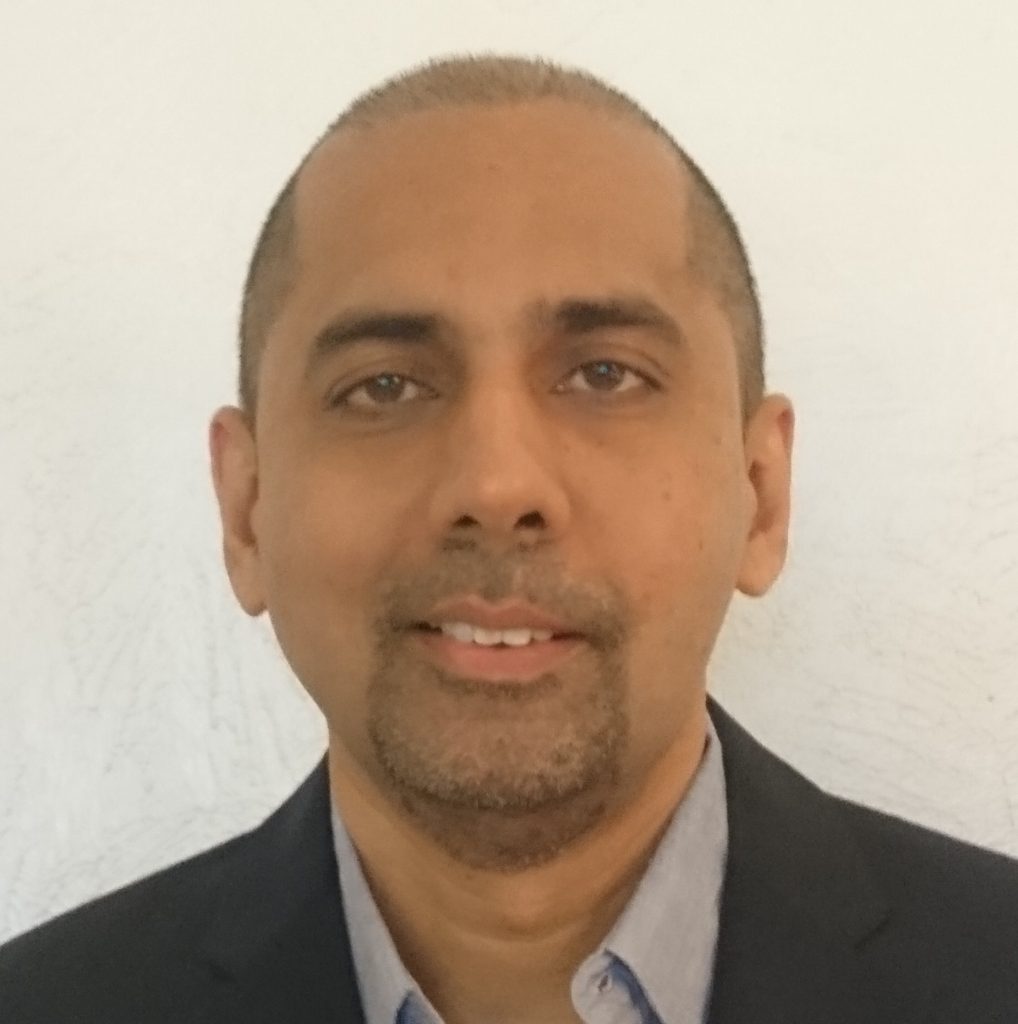 Sarang Shidore
Director of Studies
Quincy Institute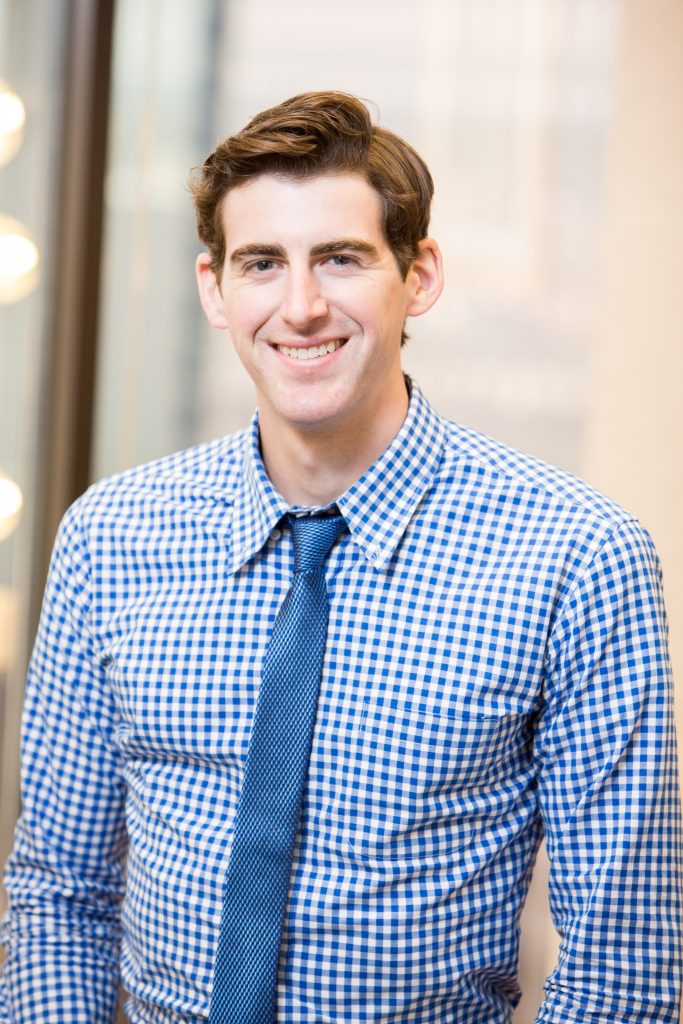 Reid l'Anson
Senior Commodity Economist
Kpler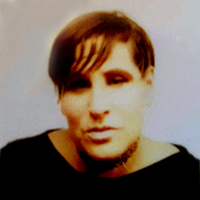 Debra Cagan
Distinguished Energy Fellow
Transatlantic Leadership Network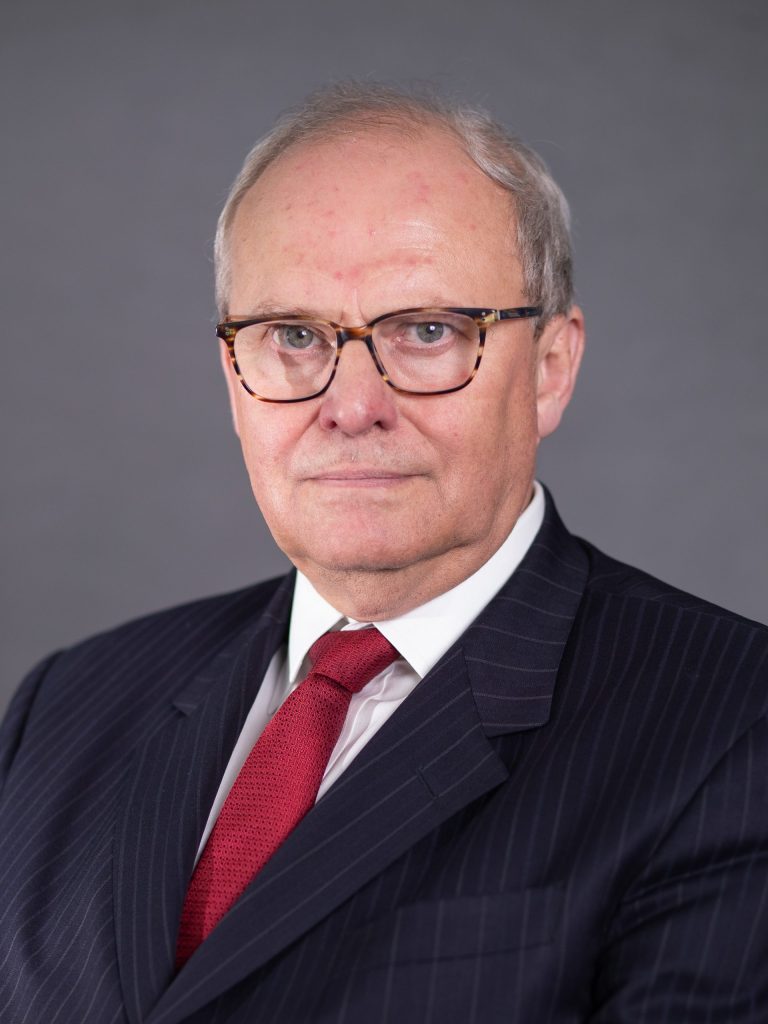 Anders Åslund
Senior Fellow
Stockholm Free World Forum
Moderated by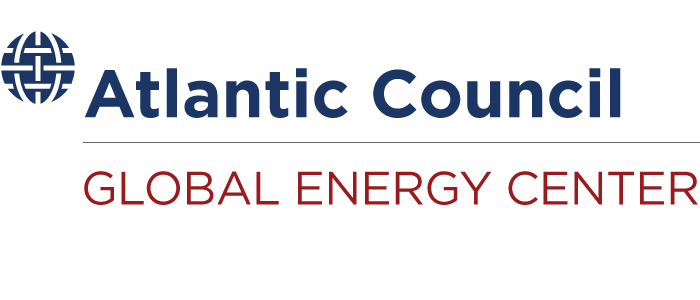 The Global Energy Center develops and promotes pragmatic and nonpartisan policy solutions designed to advance global energy security, enhance economic opportunity, and accelerate pathways to net-zero emissions.