In Belarus, Alyaksandr Lukashenka may be facing the most serious threat to his regime since he took power in 1994. The government's inept response to the coronavirus pandemic has made the president vulnerable, and multiple opposition candidates have already been arrested and face jail sentences for political activity. Thousands have taken to the streets to protest the regime and the unfair candidate registration process. On August 9, Belarus will hold its presidential election. What should we expect? Why is Lukashenka denouncing Moscow now? Do any of the opposition candidates have a chance?
Dr. Michael Carpenter, senior fellow at the Atlantic Council's Eurasia Center and senior director of the University of Pennsylvania's Biden Center for Diplomacy and Global Engagement; Hanna Liubakova, journalist at Outriders; and Franak Viacorka, vice president of the Digital Communications Network, discuss what is next for Belarus. Melinda Haring, deputy director of the Atlantic Council's Eurasia Center, moderates the discussion.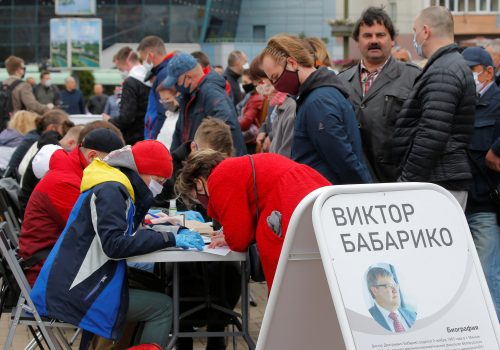 Mon, Jun 15, 2020
A combination of domestic and geopolitical factors makes the upcoming Belarusian presidential election the most important for a generation, but can Lukashenko be defeated democratically?
UkraineAlert by Viktoriya Zakrevskaya

Wed, Feb 26, 2020
Amid ongoing economic integration talks between Russia and Belarus, eight channels attacked opponents of integration and spread pro-Kremlin narratives.
Article by Givi Gigitashvili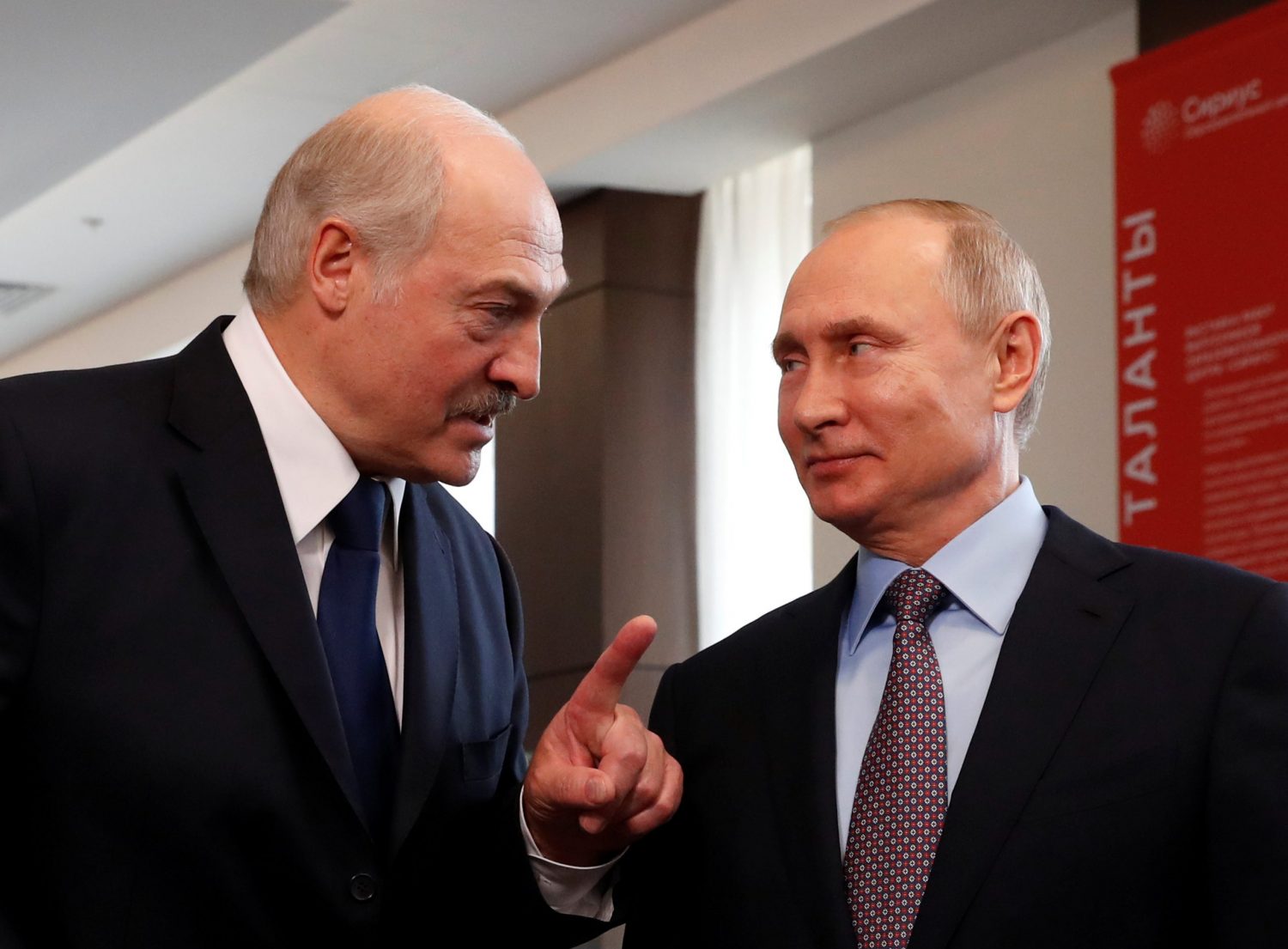 Mon, Jan 20, 2020
Vladimir Putin has been turning up the pressure on Belarus in recent months as Moscow seeks to move forward with plans to merge the country into a so-called Union State with Russia, but Minsk is proving evasive. Will Belarus be the scene of Putin's next big foreign policy adventure?
UkraineAlert by Diane Francis


The Eurasia Center's mission is to enhance transatlantic cooperation in promoting stability, democratic values and prosperity in Eurasia, from Eastern Europe and Turkey in the West to the Caucasus, Russia and Central Asia in the East.