The Atlantic Council's Rafik Hariri Center & Middle East Programs invites you to a hybrid panel discussion about wrongful detention in the Islamic Republic of Iran, how the United States and Europe handle such cases, and the impact that they have on current and former hostages as well as their families. The conversation will feature US officials, legal experts, and families of current and former detainees, and former hostages. This event will be held via Zoom and in-person on Tuesday, July 12, 2022 at 9:00 AM ET. The event is open to press and on-the-record.
State-sponsored hostage-taking is a global problem, yet its prevalence in the Islamic Republic of Iran specifically demands greater attention. Especially given the political rationale commonly behind these detentions, many hostages are not being held for crimes committed, but for political conditions for which they bear no responsibility. Iranian hostages—many of whom are kept in poor detention conditions, denied legal counsel, and subjected to mental and physical torture—usually have no connection to the charges made against them. The United States has undergone several changes to its hostage policy in recent years, and the United Kingdom and other European countries are exploring changes, but further discussion is necessary to determine the best way forward for prevention and accountability strategies.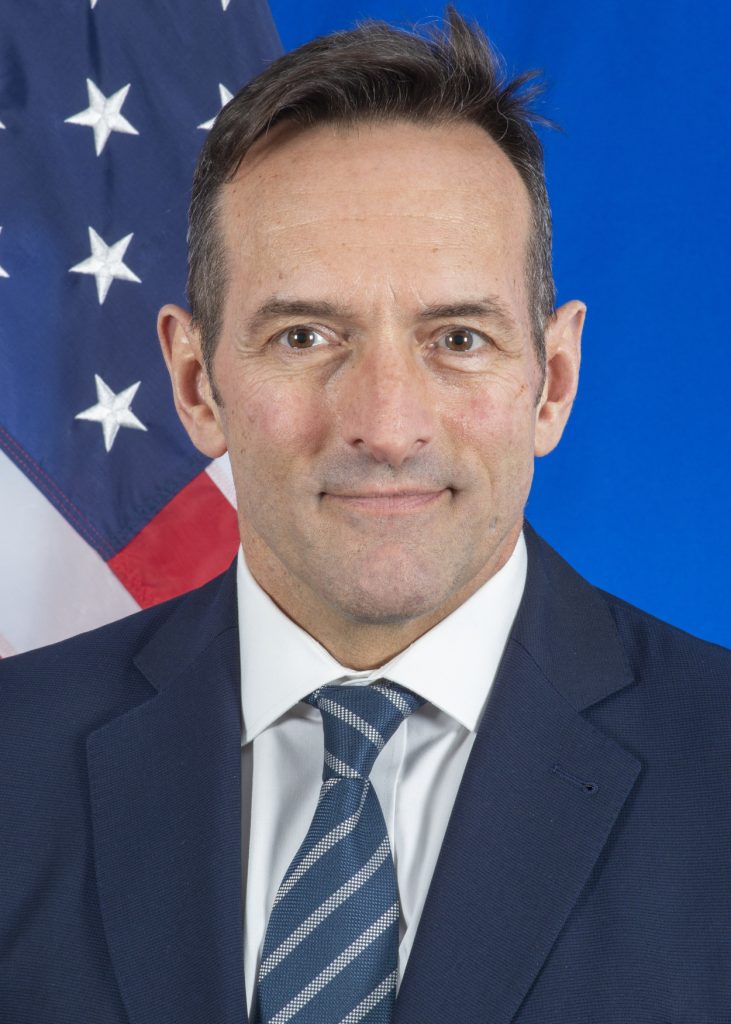 Ambassador Roger D. Carstens
Special Presidential Envoy for Hostage Affairs
US Department of State
Opening remarks by
Moderated by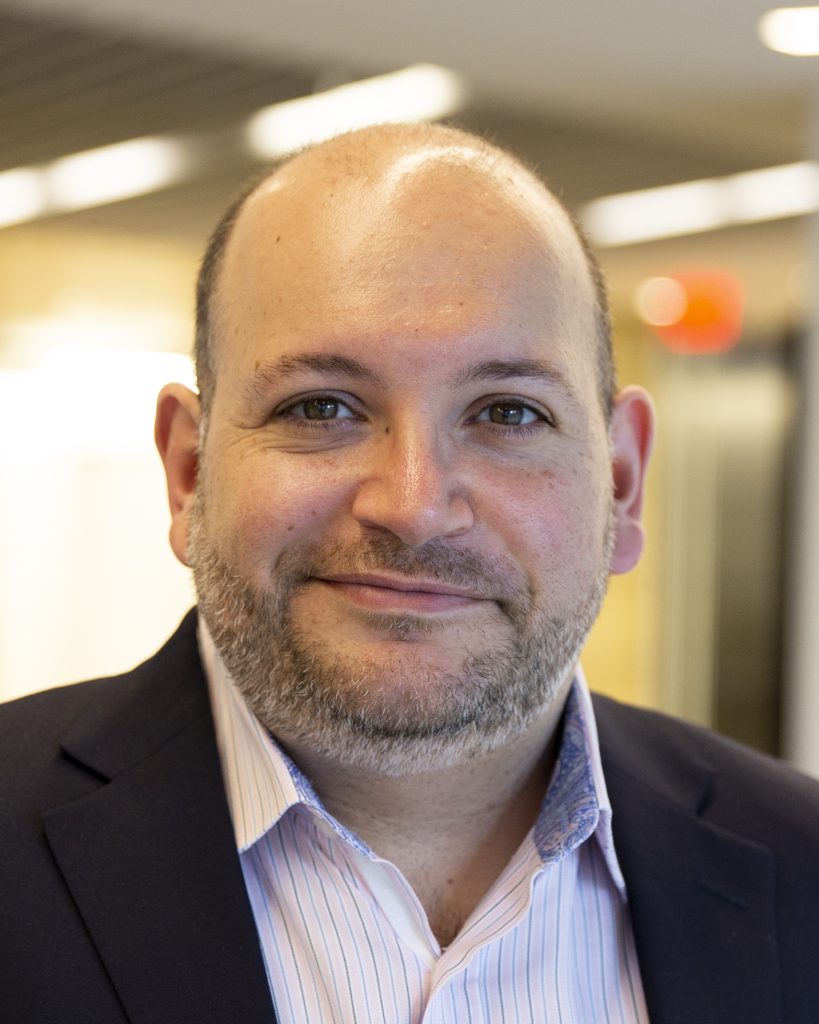 Jason Rezaian
Global Opinions Writer
The Washington Post
Featuring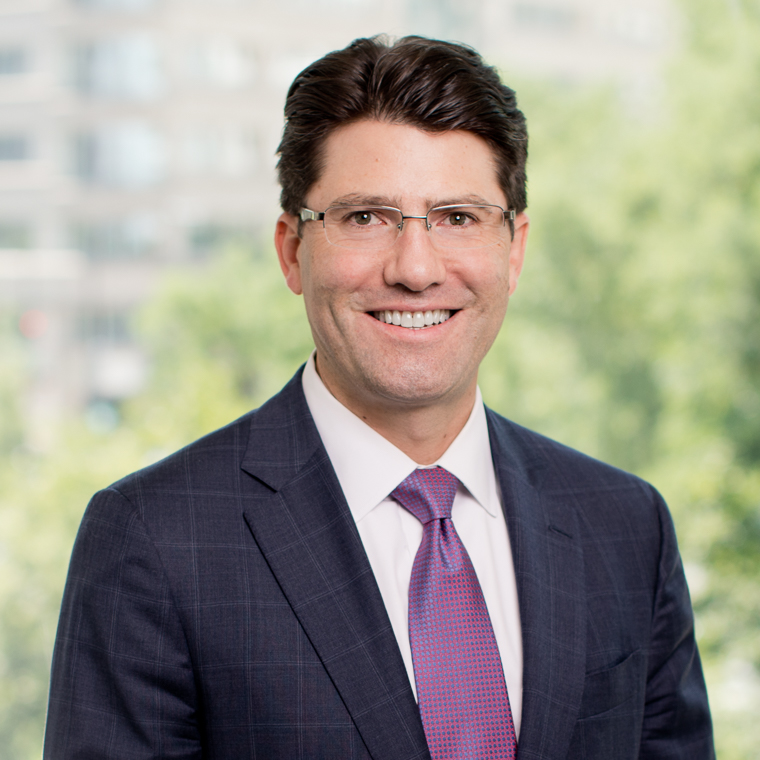 David Bowker
Lawyer for Morad Tahbaz
WilmerHale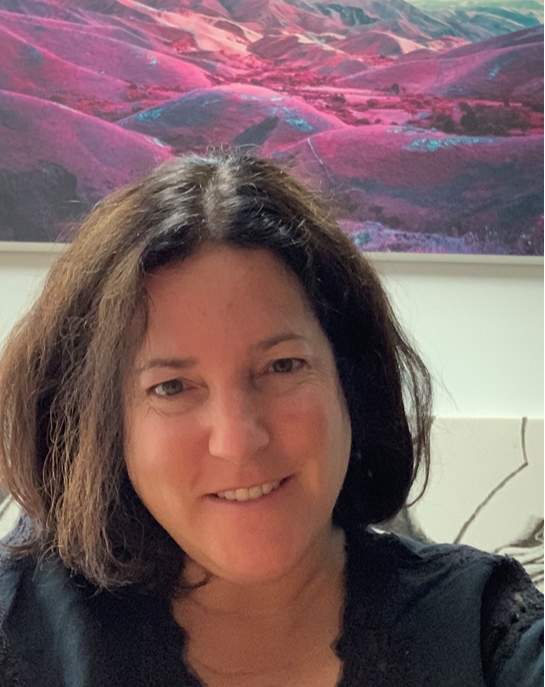 Carla Ferstman
Professor
University of Essex School of Law

Jonathan Franks
President
Lucid Public Relations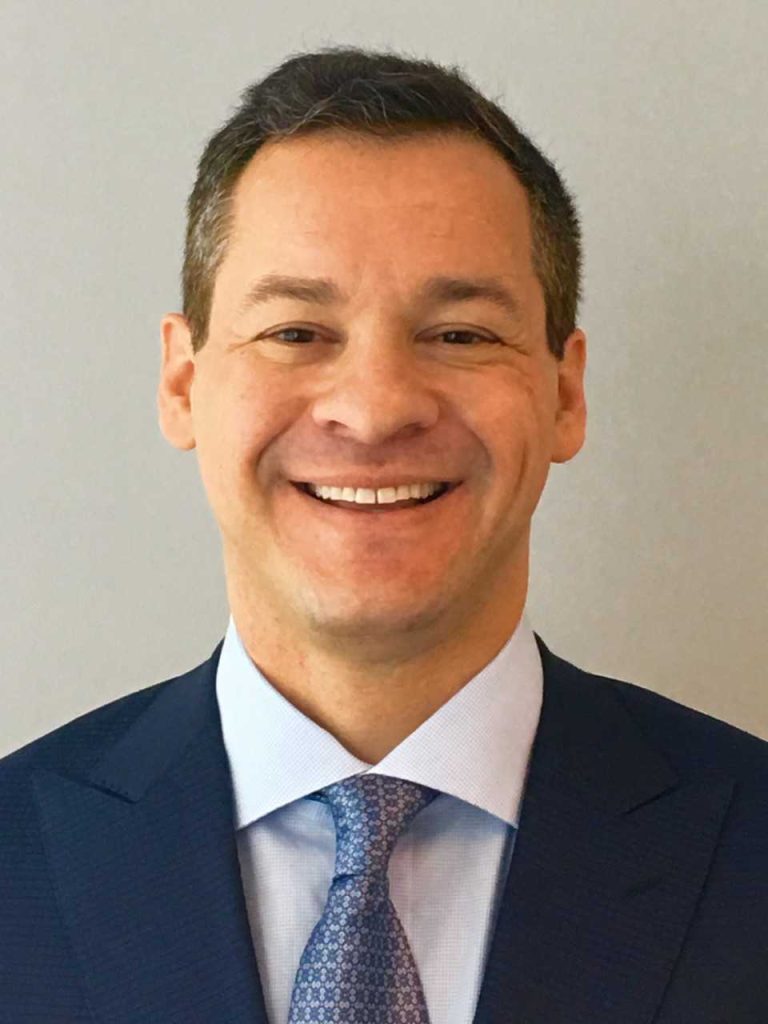 Jared Genser
Lawyer for Siamak and Baquer Namazi
Perseus Strategies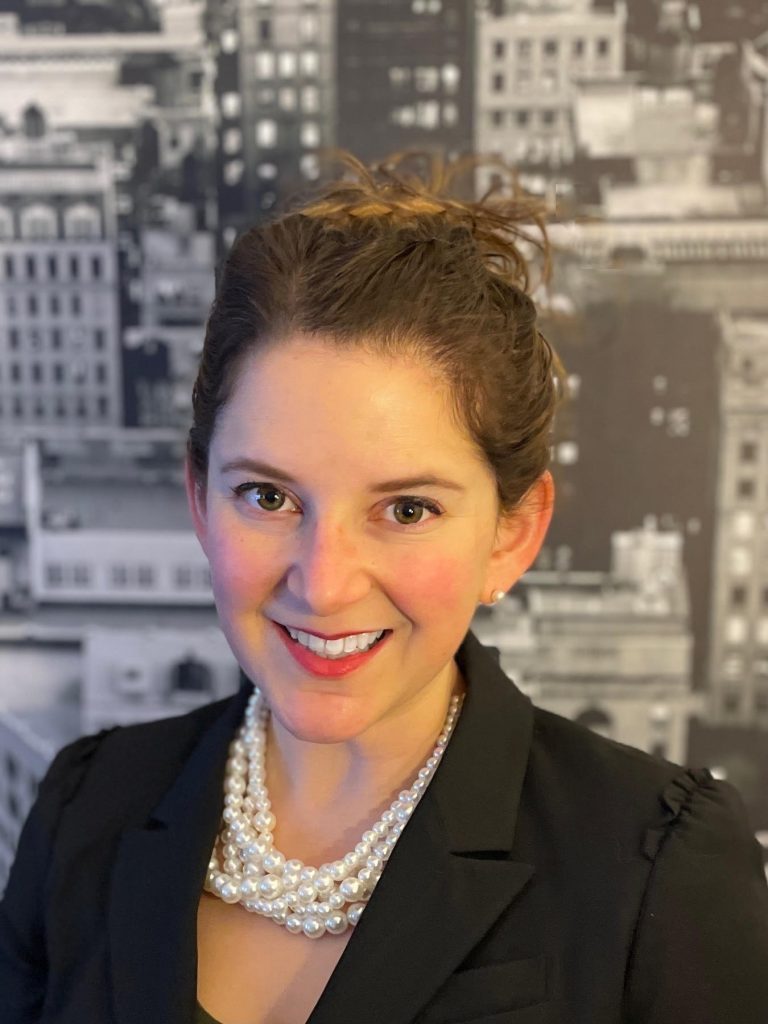 Sarah Moriarty
Daughter of Robert Levinson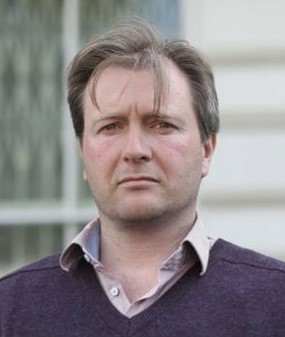 Richard Ratcliffe
Husband of Nazanin Zaghari-Ratcliffe

Nizar Zakka
Former Hostage in Iran
President/CEO, Hostage Aid Worldwide
And a special message from the family of Emad Sharghi.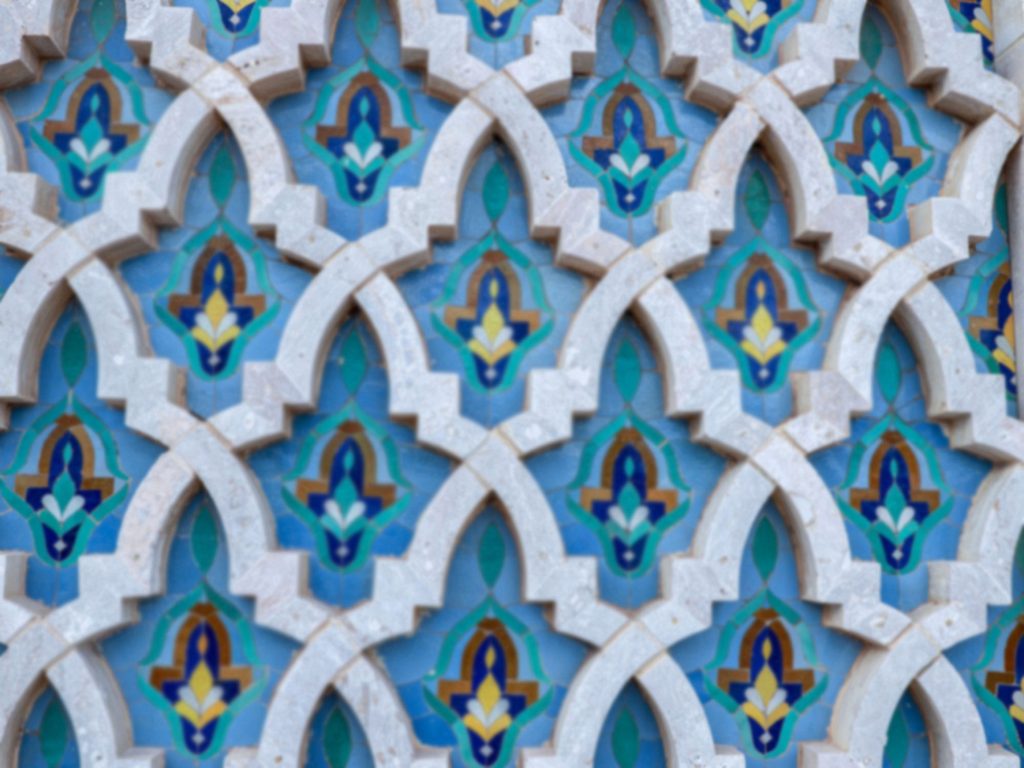 Through our Rafik Hariri Center for the Middle East and Scowcroft Middle East Security Initiative, the Atlantic Council works with allies and partners in Europe and the wider Middle East to protect US interests, build peace and security, and unlock the human potential of the region.