The GeoTech Center is pleased to host a private webinar for the military and federal civilian communities on Tuesday, July 25 from 11:30 am to 1:00 pm EDT as part of a series of events to help Departments and Agencies build better data strategies and systems for artificial intelligence (AI)-enabled mission and citizen services.
This event is closed to the press.
This 90-minute, rapid-fire webinar will bring together military and federal civilian leaders to highlight and discuss the opportunities and challenges to scaling data-intensive AI pilot efforts in the DoD and IC more broadly in a coordinated, enterprise-wide strategy. This no-cost, private webinar is open to all service members and federal civilian employees. Q&A for the registered participants will be offered throughout the webinar.
Featuring
Brief perspectives from the private sector by Maggie Smith, Managing Director, Applied Intelligence Lead, Accenture Federal Services.
A panel bringing together DoD and IC leaders currently working to scale AI-enabled applications, featuring:
– Lynne Graves, Chief, AI Division, Air Force
– Rachael Martin, Maven Office Director, NGA
– Bharat Patel, Product Lead, Project Linchpin – Sensor AI, Army PEO for IEW&S
– Jane Pinelis (discussion leader), Chief AI Engineer, Johns Hopkins University APL
A second panel convening experts from DoD and IC innovation activities to discuss what's coming next and what program, data, and mission owners can do to be ready, featuring:
– Jessica Dymond, VP of Technology, In-Q-Tel
– Kathleen Fisher, Director of I20, DARPA
– Justin Norman, Acting Technical Director, Artificial Intelligence & Machine Learning, DIU
– Natalie Barrett (moderator), Nonresident Senior Fellow, GeoTech Center, Atlantic Council
To join this webinar, please register using the form above. After registering, you will receive a confirmation email with a calendar invitation and link for this online event. Please contact Coley Felt (NFelt@AtlanticCouncil.org) with any questions.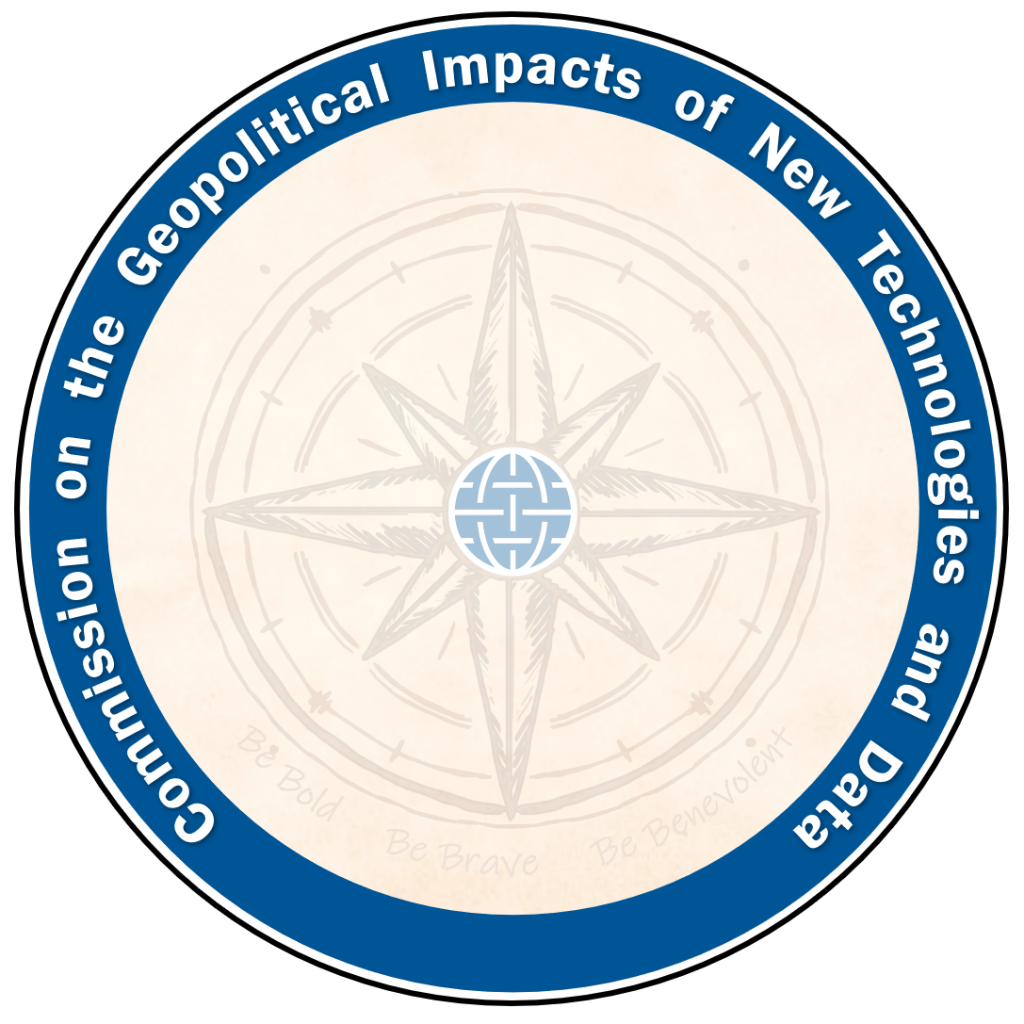 Championing positive paths forward that societies can pursue to ensure new technologies and data empower people, prosperity, and peace.