As the global community continues to grapple with the coronavirus (COVID-19), the Atlantic Council is open for business. Our business, meetings, and events, however, are occurring virtually. For more information, please read an update from our President and CEO.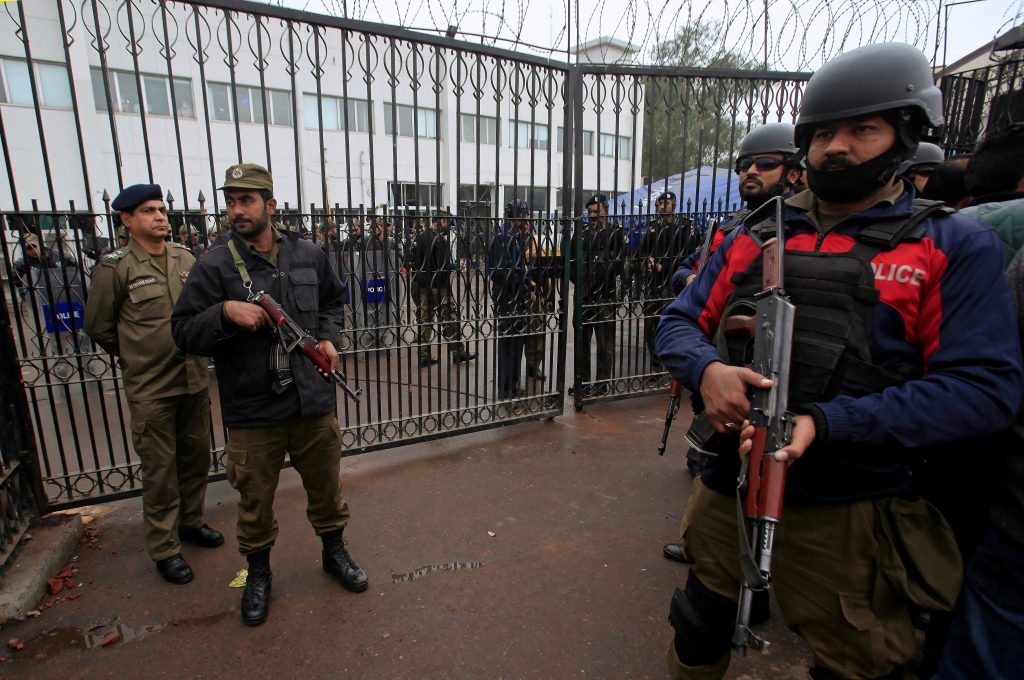 Pakistan's new national security priorities reflect new strategic considerations both domestically and internationally. 2020 will be a pivotal year for Afghanistan-Pakistan relations as the United States seeks to withdraw its troops from Afghanistan. Meanwhile, Indo-Pak tensions have remained high since the cross-border skirmishes of March 2019. With China extending its Belt and Road Initiative (BRI) vertically through the country, increased US-China and Sino-Indian tensions are more relevant to Pakistan than before. How does Pakistan intend to navigate the new geopolitics of South Asia, while fostering democratic stability and economic prosperity at home?
As Pakistan grapples with changing national security challenges, how have its security objectives evolved to bolster stability within its own borders as well as in the region?
The Atlantic Council's South Asia Center invites you to join us on Monday, August 10 at 11 a.m. EDT / 8 p.m. PKT to discuss Pakistan's shifting national security objectives and how the country plans to navigate upcoming regional challenges. Dr. Sahar Khan will moderate a Q&A with Dr. Moeed Yusuf, Assistant to the Prime Minister of Pakistan on National Security Division and Strategic Policy Planning.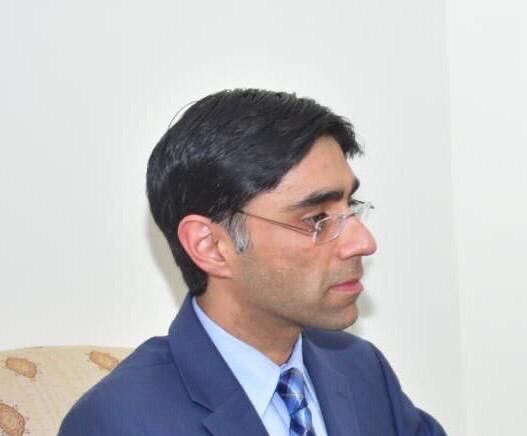 Keynote speaker
Dr. Moeed Yusuf
Assistant to the Prime Minister of Pakistan
National Security Division and Strategic Policy Planning
Featuring
Damon Wilson
Executive Vice President
Atlantic Council
Dr. Sahar Khan (moderating)
Adjunct Scholar
CATO Institute
Please note that this is a virtual event. Instructions for Zoom access will be emailed upon registration.


The South Asia Center serves as the Atlantic Council's focal point for work on greater South Asia as well as its relations between these countries, the neighboring regions, Europe, and the United States.
Related content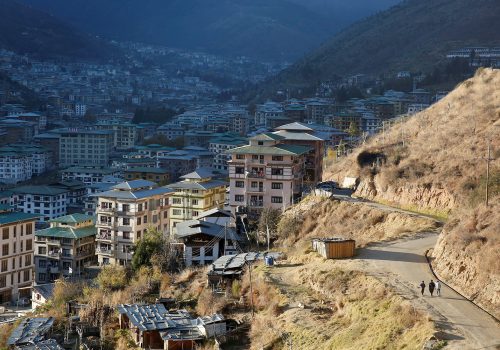 Thu, Jul 2, 2020
The specific events of the year's first six months might have taken us by surprise but the political-economic dynamics that have shaped South Asia's response to these new challenges did not. Across the region democracy and freedom of expression are challenged, and protectionist impulses are indulged in flailing response to calamitous economic strife. And the United States continues its slide into strategic irrelevance, exercising little leadership or interest in building stronger ties to this vital region.
Feature by South Asia Center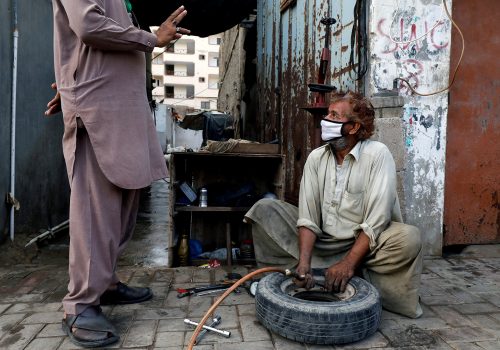 Thu, Jun 25, 2020
While critics argue that the 2020-2021 budget released by Prime Minister Imran Khan's administration will result in a greater deficit and allocates excessive funding to the defense sector, supporters have defended the budget and praised its introduction of the rationalization of custom duties as well as the advance ruling system, which would ease trade and minimize costs associated with cross border trade—a domain that Pakistan has historically struggled to contend in.
New Atlanticist by South Asia Center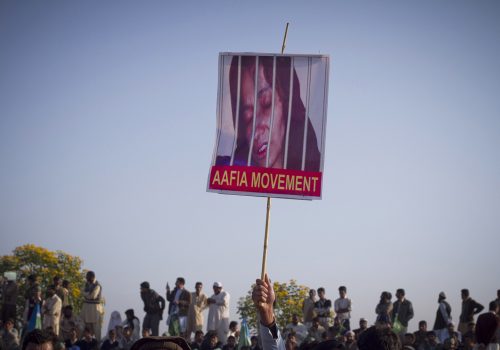 Wed, May 6, 2020
Proper attention to Dr. Aafia Siddiqui's case can be a step in the right direction in recovering the relationship Pakistan's public has with its own government and the United States.
New Atlanticist by Dawood Ghazanavi