A new multipolar order is reshaping the MENA region as global powers like China, Russia, and the United States vie for influence amidst uncertainties stemming from Russia's actions in Ukraine. MENA nations are reevaluating alliances, driven by regional security concerns. Russia's war in Ukraine has highlighted challenges and opportunities, including the normalization of Israel-Arab relations through the Abraham Accords. Explore the impact of this shifting order on global power dynamics and how regional security uncertainties are shaping MENA countries' strategic decisions. Join the Atlantic Council's North Africa Program and the Italian Institute for International Political Studies (ISPI) on September 18 for a conference titled "New power dynamics in the MENA region after the Ukraine crisis."
Agenda
08:30–08:55 a.m. Breakfast
09:00–09:15 a.m. Welcome & introductory remarks
Fred Kempe
President and CEO
Atlantic Council
Alessandro Gonzales
Deputy Chief of Mission
Italian Embassy to the United States
Giampiero Massolo
President
Italian Institute for International Political Studies (ISPI)
09:15–10:00 a.m. Session 1: Power competition in the MENA region: Shifting relations since the Ukraine crisis
Gangzheng She (online)
Associate Professor
Tsinghua University (Beijing)
Mark Katz
Professor of Government and Politics
George Mason University
Nikolay Kozhanov (online)
Research Associate Professor, Gulf Studies Center
Qatar University
Moderator
Kirsten Fontenrose
President
Red Six Solutions
10:00–10:15 a.m. Coffee break
10:15–10:40 a.m. Session 2: Tensions and cooperation patterns in the East-Med
Soner Cagaptay
Director, Turkish Research Program
The Washington Institute for Near East Policy
Dalia Ziada
Executive Director
MEEM Center for Middle East and Eastern Mediterranean Studies
Natan Sachs
Director, Center for Middle East Policy, and Senior Fellow, Foreign Policy Program
Brookings
Moderator
Chiara Lovotti
Research Fellow and Scientific Coordinator of Rome MED Dialogues
Institute for International Political Studies (ISPI)
11:00–11:15 a.m. Coffee Break
11:15–11:40 a.m. Session 3: The role of North Africa in regional and international power competition
Intissar Fakir
Senior Fellow and Director of Program on North Africa and the Sahel
Middle East Institute
Jon B. Alterman
Senior Vice President and Director, Middle East Program
Center for Strategic & International Studies
Alessia Melcangi
Associate Professor of Middle Eastern History
La Sapienza, University of Rome
Moderator
Karim Mezran
Resident Senior Fellow, Rafik Hariri Center for the Middle East
Atlantic Council
11:55–11:59 a.m. Concluding remarks
Lorenzo Fruganti
Junior Research Fellow
Institute for International Political Studies (ISPI)
12:00 p.m. Event concludes
12:00–1:00 p.m. Lunch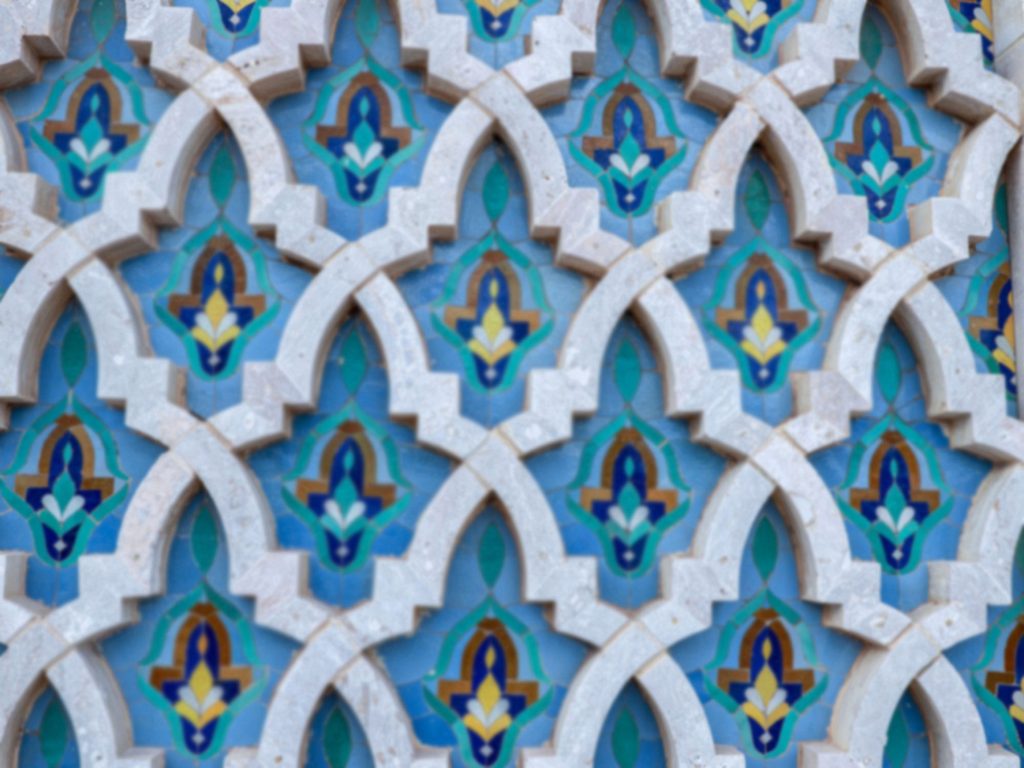 Through our Rafik Hariri Center for the Middle East and Scowcroft Middle East Security Initiative, the Atlantic Council works with allies and partners in Europe and the wider Middle East to protect US interests, build peace and security, and unlock the human potential of the region.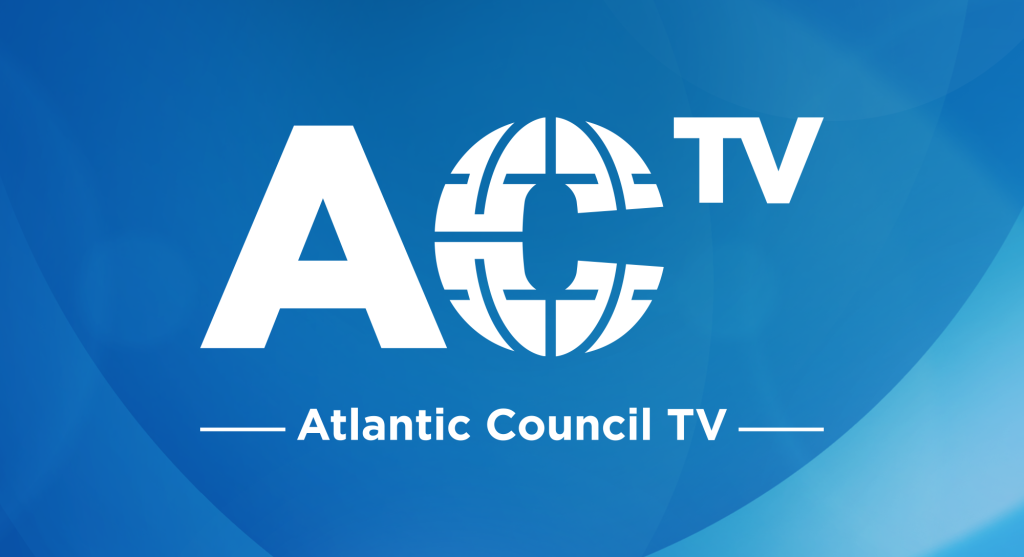 Follow the conversations shaping our world.
Available on all major platforms.