Please join the Atlantic Council on Tuesday, November 29 from 8:00PM – 9:00PM EST (Wednesday, November 30, from 10:00AM – 11:00AM JST) for the virtual launch of the Global Energy Center's new report on nuclear energy in a low-carbon future.
Nuclear power has received renewed global interest as a secure source of carbon-free energy. Many countries are actively pursuing conventional and advanced nuclear development, while others are canceling or postponing scheduled shutdowns. As climate change continues to impact both energy supply and demand, nuclear energy is poised to play a major role in the reliability of the future clean energy mix. During this discussion, panelists will examine the value nuclear energy can have in a decarbonization framework, particularly as it relates to the United States and Japan.
Please register below to receive a Zoom link to attend this virtual event. If you have any questions, please feel free to reach out to Ameya Hadap (ahadap@atlanticcouncil.org).
Keynote remarks by
Tatsuya Terazawa
Chairman and Chief Executive Officer
Institute of Energy Economics, Japan (IEEJ)
A conversation with
Ken Koyama
Senior Managing Director and Chief Economist
Institute of Energy Economics, Japan (IEEJ)
Jane Nakano
Senior Fellow, Energy Security and Climate Change Program
Center for Strategic and International Studies (CSIS)
Daniel Poneman
President and Chief Executive Officer
Centrus Energy
Amy Roma
Partner and Global Energy Practice Leader
Hogan Lovells
Moderated by
Stephen Greene
Nonresident Senior Fellow
Atlantic Council Global Energy Center
Learn more about the Global Energy Center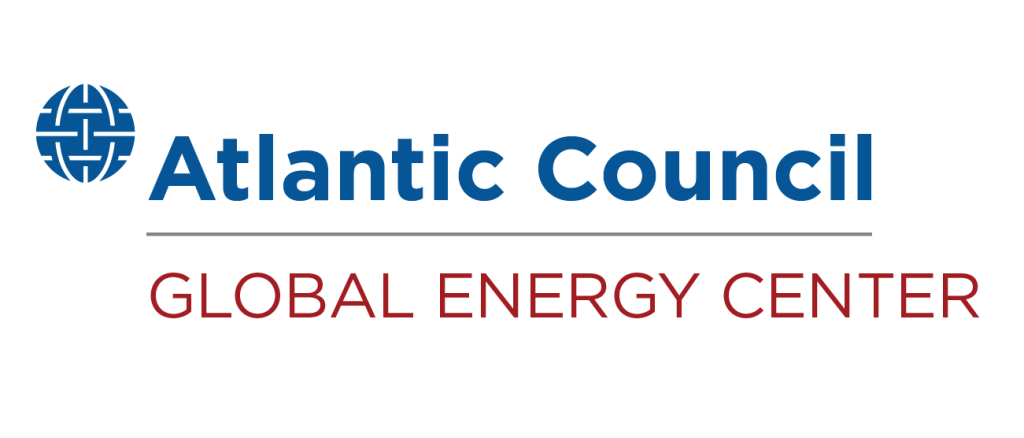 The Global Energy Center develops and promotes pragmatic and nonpartisan policy solutions designed to advance global energy security, enhance economic opportunity, and accelerate pathways to net-zero emissions.